What do you enjoy most about Head of House? 
There is so much I enjoy about this role. I particularly enjoy working closely with young people, building connections with them and their families, supporting them as they navigate life as a Senior School student. I also enjoy working closely with a team who are just as passionate about wellbeing as I am. I find my daily interactions with the wellbeing team rewarding and fulfilling. The unpredictability of each day is another of my favourite aspects of the role, no two days are ever the same!
What inspired you to become a teacher?  
It will come as no surprise that my high school Literature teachers played a big role in inspiring my journey towards teaching. I tried out other career paths, most predominantly in real estate, but my desire to be in a values-based environment and my love of books and wanting to share that passion with others, kept calling me back to education.  My parents were also inspiring, particularly my dad who grew up in a small village in Greece without much of a formal education at all. He instilled in me the importance of learning and sharing knowledge, and of how an education can elevate your path in life. His daily mantra throughout my schooling in his broken English was, "look and listen to your teacher". Whilst this was met with daily eye-rolls, it instilled in me the importance of teachers.
Why is wellbeing important to you?
Having a positive and strong sense of self allows us to flourish in all areas of our lives. When we feel well within ourselves emotionally and physically, we have more purpose and are able to tackle life's challenges with more vigour and determination. Knowing that we are well supported can also make all the difference as we can face whatever life throws at us. Without this foundation, life becomes more difficult to navigate and our drive and purpose can be lost.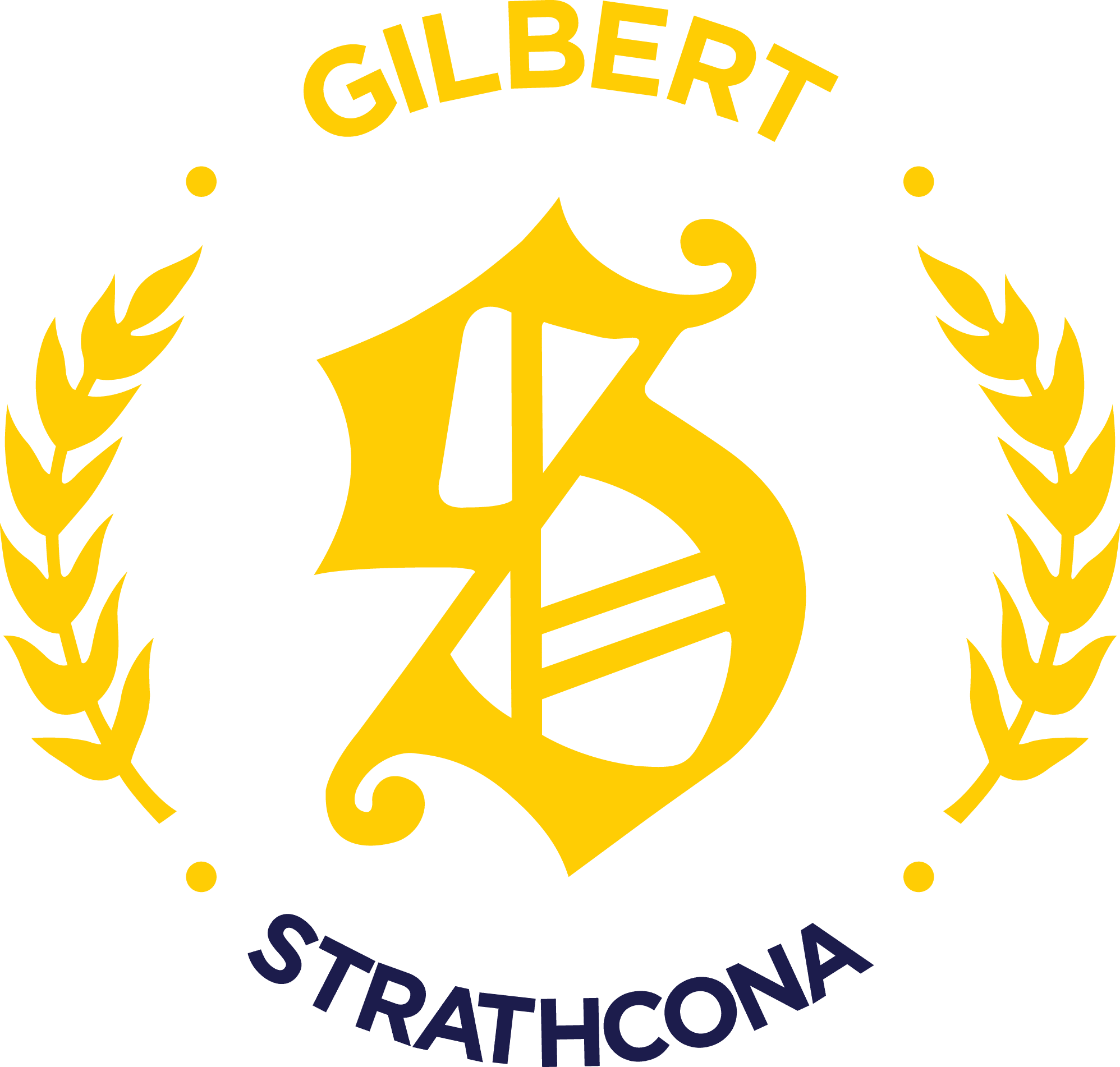 What does wellbeing mean to you?
Wellbeing means being a part of a community that wants to see young people thrive and succeed and therefore providing opportunities and experiences that allows wellbeing to develop and flourish. Wellbeing means fostering the growth of resilience, making room for failure and learning how to face and overcome adversity. Wellbeing means wholistically caring for our students in a safe and supportive environment where they feel respected and a sense of belonging so they can meaningfully focus on their goals and purpose.
What inspires you now in teaching? 
The students in my classroom inspire me every single day. It is their sense of fun, their growth, their love of learning as well as their determination to succeed at whatever they put their minds to which never ceases to impress and amaze me. It is such a privilege to see learning take place every day; learning of subject matter, mastery of skills, but also and perhaps most importantly, the deep and long-lasting insights they gain learning about themselves.
Do you have a memorable moment from your time at Strathcona?  
I have amassed many memorable moments during my eleven years at Strathcona. One highlight for me was seeing the Year 7s that I started at the school with in 2010, graduate as Year 12s. There were not many students from this particular cohort, over their six years at the School, who I had not encountered in my classroom or through co-curricular activities. This was the first time I had the joy of witnessing a cohort journey through their entire senior school years and then graduate; they went from bright-eye Year 7s to young women with the world at their feet – it was memorable and moving to see their time at Strathcona celebrated.
What do you enjoy doing outside the classroom? 
The two greatest loves in my life are my two young sons. My husband and I relish spending as much time as we can as a family before they grow into grunting teenagers who hide in their rooms. Our boys are highly active and incredibly curious, so our family enjoys outdoor activities as well as trips to the zoo and museum to see the dinosaur bones. We love to cook together, to read together, to travel to sunny Queensland to visit our family each summer and we especially love playing soccer and football together.
What advice would you give students? 
Learn to fail. No one every became successful on their first attempt. The path to success always involves setbacks which I encourage students to embrace. It is in failure that you learn and grow most significantly, it is where you discover who you are and how to pick yourselves back up. It is where resilience and grit grow and where your character develops.
.