Train, tram or bus to either of Strathcona Girls Grammar campuses. Conveniently located in Melbourne's inner-east suburbs of Canterbury and Hawthorn, Strathcona offers students easy access to both campuses.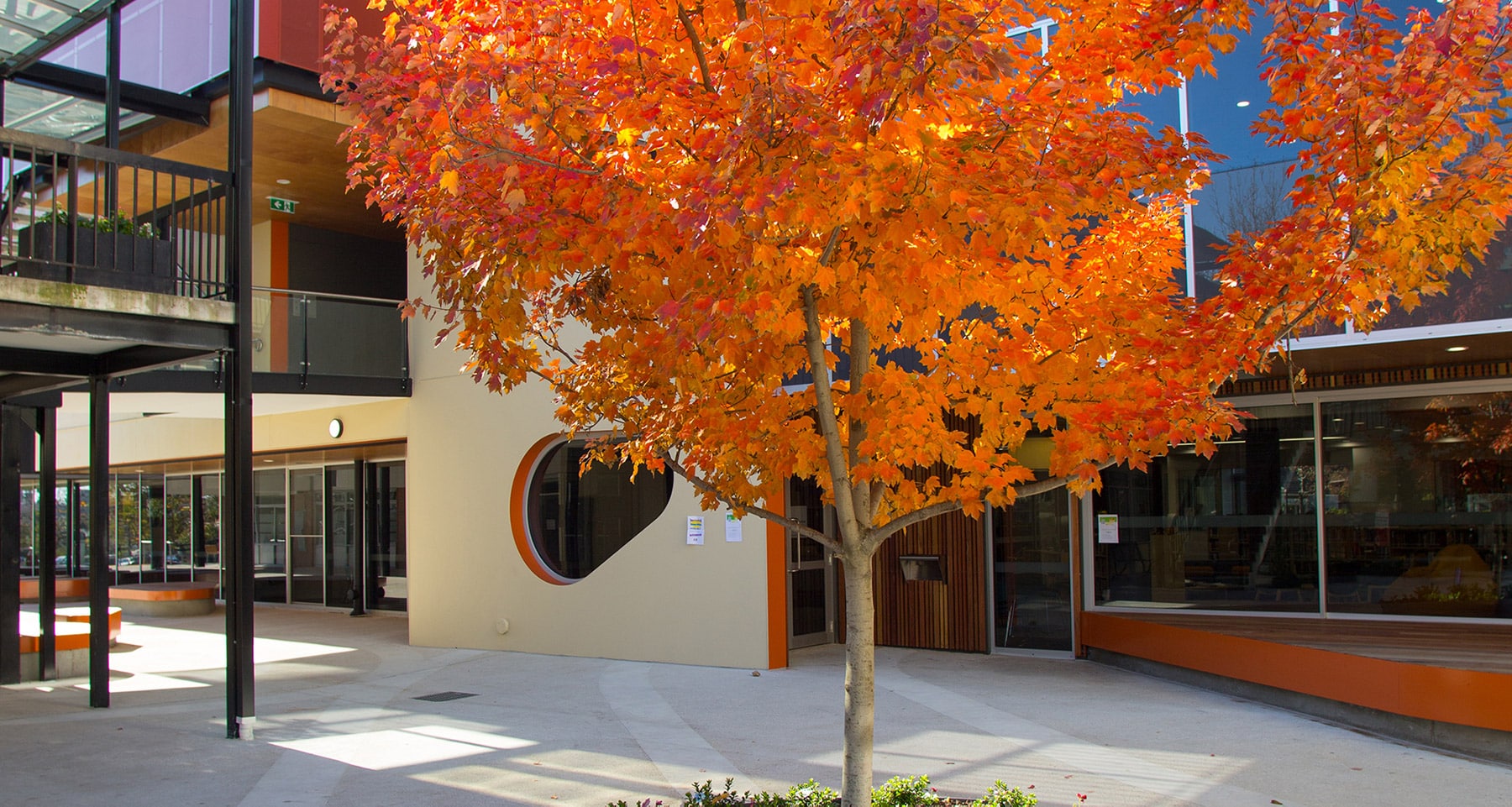 The Early Learning Centre, Junior School and Senior School is located at 34 Scott Street, Canterbury and is a five minute walk to either the
train station or tram stop and has a bus stop
right outside the School gates. Canterbury train station is adjacent to Maling Road shops, while number 70 tram runs up and down Riversdale Road. While the Bus Stop offers transport to Chadstone or Box Hill via Route 612 and Route 285 from Doncaster stops at Canterbury Station (5 minute walk to and from campus).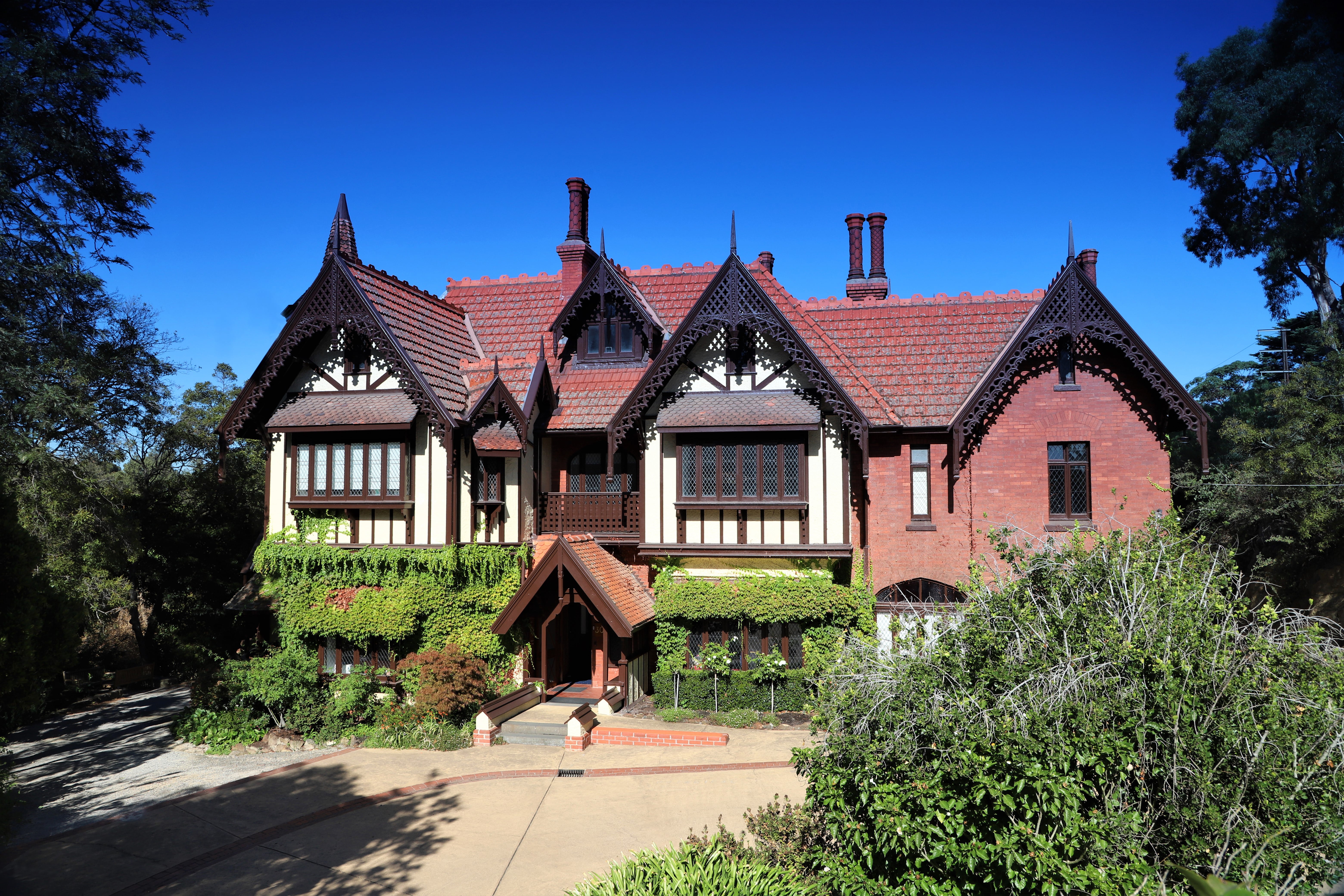 Our unique Year 9 campus, Tay Creggan is at 30 Yarra Street, Hawthorn and like the main campus offers a range of transport options. Hawthorn station, Tram stop for Number 75 tram and the Bus Stop are only a five minute short walk.