We have launched our very special Green Evolution Appeal. Help us do our bit for climate change by giving what you can!
www.charidy.com/Strathcona
In 2022, we proudly launched our Centenary Scholarship Appeal. A ''first-ever'' for Strathcona and a lifechanging opportunity for a girl with endless potential. The Centenary Scholarship will be a strictly means tested place at our school for a deserving student. Awarded to an ''all-rounder'', our vision is that this full scholarship will support a range of needs-based students into the future including rural and remote, indigenous, refugee and new Australian migrants.
On Thursday 22 June, we will be holding our first ever Giving Day with the aim to raise the balance of what is required to support this first unstoppable girl from Year 7 to Year 12, starting in 2024 (our Centenary Year). On Giving Day, any donation received between 8.00am and 8.00pm will be TRIPLED thanks to our generous matching donors.
Click below to learn more or to make a gift on Giving Day! #saveheraspot #girlsuntoppable  
Why Give?
Our mission is to give each girl the life shaping momentum she needs to be a truly unstoppable woman. To do this we need to remain forward thinking and responsive to an increasingly complex world, always looking for better ways of nurturing and cultivating the talents and interests of each individual. 
Giving to Strathcona allows us to stand firm in our mission, inciting action, strength and courage. Whilst school fees and government grants cover the operational costs of the school, it is giving that transforms it, ensuring Strathcona girls the kind of education that leads to a life of meaning and fulfillment.
Strathcona is proud of its long history of philanthropy. Our founders, Mrs Livingstone and Miss Hughes believed in and were committed to a woman's right to the kind of education offered to her male counterpart and her ability to make good use of it. With this resolve and plenty of grit, they financed the school through the sale of Mrs Livingstone's house, along with Miss Hughes' modest capital.
Again, in 1969 the generosity of another two women, the Mellor sisters, allowed the School to purchase the historical property Tay Creggan, situated on the banks of the Yarra River in Hawthorn. In 1970 Tay Creggan opened its doors to our Year 9 students, a revolutionary step as Australia's first designated campus for Year 9 girls.
Whether giving of voice, time, talent or money, generations of Strathcona's community have followed the lead of these extraordinary women, investing generously in the place our girls benefit from and thrive in today. Our donors love Strathcona and they are proud of the people it produces. They are part of a community that has deeply set values, honoured over generations; community that is warm, compassionate, welcoming and genuinely connected.
Our community gives to provide our girls the opportunity to find their voice and identity. Giving inspires our girls to pursue novel ideas, take prudent risks, retain a positive outlook and challenge the status quo. They know that being a Strathy girl is about so much more than just being the best.
With your financial support, we can offer life-changing education to girls who would not normally be able to access it. You can help envelop our girls in a cutting-edge physical environment, help us continue to attract exceptional educators, pursue big projects and even bigger ideas.
Unstoppable girls start at Strathcona, and unstoppable people are behind them. 
Your Impact Areas
There are many ways to support Strathcona. Whether large or small, all gifts support Strathcona's future and are gratefully received. Your gift will assist the School's vision to create the kinds of unstoppable teaching and learning experiences that nurture and cultivate the talents of each individual girl. Select an impact area below to learn more about the difference your gift could make to Strathcona students.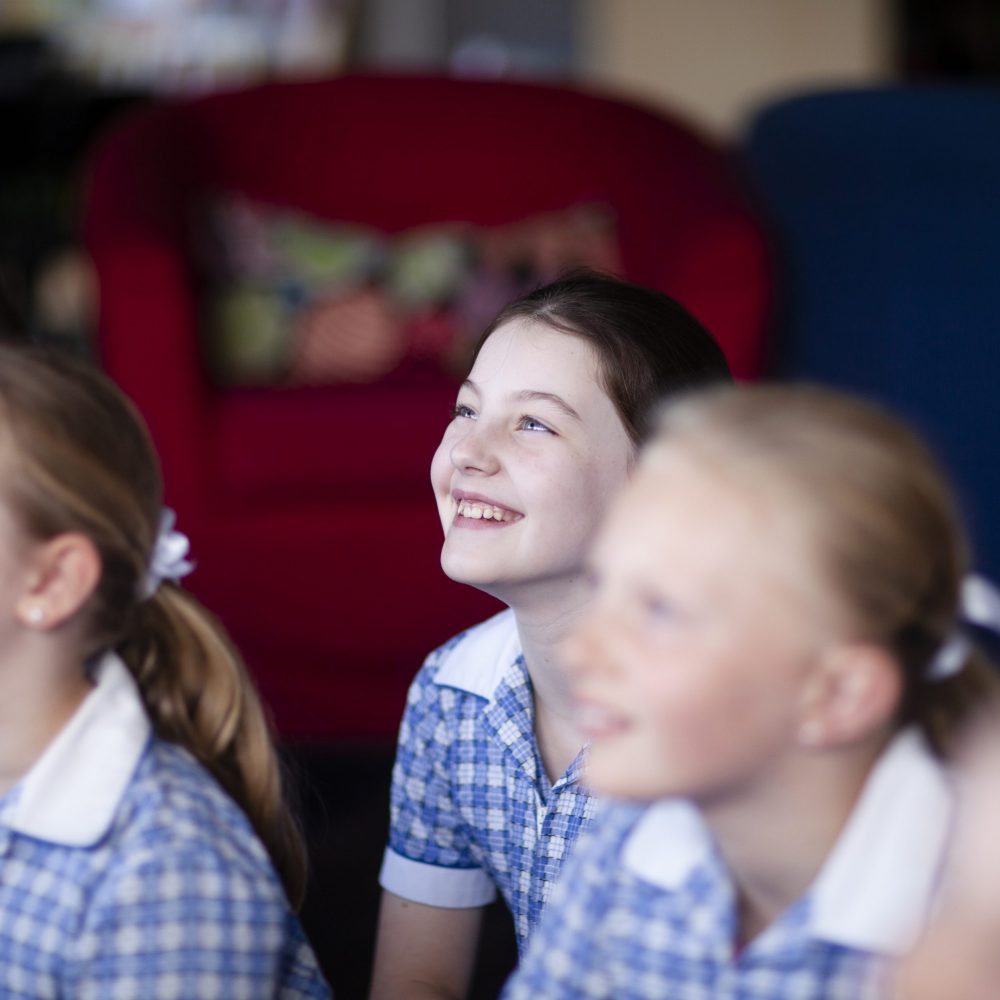 The Scholarships, Bursary and Gift Fund
(tax deductible)
For many talented students, a Strathcona education is out of reach due to a family's social and cultural background as well as their financial circumstances. It is our big vision to open Strathcona to a range of students from diverse cultural, social and economic backgrounds in order to create change for these talented young women and their families.
By 2035, we would like to see 1% of our student population supported by a means tested scholarship at Strathcona.
Your donation to the Scholarships, Bursary and Gift Fund allows us to take a giant step towards making this vision a reality. It helps us to continue building an environment rich in diversity and inclusiveness.
Strathcona scholarships provide life changing opportunities for talented young women whose family situations would otherwise prevent them from experiencing the transformative education only possible at a school like Strathcona.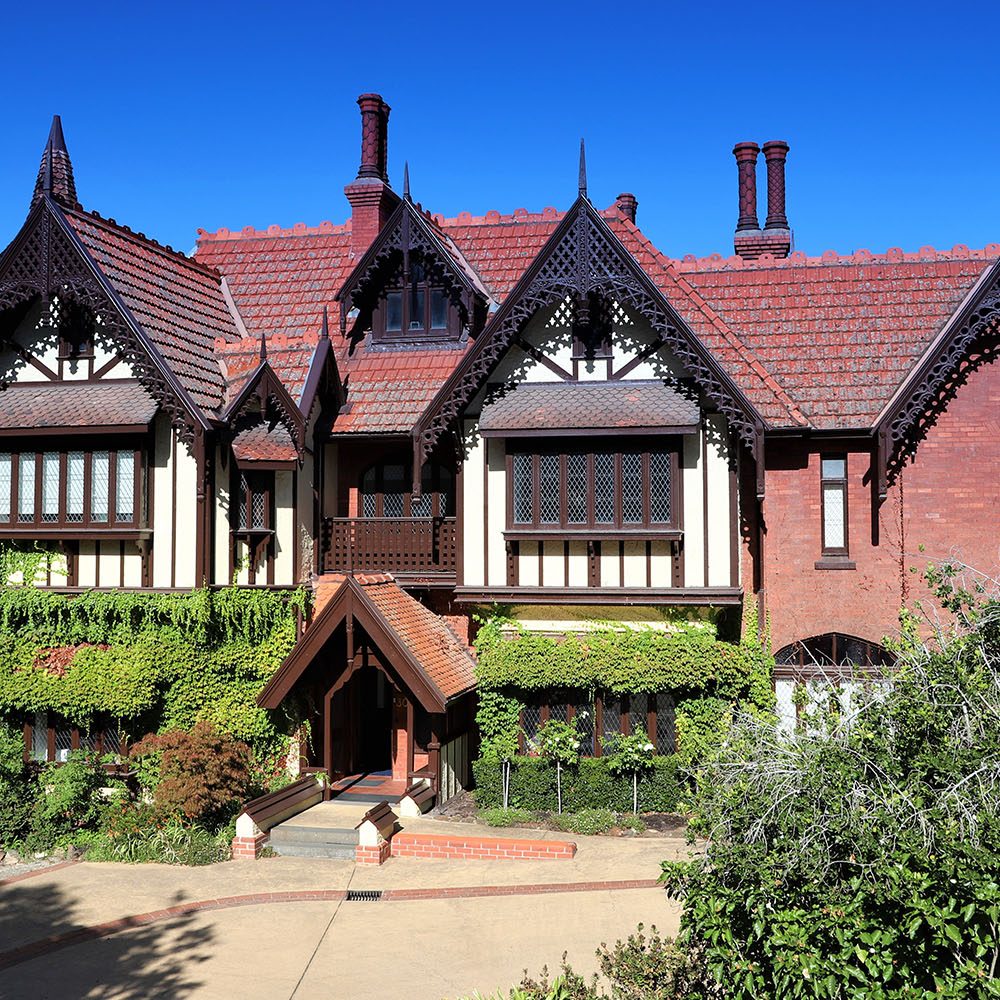 Inspiring Buildings

(tax deductible)
A gift to the Strathcona Building fund allows us to reimagine and reform our learning environments, transforming them into the kinds of contemporary spaces that inspire our teachers and embolden our student's biggest dreams. Our current students benefit from Tay Creggan, the historic Year 9 campus, the Wheelton Knowledge Exchange and our Creative and Performing Arts Centre; all buildings that would otherwise not have been possible without the generosity of our community.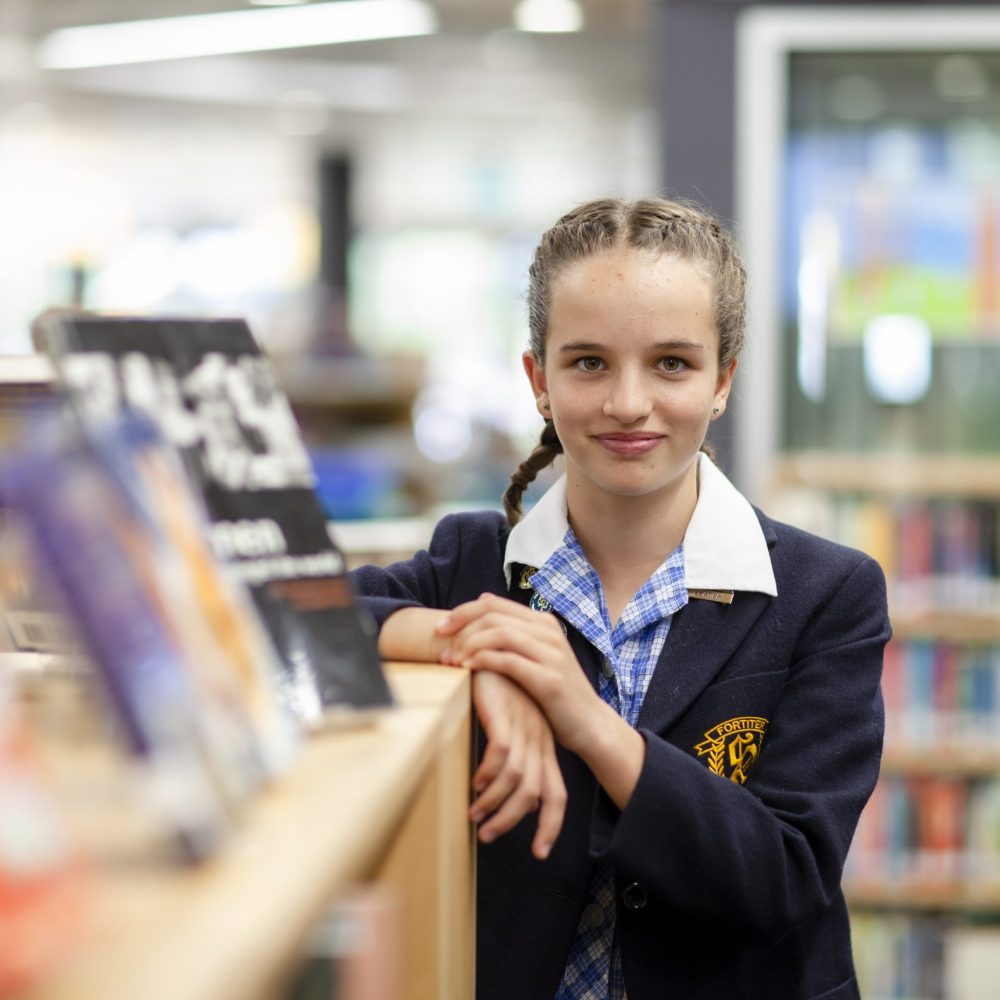 Library Program

(tax deductible)
Strathcona girls and staff alike are fortunate to access a wealth of learning resources available across the senior campus' 'Wheelton Knowledge Exchange' and the Junior School's Library. The Strathcona Library Fund exists to accelerate the purchase of exceptional literary materials and resources plus the technology to access them. Gifts also allow the school to attract high profile visiting authors and speakers, learning experiences that further enrich our library program. Supporting this impact area is truly giving the gift of learning, supporting, and expanding intellectual growth within our community.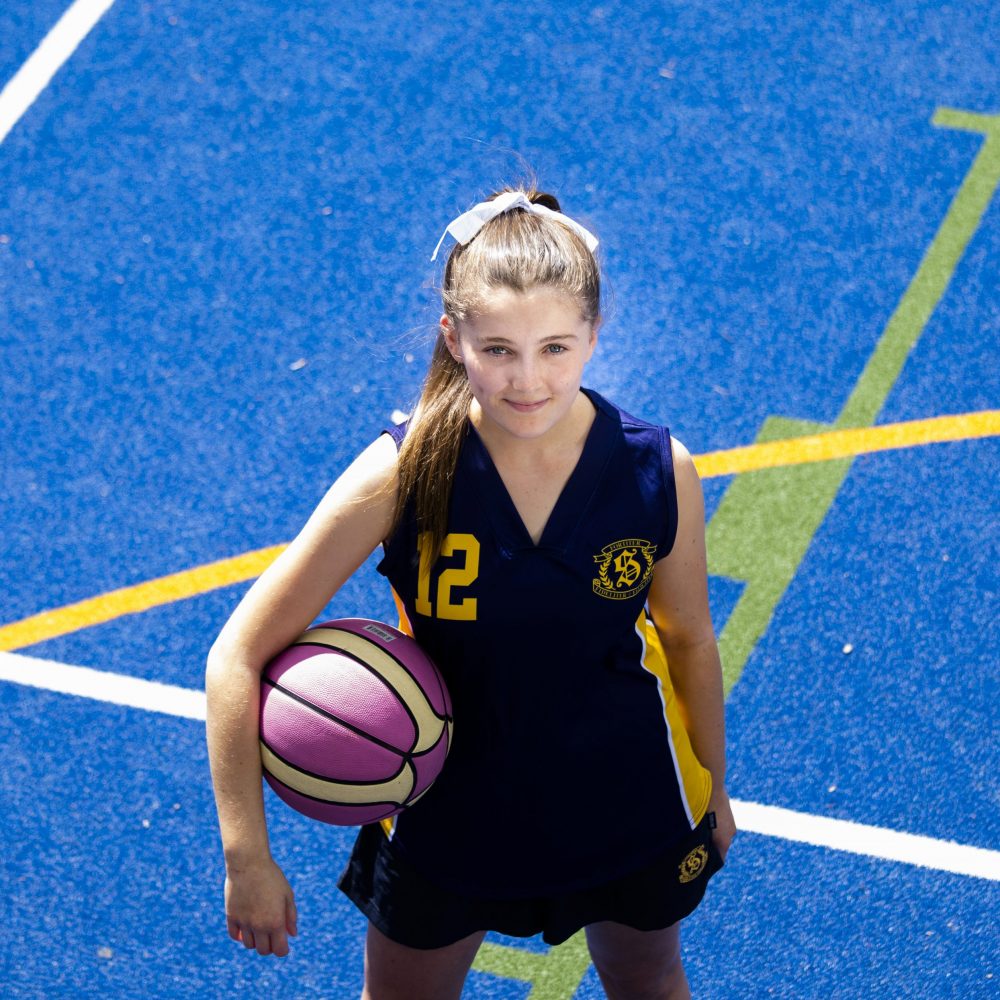 Unstoppable Sport

(tax deductible)
Sport matters at Strathcona. It connects our students, creates opportunities for leadership and offers diversity in skills and knowledge. Strathcona is proud of the performance and diversity of its sporting teams, clubs and individual athletes. Our ongoing vision is to provide opportunities for students to participate in a broad range of activities at all levels that both encourage excellence and a lifelong love of health and physical activity to support healthy lifestyles.
A gift directed to sport will help us to attract talented athletes, it will support the purchase of large-scale equipment, the appointment of amazing elite level coaches and the development of high performance programs for our girls.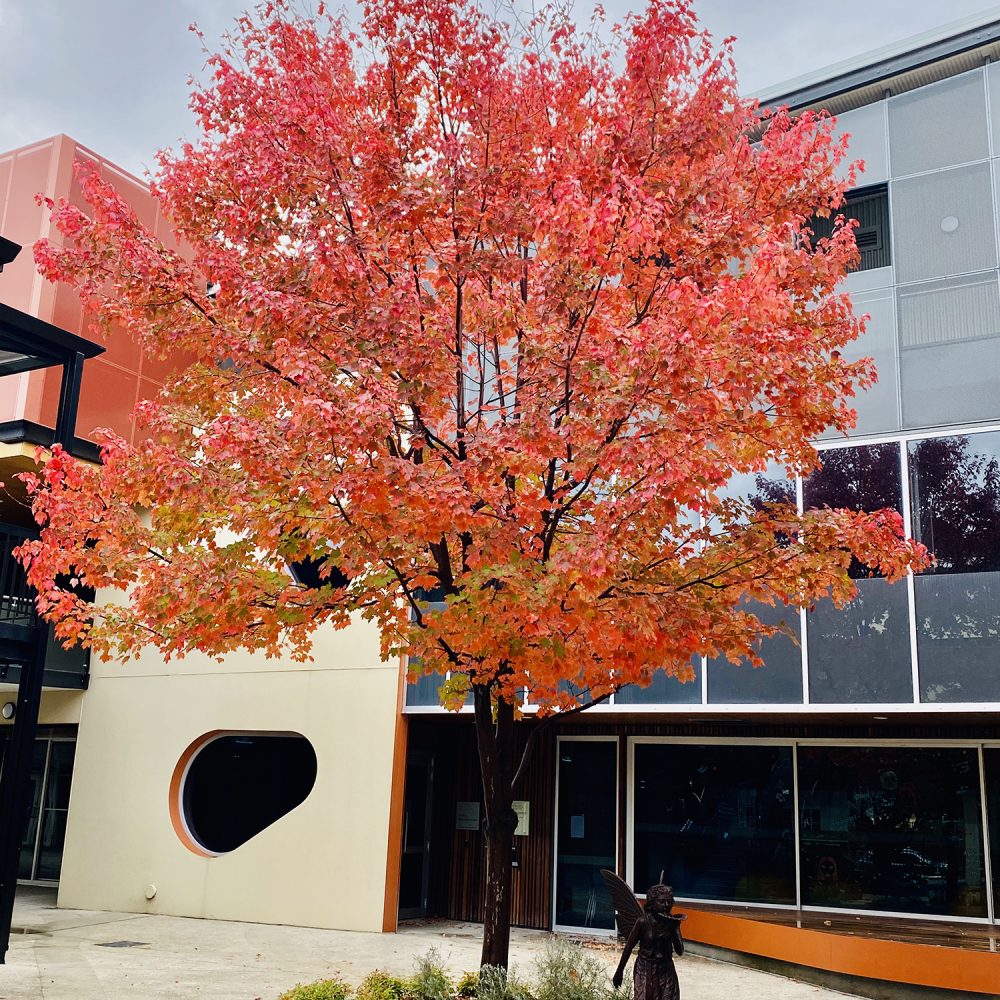 Bequests 
Leaving a gift (Bequest) to Strathcona in your Will is a deeply personal, powerful way of demonstrating what you value most about a Strathcona education and the women it helps to shape. After taking care of those closest to you, we invite you to consider leaving a lasting legacy that will enrich the lives of future Strathcona girls. Past gifts bequeathed to the school have helped fund exciting and valuable projects, such as the Beth McLaren Smallwood Scholarship for hearing impaired students, a program that has and continues to assist many hearing impaired students access a Strathcona Education.
A bequest can be the most profound gift you will ever make. Whether large or small, every gift to Strathcona is cherished, creating an enduring legacy that safeguards the future you most care about.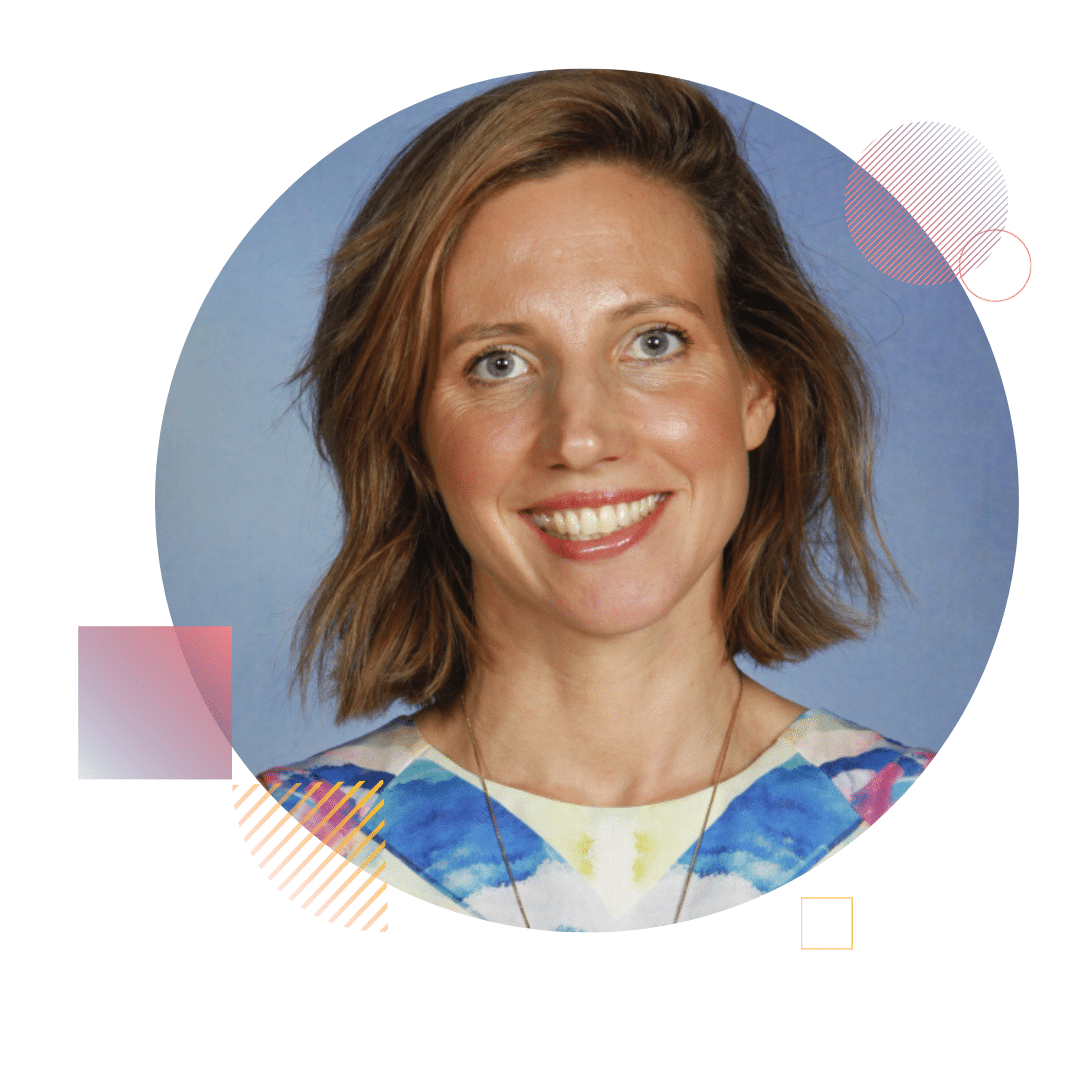 Tailored and Special Gifts
If you would like to talk to us about making a special gift or would like to know more about how you can maximise your impact in a specific area, we would be pleased to hear from you. Please reach out to Development Manager, Mrs Eliza Goding via phone 03 8778 7500 or email egoding@strathcona.vic.edu.au to learn more about special or tailored gift.