Learning Enhancement at Strathcona
WHERE LEARNING IS THE
HEARTBEAT OF OUR CULTURE. The focus of the Learning Enhancement Department at Strathcona is to provide authentic education support and enrichment programs for students from Prep to Year 12. Working to achieve full inclusion of students in the mainstream classroom whilst supporting their access to high quality education.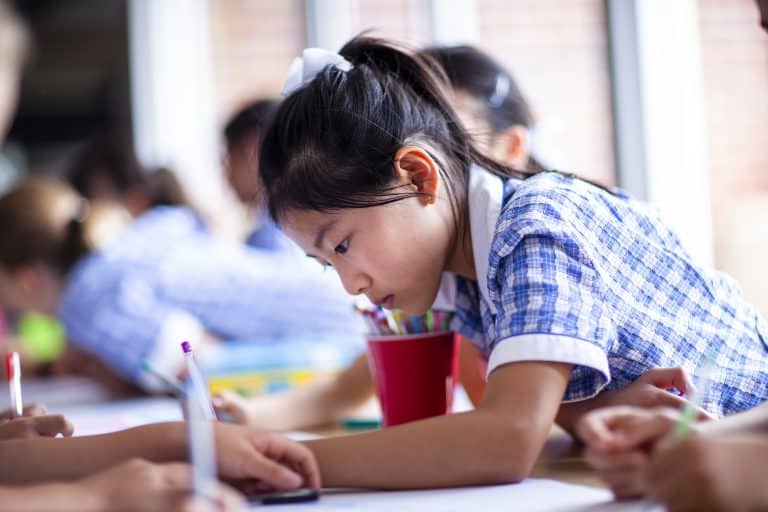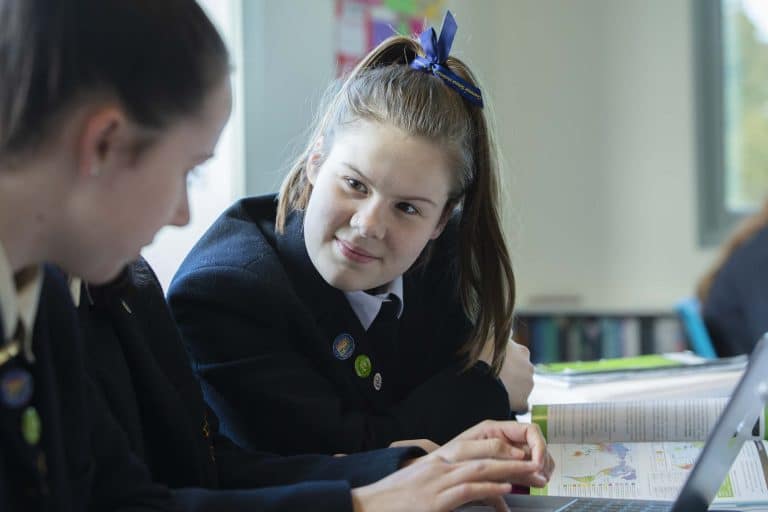 Support in the Junior School involves Literacy and Numeracy education support courses, evidence-based intervention programs and inclusive classroom support. Learning Enhancement Teachers, in collaboration with classroom teachers, work with small groups focusing on building students' current level of ability in both Literacy and Numeracy, utilising a variety of assessments to target specific skills from Prep to Year 6. The Education Support staff provide in-class support for individuals and small groups to ensure participation across all subject areas.
The Enrichment teachers in the Junior School work closely with the Prep to Year 3 teachers, providing meaningful activities and assisting teachers with extending the curriculum for students working beyond their current year level. In Years 4-6, students are provided with Enrichment classes focusing on extension within the Mathematics and Literacy curriculum.
To access support in the Senior School, students in Year 7-10 enrol in Learning Enhancement classes, which replaces one of the Language Other Than English (LOTE) classes. Literacy intervention is provided to improve student writing, spelling, and reading abilities and to support students' understanding of the content in their English classes. In collaboration with teachers, students are supported with the understanding and completion of assessments in all subject areas, including assistance with organisation and time management. Education Support staff work closely with students to provide in-class support for individuals and small groups to promote participation across the core subject areas. In Year 11 &12, students work in small groups with the Learning Enhancement staff for subject support during their study sessions.
Enrichment in the Senior School focuses on extending student knowledge within the current curriculum. Students are provided with opportunities to participate in a variety of activities, group projects, challenges and competitions to further increase their knowledge and extend their thinking abilities.  The Enrichment program also provides opportunity for students to work within their peer group at Strathcona and liaise with students from other schools in Victoria.
The Learning Enhancement Department staff work across each year level and discipline to enable all students to enhance their learning regardless of their level or pace of learning.