WHERE LEARNING IS THE
HEARTBEAT OF OUR CULTURE. Junior School is a time for your daughter to develop positive learning behaviours and life skills. Combining the advantages of both a standalone campus and the proximity of the Senior School facilities, Strathcona's Junior School is the ideal environment for children to develop a strong sense of belonging and purpose.
The Junior School is a place where groups collective, as well as, individual thinking is valued, visible and achieving promoted as part of the regular day to day routines.
The exposure to an innovative and dynamic curriculum and range of experiences, combined with strong foundations in English and Mathematics provides the perfect environment for each girl to identify her strengths and thrive in the ideal learning environment.
Clearly articulated, individualised learning goals and an engaging, supportive and stimulating learning environment provide the groundwork for academic foundations to be established. Students benefit from a rich learning environment and our small class sizes allow us to tailor academic programs to meet the needs for each girl. 
No two learners are the same so our teachers aim to create the conditions for learning that inspire and develop inquisitiveness, curiosity and courage. At Strathcona we understand learning is multidimensional. We know children develop and learn at different rates. A personalised approach to learning, with highly skilled staff in a variety of areas allows us to track and assess the individual growth of a child.
 A growth mind-set enables students to face new experiences with an optimistic outlook, to have the capacity to be resilient, and to view challenges as achievable, when provided with the necessary strategies, support and scaffolding. 
Wellbeing Program
Our SOUL Wellbeing program ensures that we are connected with the social and emotional needs of students, and allows us to maintain a high standard of pastoral care. Unique wellness activities allow us to maintain a high standard of pastoral care. The aim of this program is to foster positive and respectful relationships and resilience.
The programs and opportunities on offer to our Junior School students are many and varied, and designed to build independence, self-esteem, interpersonal and social skills and the ability to work collaboratively with others. Students can expect to participate in a cohesive outdoor education program, art and music events, sporting carnivals, coding and robotics programs, camps that include interstate travel for our Year 6 students, as well as social justice days and environmental initiatives, enrichment experiences and student buddy programs.
Each student is unique, with her own developing set of competencies, qualities and values. As educators, we provide pastoral support and an environment that champions individuality, so each girl may grow at her own pace. All while partaking in the social, emotional and behavioural development that encourages successful interaction and collaboration.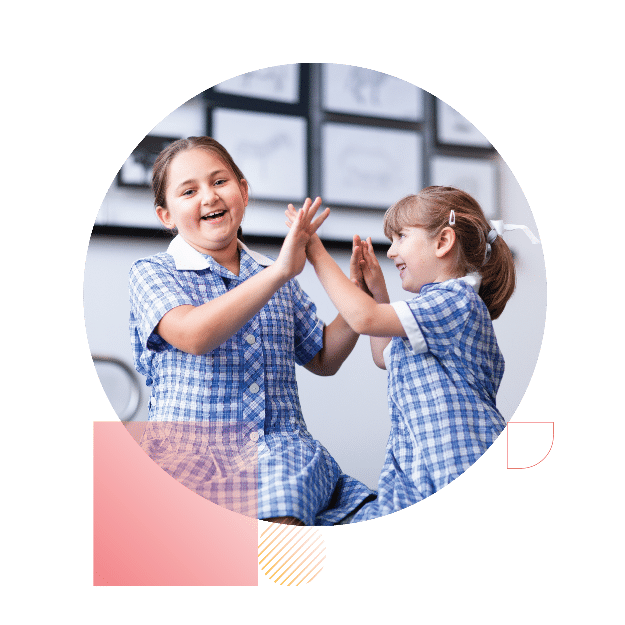 Starting school is an exciting and formative year. Learn about our approach to Prep and how we set our students up for success. Start your Strathcona journey in Prep.
Strathcona's Junior School curriculum is designed to foster curiosity and to build strong foundations in literacy, numeracy and research. Our integrated approach to innovative curriculum design incorporates STEAM (Science, Technology, Engineering, Arts and Mathematics) to ensure we are equipping Strathcona students with essential 21st century learning dispositions, such as problem solving, creativity, collaboration, critical thinking, digital competency and persistence.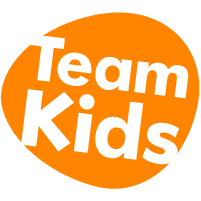 Before and After School Care
We support our Strathcona parents by providing before and after school care options through our partnership with TeamKids. These programs are available to Strathcona students attending the Early Learning Centre and Junior School.
When attending TeamKids before and after school care, your children are in remarkable hands. TeamKids' full-time Director of Service is highly experienced in the field, and their number one priority is fun – your child will love the experiences they have on offer every day at TeamKids.
When children join TeamKids' team, not only are they able to explore their world through their designated activity zones and TeamKids Clubs, but they will get to connect, collaborate and learn with others in a supportive and nurturing environment that fosters their individuality and own unique interests.
They will also enjoy an incredible menu, jam-packed with nutritious and delicious food. One thing is for sure, your child will not go hungry.
From the moment you walk through the door, TeamKids provides an atmosphere that is welcoming, relaxed and inclusive.  At every opportunity, TeamKids aim to promote child agency and help to shape their innate leadership skills through a variety of in-house leadership opportunities and fun, engaging rewards programs.
Teamkids offer industry-leading educator to child ratios of 1:10 (industry standard is 1:15), resulting in safer, better supervised experiences for all involved.
All Teamkids programs are fully approved under the National Child Care Subsidy (CCS).
To find out more, register or book, click here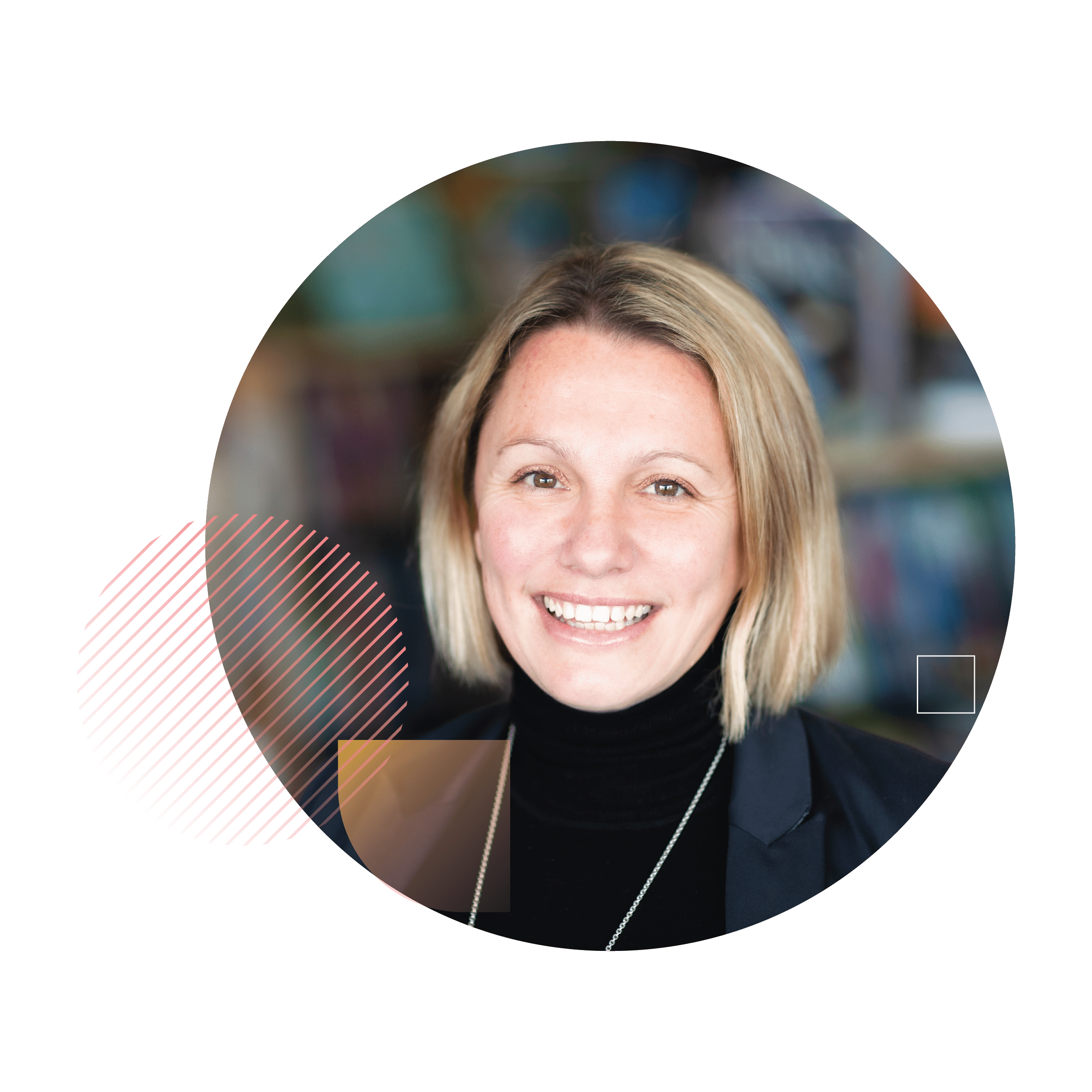 Meet our Head of Junior School
At the helm of our Junior School is Mrs Lisa Miller, a leader in the space of teaching and learning. Speak with her to hear about our values-based approach to education and to learn more about how we equip our students with visible thinking strategies that prepare them for the future.