WHERE LEARNING IS THE
HEARTBEAT OF OUR CULTURE. Strathcona is the catalyst of a life-shaping momentum, ensuring each girl discovers a trajectory as unique and full of potential as she is. In essence, Strathcona affords its girls the opportunity to discover who they really are, and to pursue their life's potential by being themselves. Or, put another way: unstoppable girls begin at Strathcona.
Starting any school journey there is excitement, anticipation and sometimes a tiny element of apprehension. How will I find my way to class, where is the Canteen? Assembly? Drama? How do I find my way to the Pool? We understand this is part of the experience of starting a new school and our campuses are designed to take that worry away.
Strathcona campuses are generous and spacious. Designed for easy navigation and flow. Warm, welcoming spaces with heart and soul. Modern classrooms with connective corridors, enviable science laboratories, inspiring studios facilitating extracurricular activities and personal skills development, purpose built sporting fields and areas for outdoor education, mindfulness, collaboration, recreation, and engagement of community. A Continual Online Learning Program that ensures students gain real-world experience of how to flourish in today's dynamic higher learning and workplace environments that value a mix of on-site and remote contact as part of a more fulfilling approach.
A girls' school aspiring to develop intellectually curious, optimistic, life-ready young women, come and visit Strathcona's vibrant learning community. Our Early Learning Centre is a hub of creative investigation and our Junior School extends learning and creativity in a safe space. Tour our light and airy innovative Year 7 and Year 8 Launchspace. Visit our unique Year 9 campus, the historic home Tay Creggan, perched on the Yarra River or experience our purpose-built Year 10, 11 and 12 Centre, complete with bright, spacious classrooms, designated study rooms and bright, cheerful, inviting social spaces.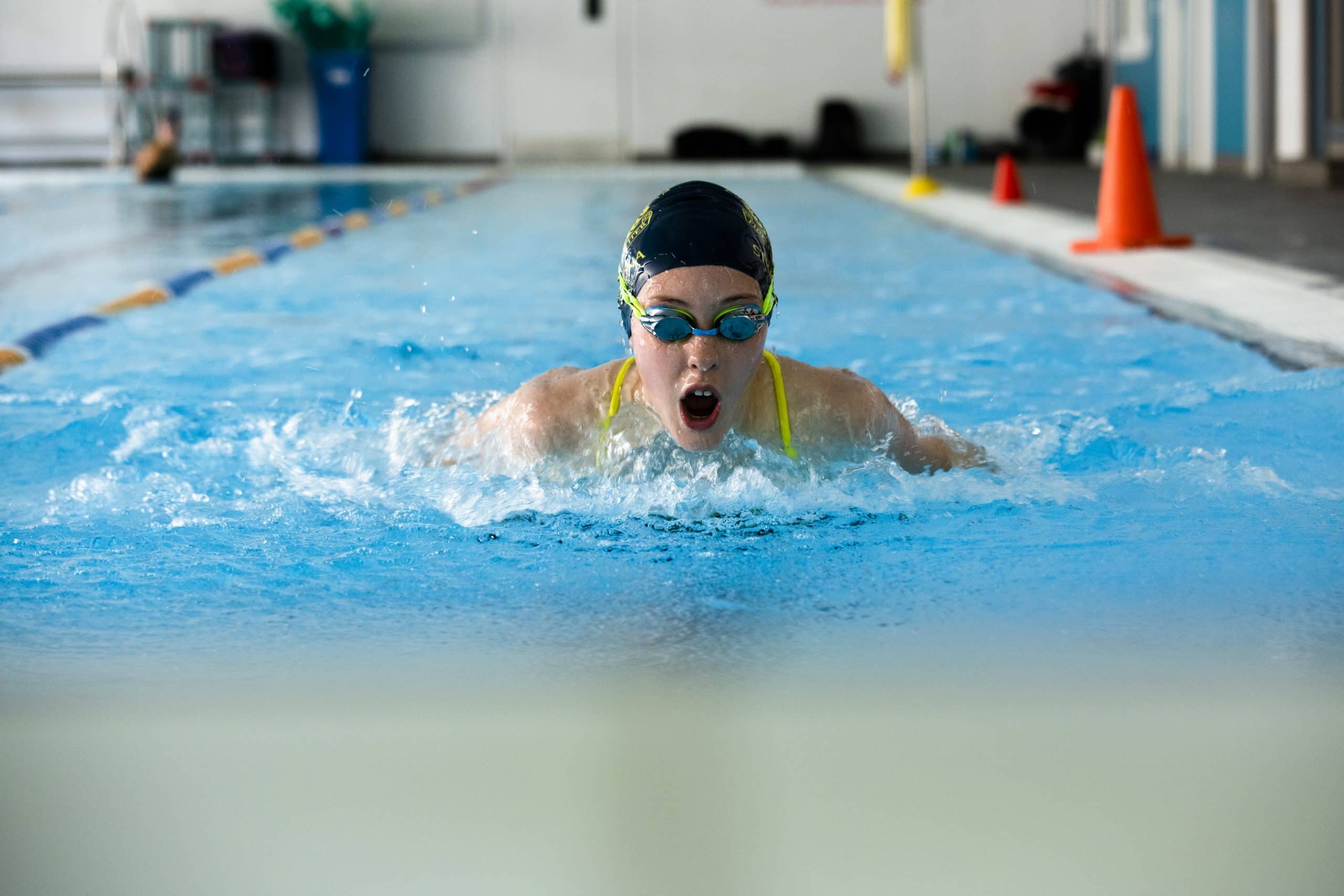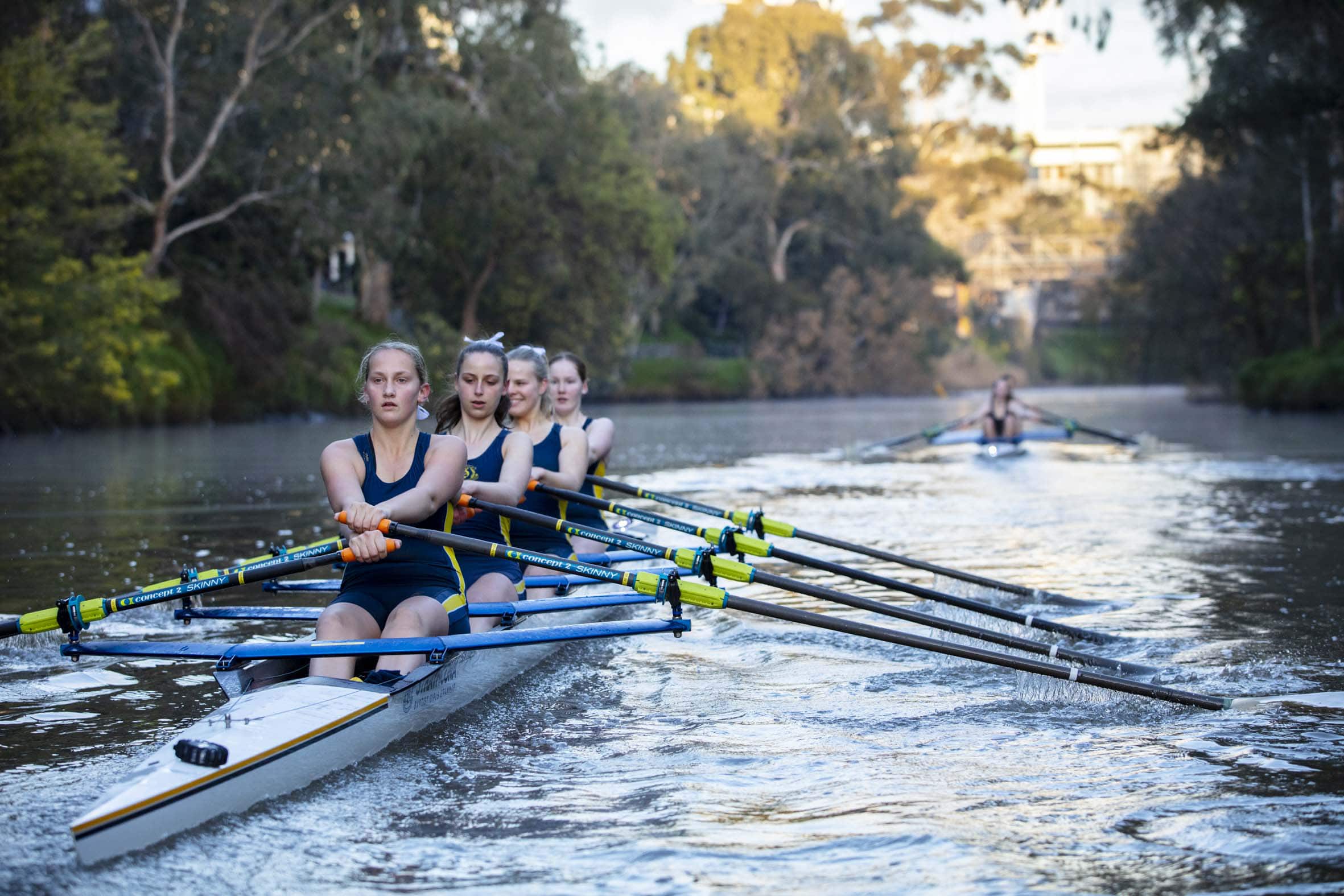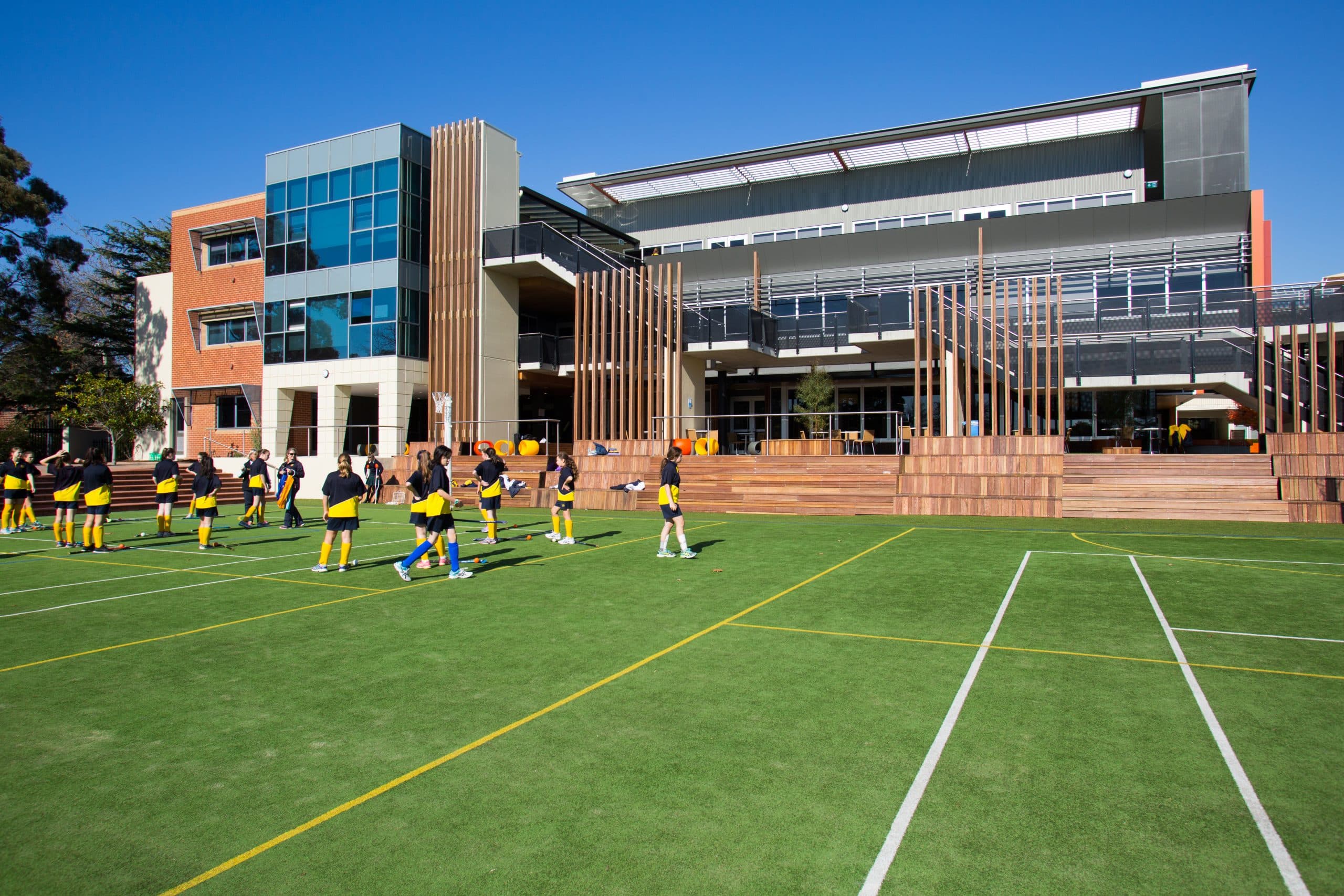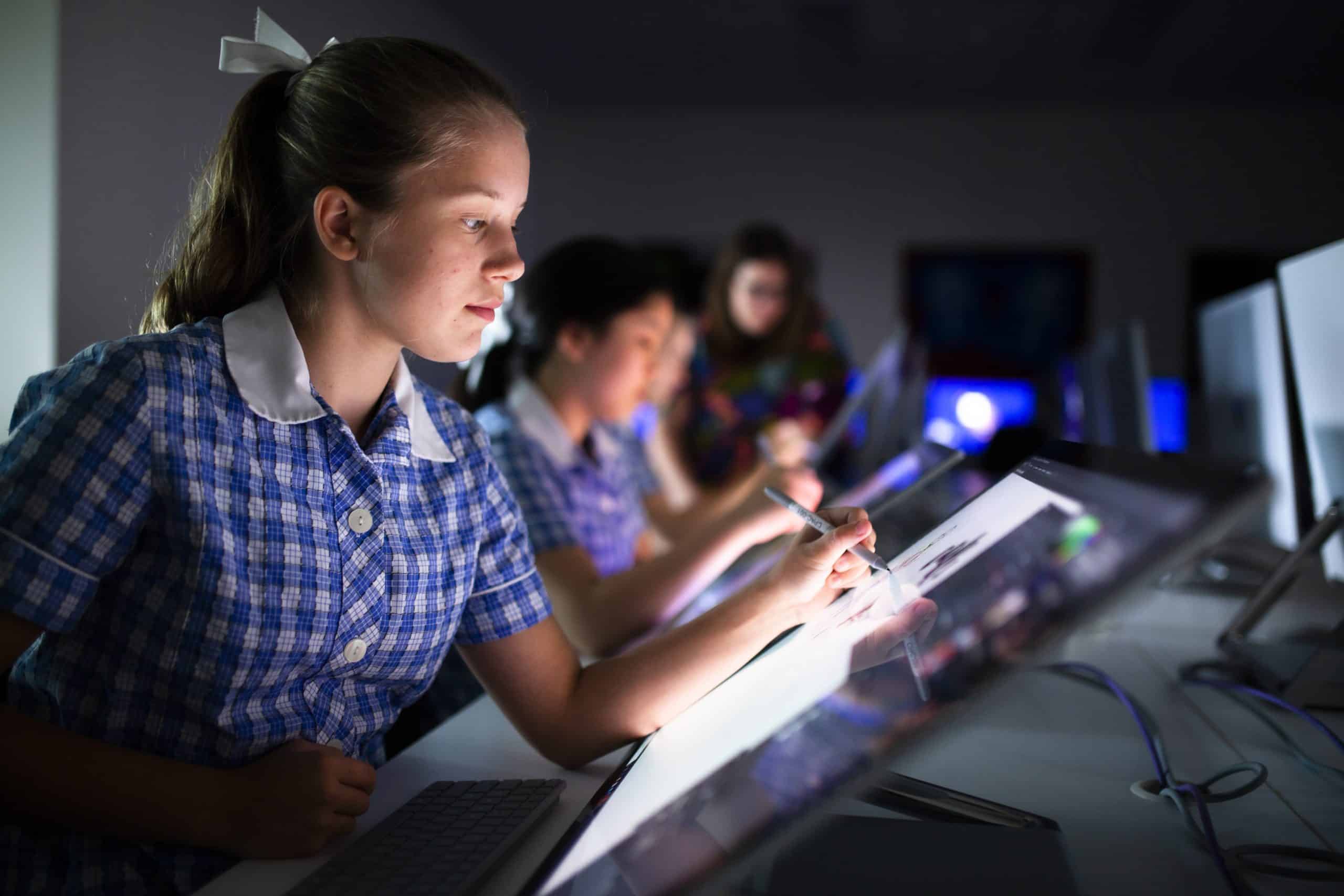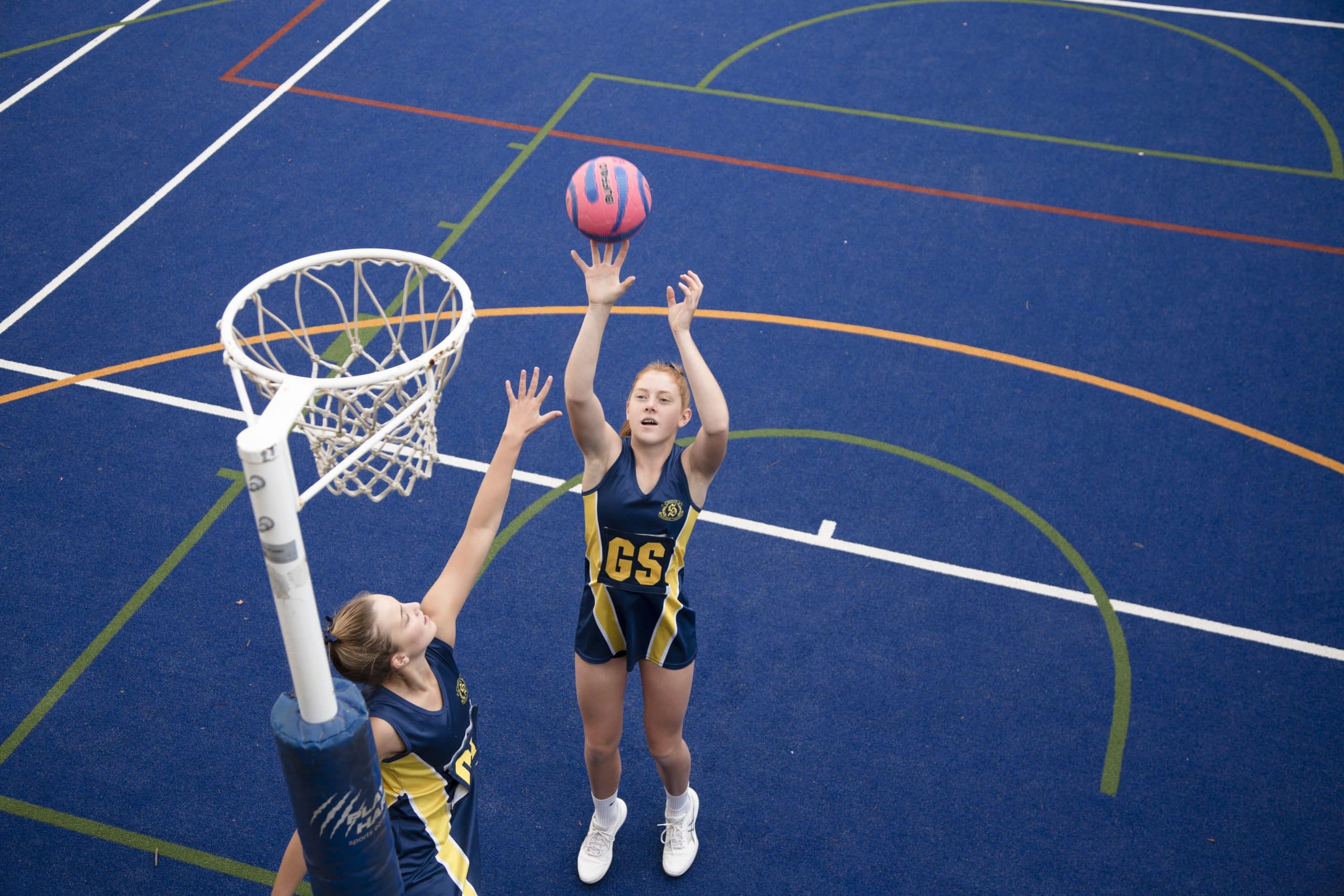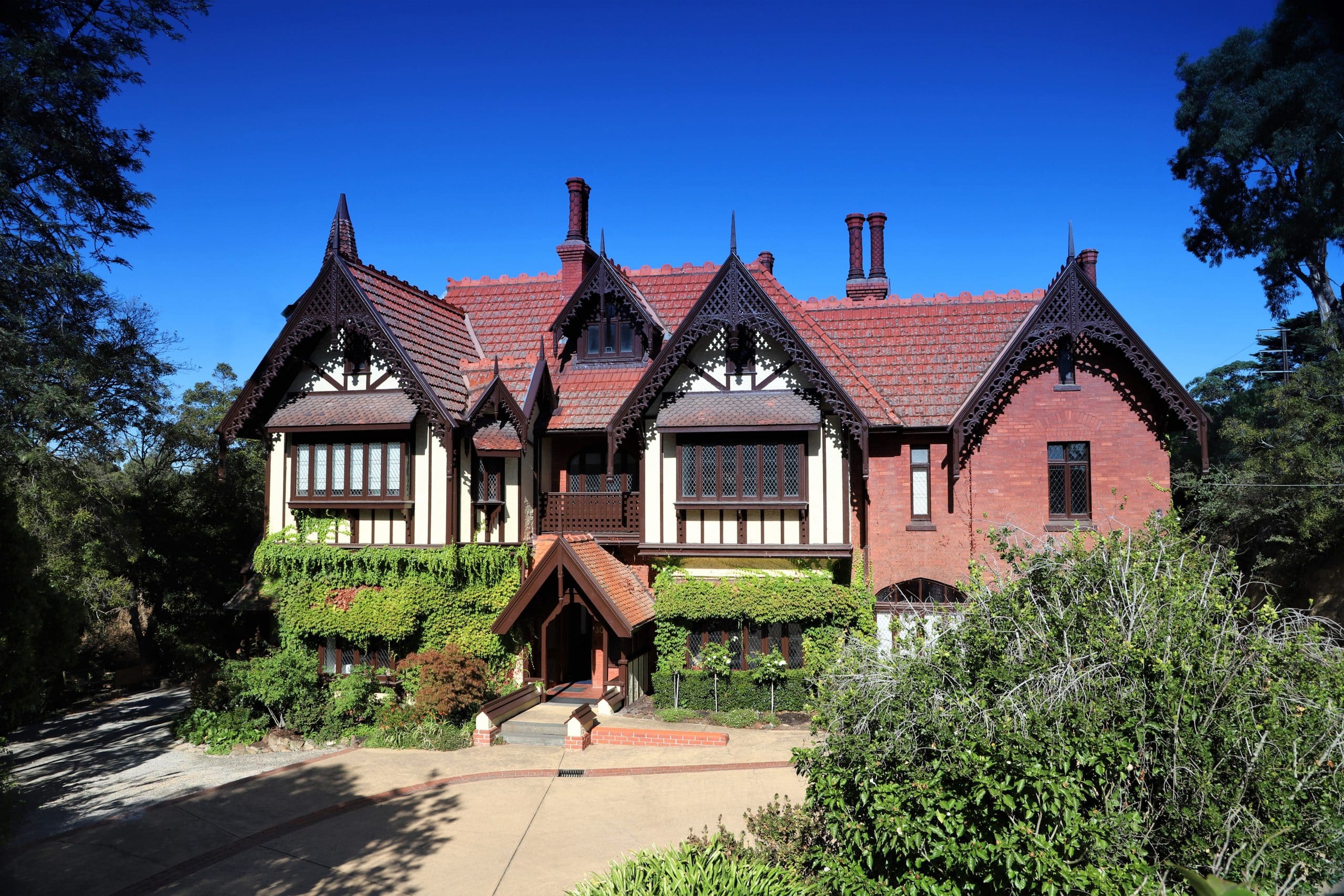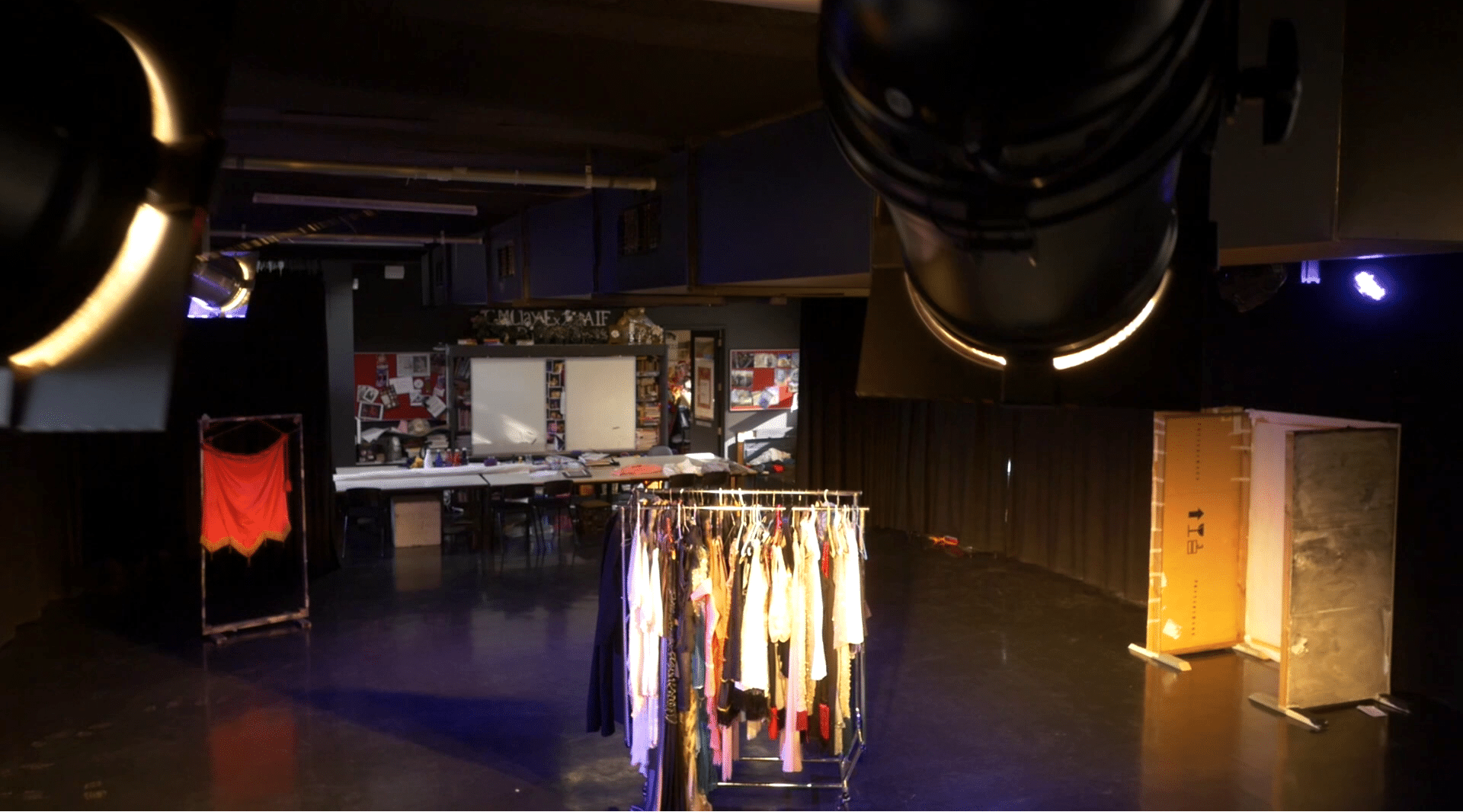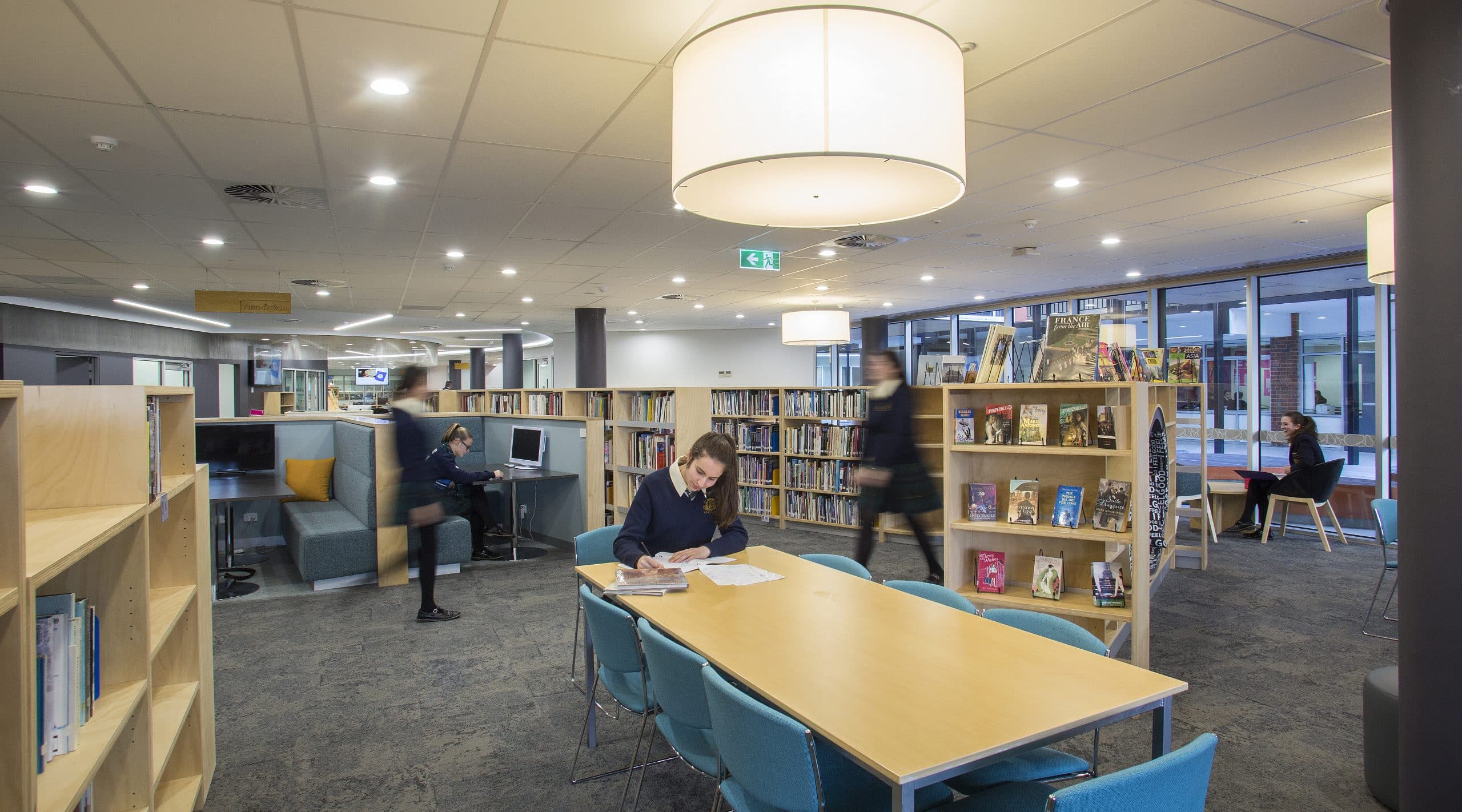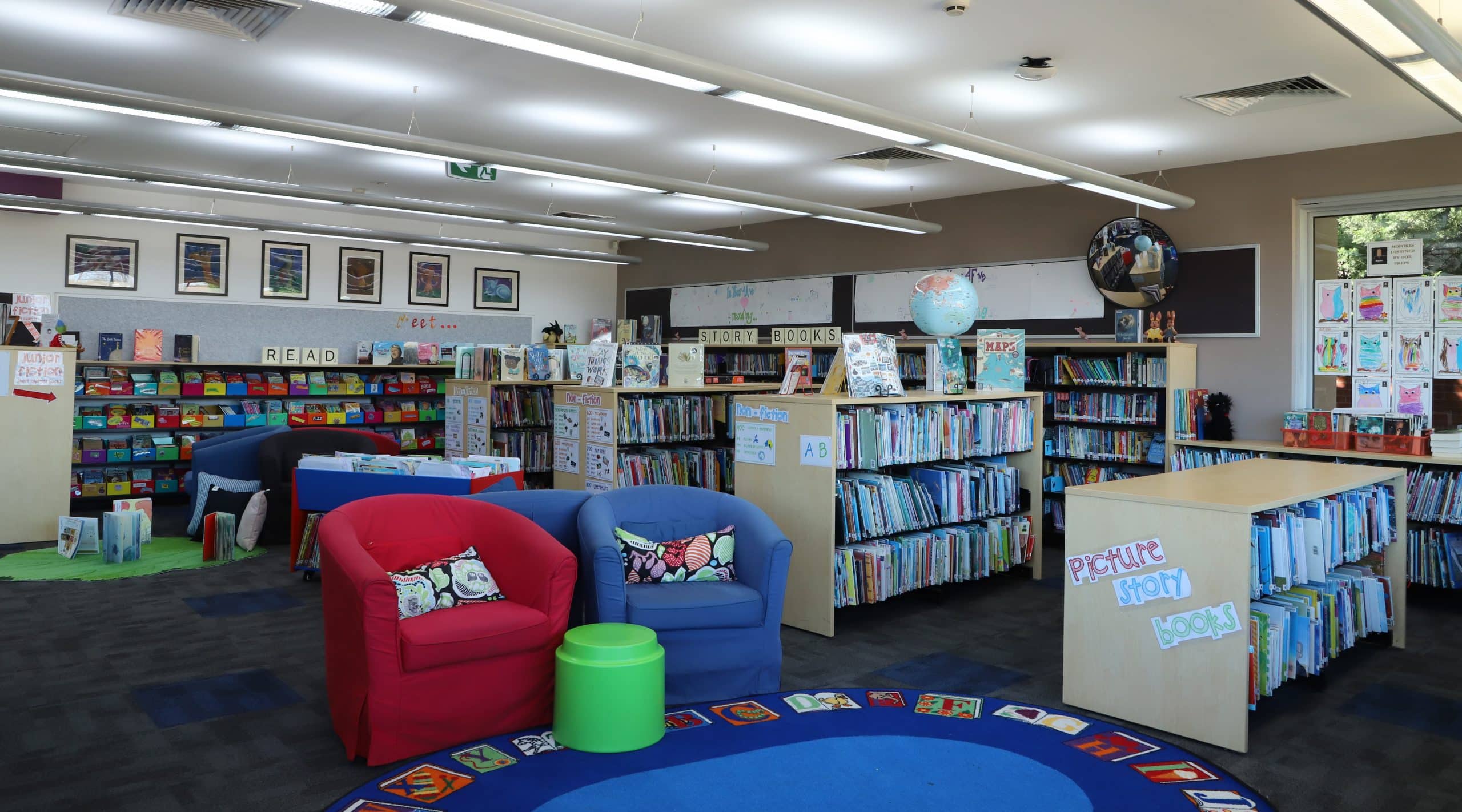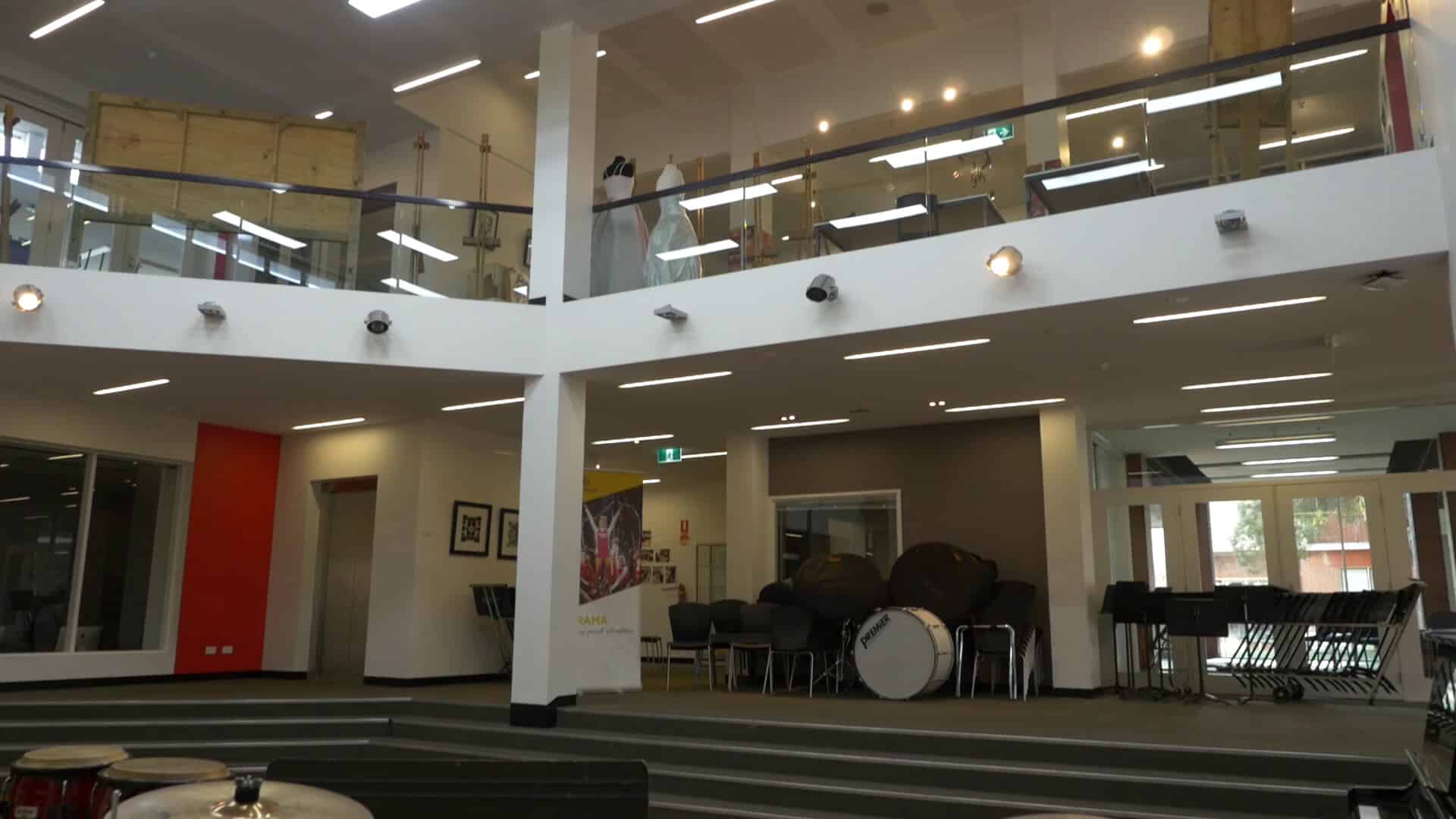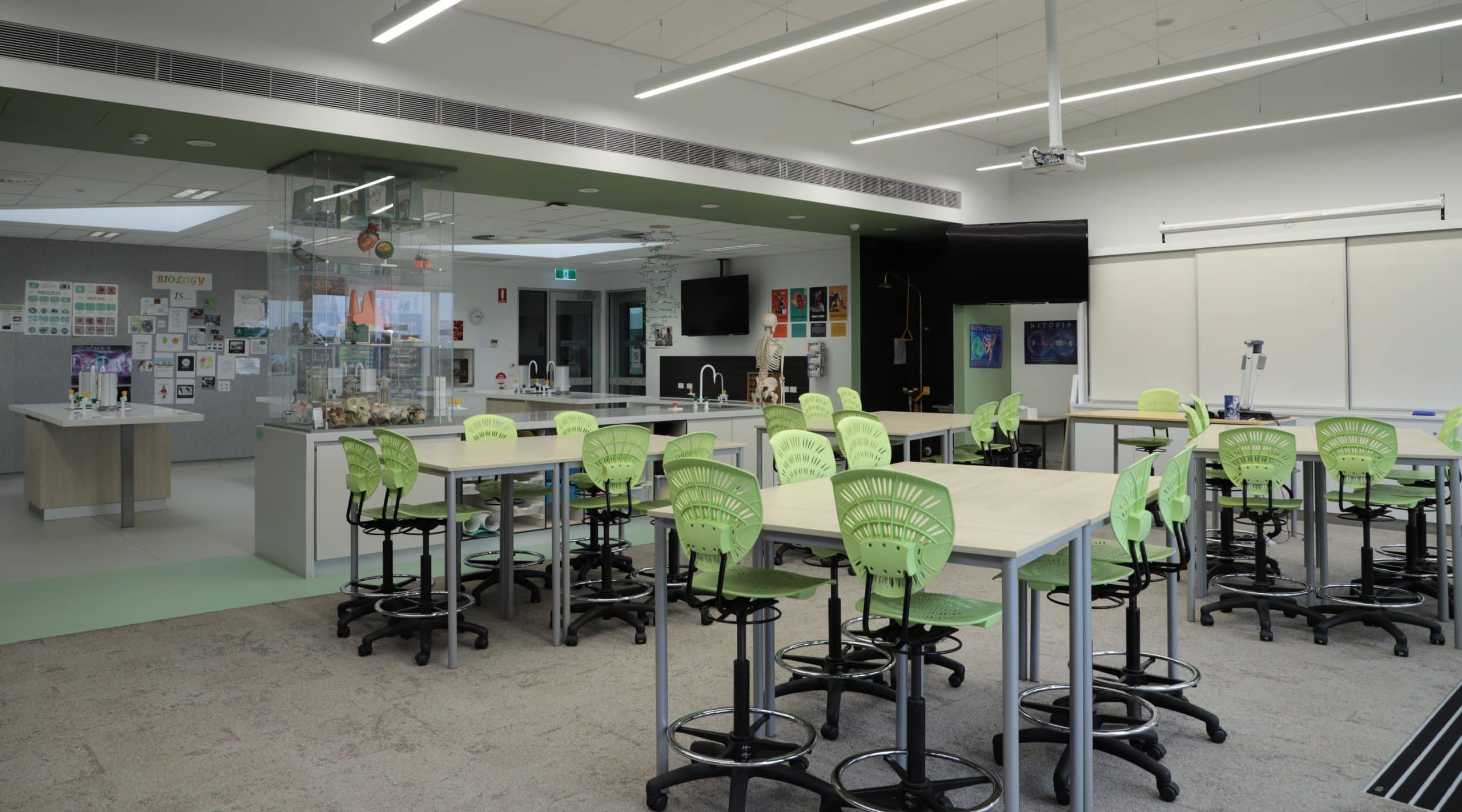 Strathcona's Sustainability 
Strathcona is on a mission to reduce its environmental impact. Below is a list of what we currently have in place:
The Senior and Junior School both accommodate 40 solar panels between them that supply solar power back into the grid.
All cleaning products across the three campuses are environmentally friendly and meet Australian sustainability safety standards
90% of  Strathcona's garden beds across the three campuses are fed by recycled rainwater. We have rainwater tanks under the oval.
Strathcona currently recycles the following materials –

Paper
Cardboard
Plastic
Metal
Aluminum
Batteries
Garden waste
E- waste

Sustainable garden at our Year 9 campus, Tay Creggan.
Gardening and waste reduction plan at Tay Creggan.
Charity bin for old clothes and donations.
Student run Environment Club.