TO BECOME UNSTOPPABLE A GIRL
MUST FIRST BE SET INTO MOTION...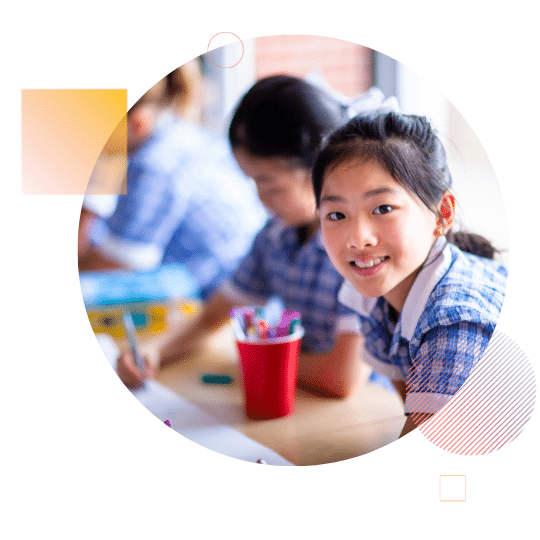 Strathcona is the catalyst of a life-shaping momentum, ensuring each girl discovers a trajectory as unique and full of potential as she is.
Upon their respective journeys, Strathcona girls break the stereotypes of private education — and we are proud of it. Action, meaning and fulfilment take precedence, and are aptly expressed in the School motto: 'Bravely, Faithfully, Happily.'
Through a culture of academic excellence and a rich selection of co-curricular activities, girls grow and thrive. Strong, resilient, empowered — at Strathcona these are more than just words. We imbue them with impetus tied to each girl's uniqueness and personal ambitions.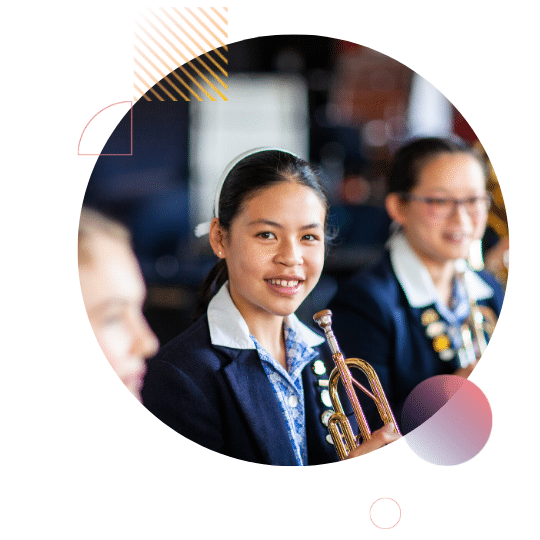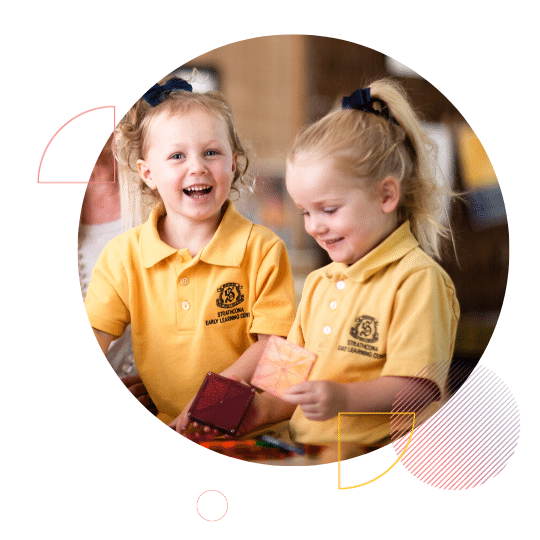 As a student's voice and identity emerge, so does her character.
And it's here that Strathcona truly sets itself apart. A Strathcona girl is balanced in mind, body and spirit. Her robust sense of self is founded upon respect, integrity, compassion, courage and genuine community spirit. Being ready for life isn't about bettering others — it's about improvement within.
In essence, Strathcona affords its girls the opportunity to discover who they really are, and to pursue their life's potential by being themselves.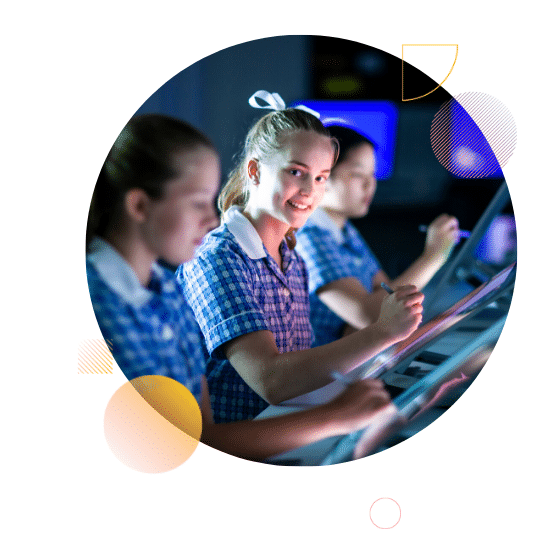 Or, put another way:
unstoppable girls begin at Strathcona.