In each of us lies unique potential.
Strathcona's academic results are evidence of what hard work, dedication and perseverance can achieve.
I never cease to amazed by the fortitude of Strathcona girls.
Just as 2020 wound up and we thought the worst of the pandemic's impact on Australia's education system was behind us, along came 2021. Despite Melbourne feeling the brunt of lockdowns with sudden and extended disruption to on-site learning, yet again our VCE cohort has proven its mettle with outstanding resilience and true unstoppability.
Once more, I'm happy to report on our exemplary VCE results, and reiterate the satisfaction I feel at our girls' achievements in trying times.
When we refer to Strathcona girls as unstoppable, it's not a mere marketing exercise. It truly represents the courage, agility and heart of our students. In a culture of support, academic excellence and pastoral care, each girl has brought to the fore her unique, individual talents and strengths, while remaining faithful to the school philosophy of balanced mind, body and spirit. Our results speak for themselves.
And now, the class of 2021 moves on to an exciting next stage of life—with trademark perseverance. I, for one, sincerely hope the pride I feel in their accomplishments to this point is reciprocated as they reflect on their new status as Strathcona alumnae. Best wishes, girls, and thank you for sharing your journey with us.
Unstoppable girls begin at Strathcona.
Mrs Marise McConaghy
Principal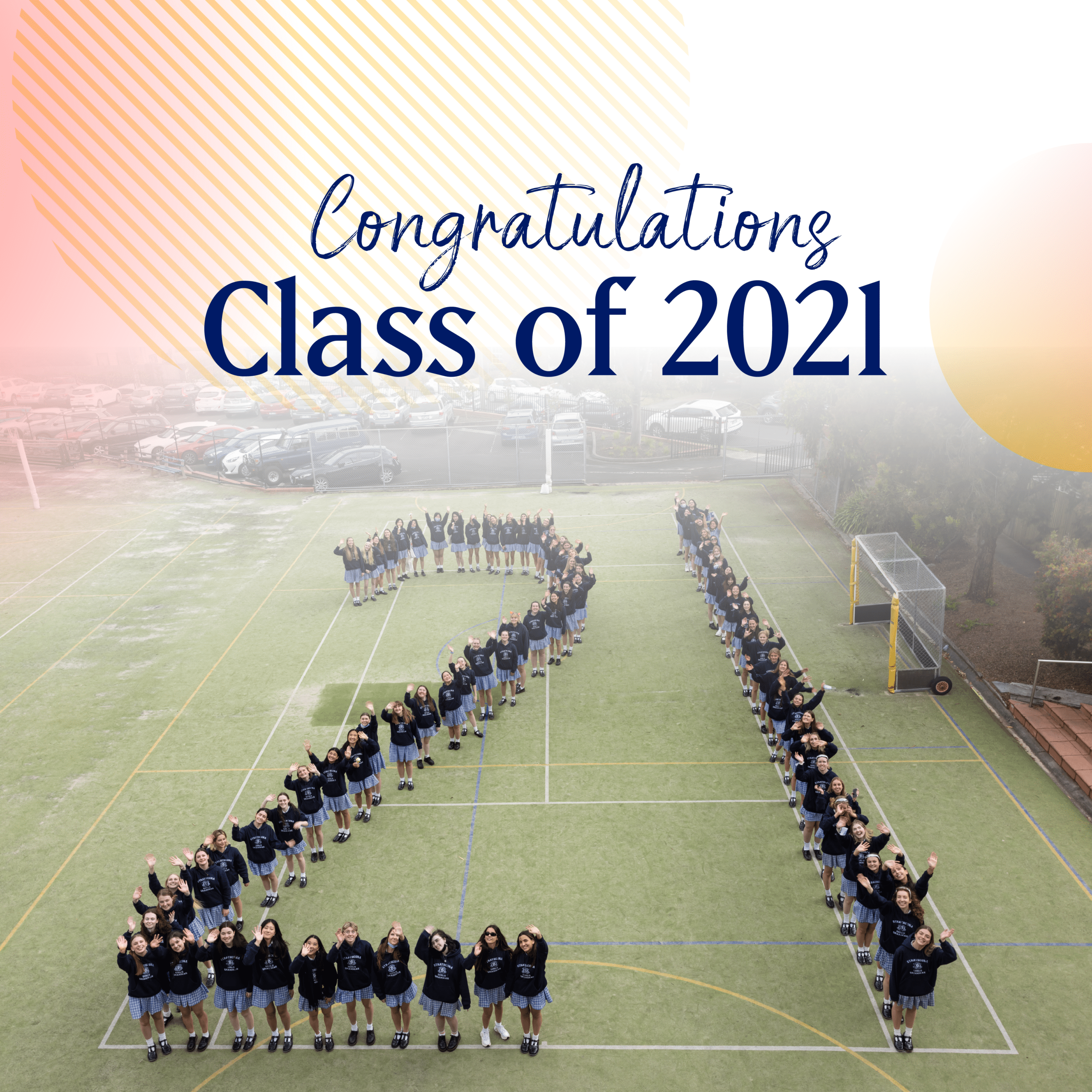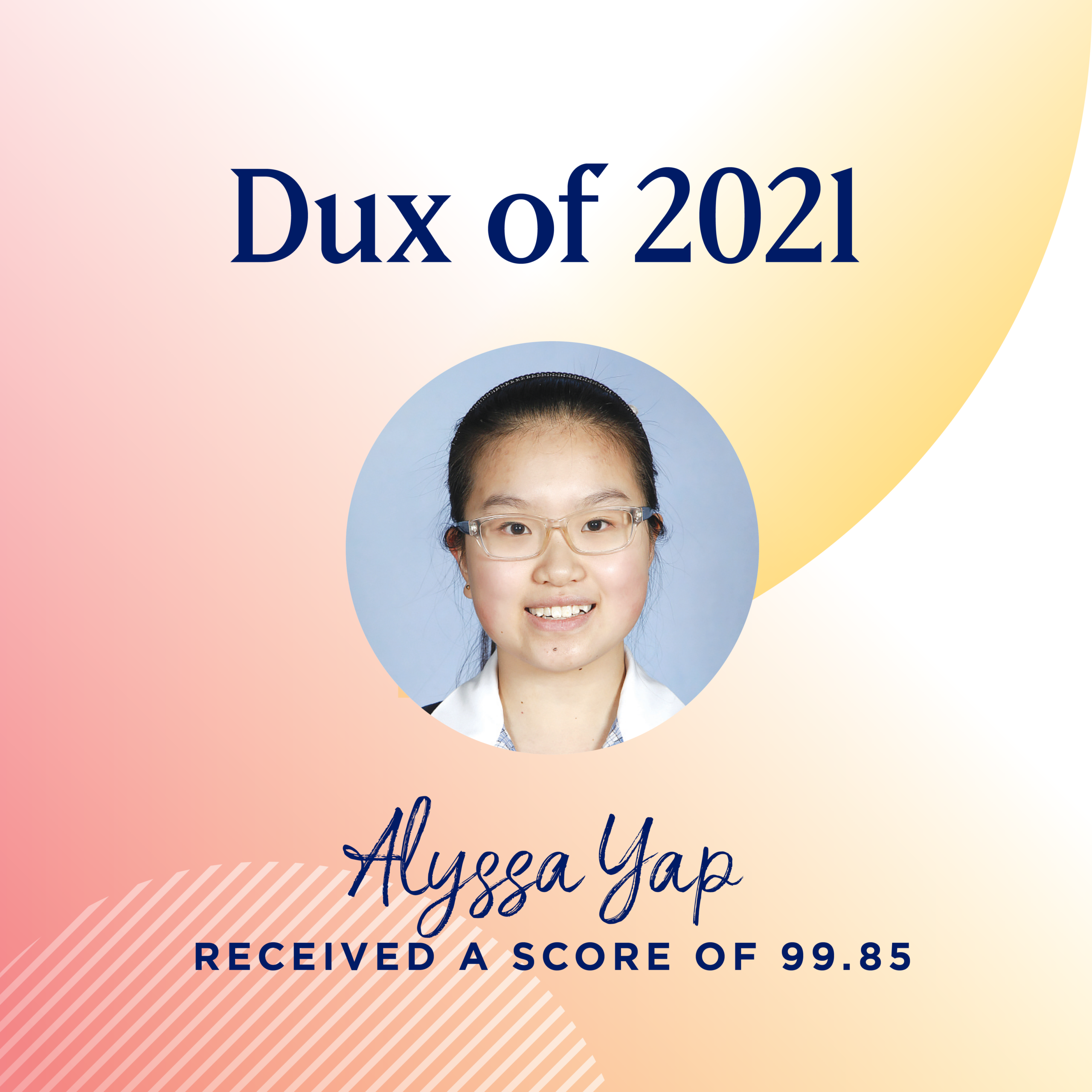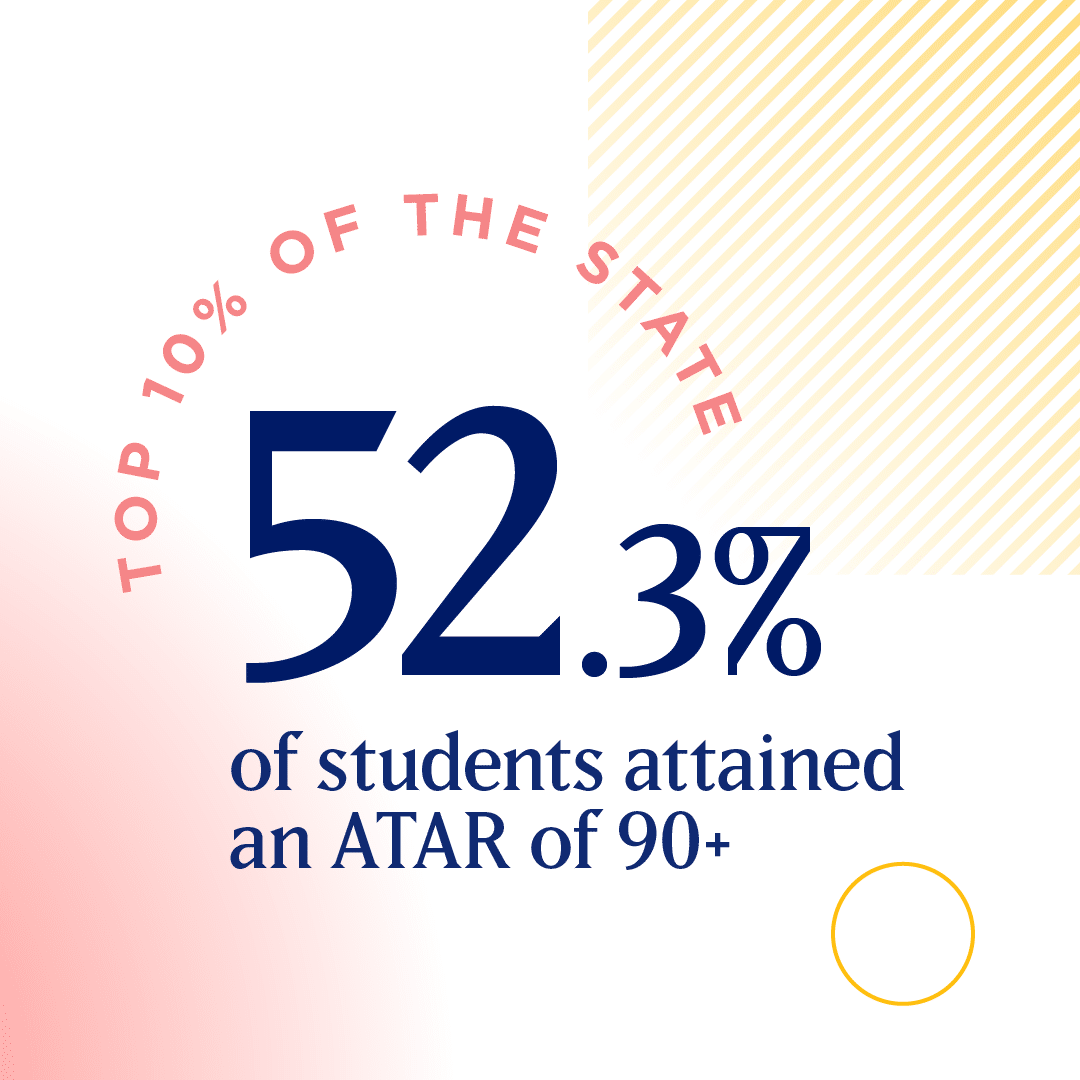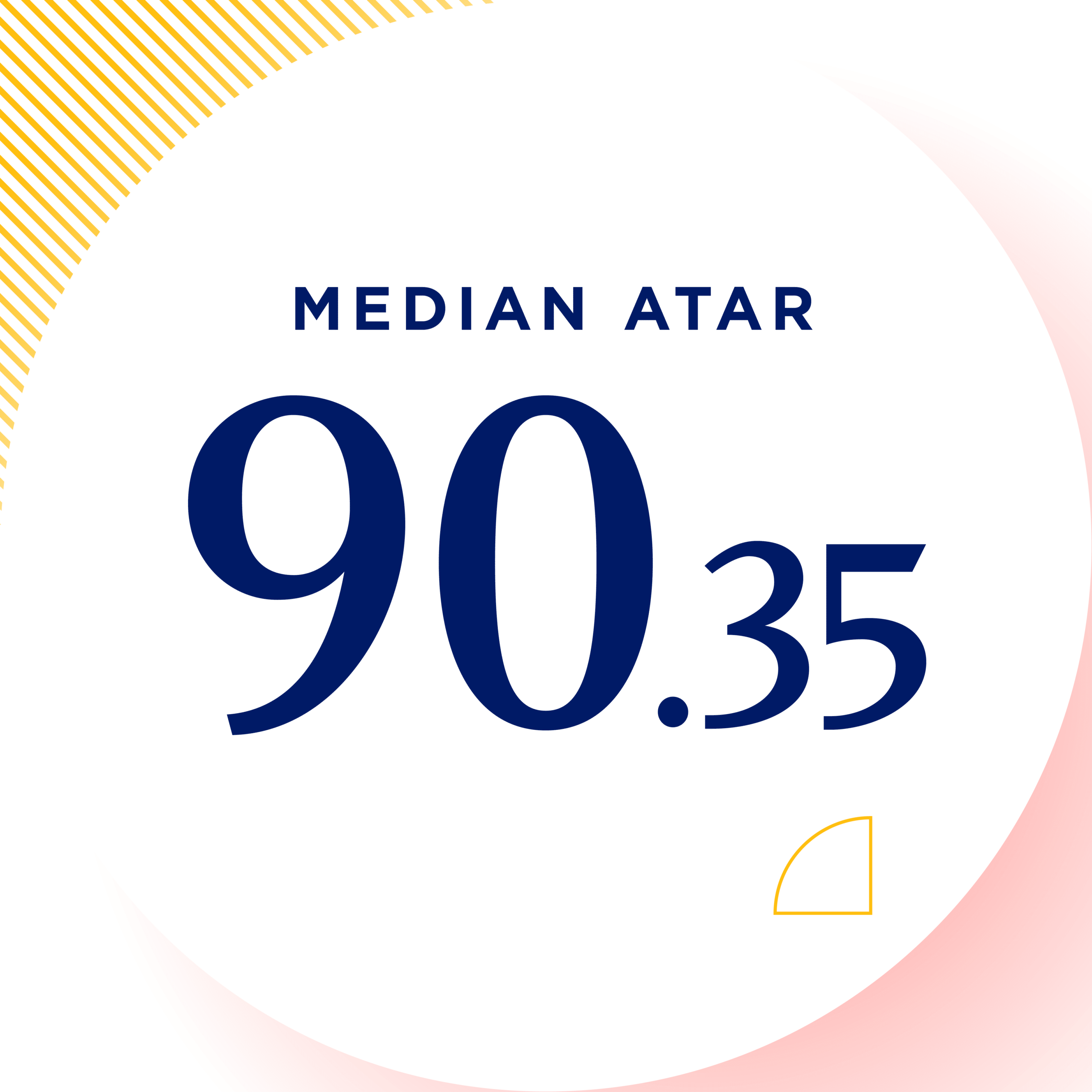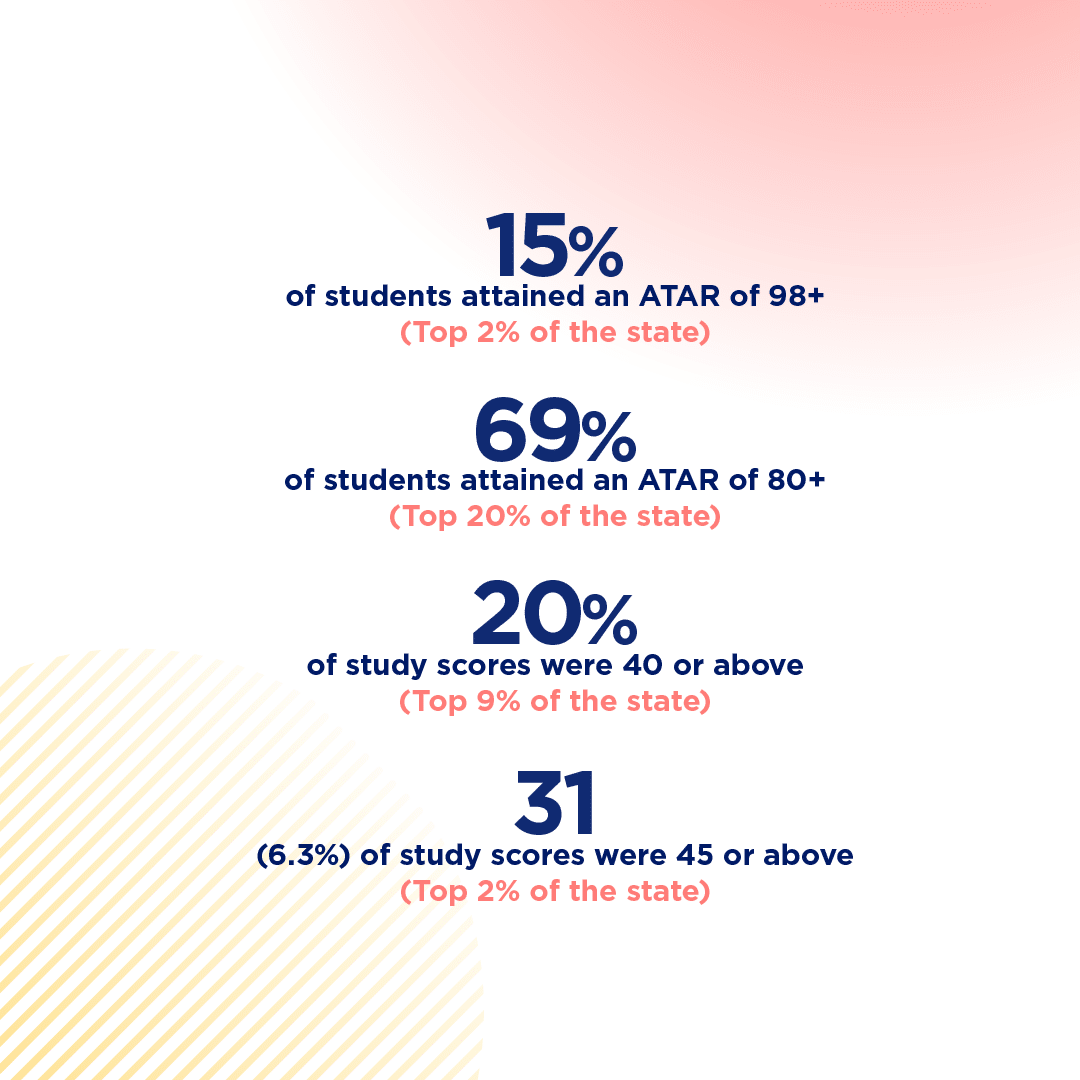 Tertiary Destinations & Career Choices
Where students have been offered a place in a double degree, the student's main interest area has been allocated.
Consistency is Key
Strathcona VCE students consistently achieve a high median ATAR. Our average over the last six years is 90.32.