Strathcona is proud to partner with some outstanding businesses. These partnerships enrich the education of our Strathcona students and staff.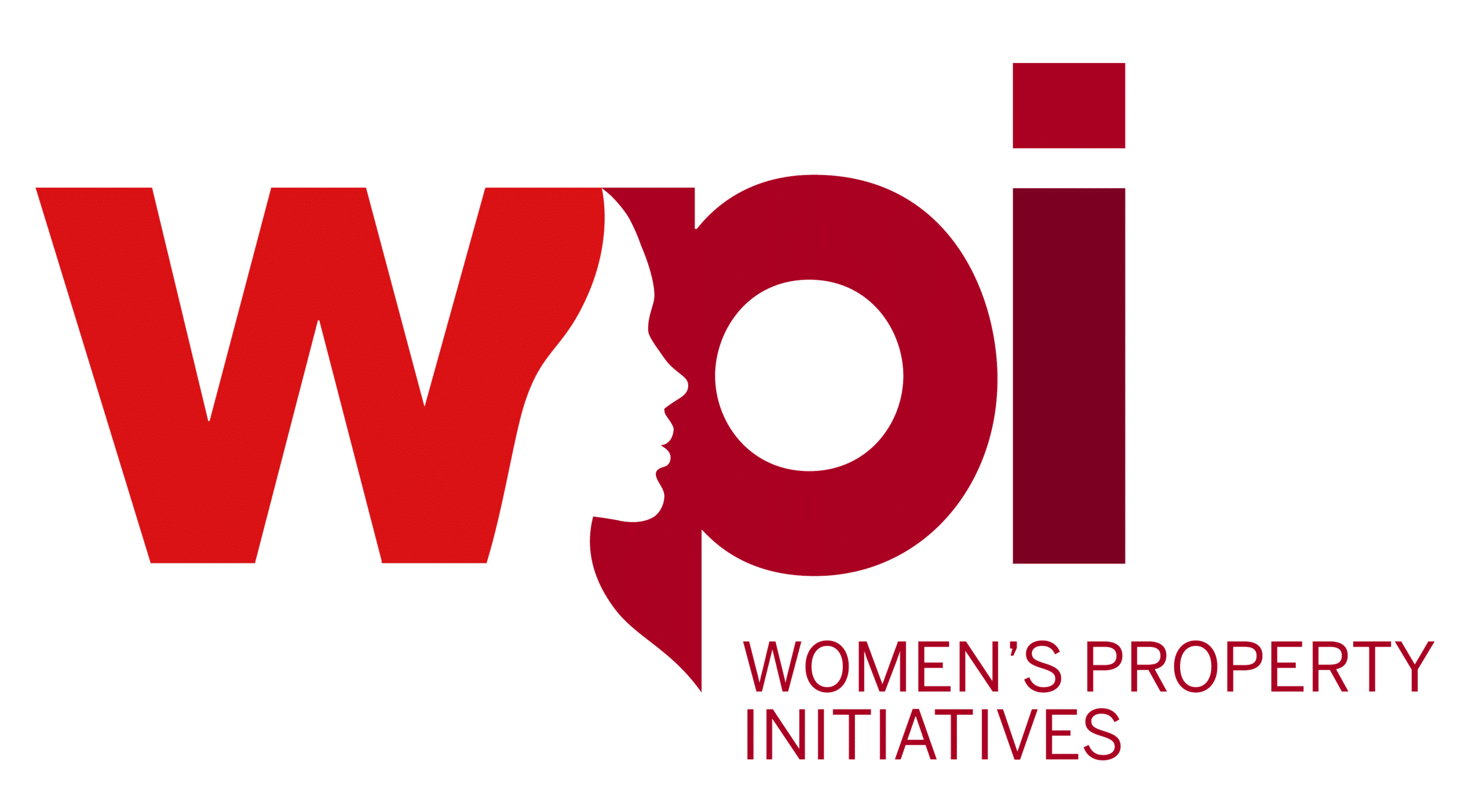 Strathcona's charity partnership with Women's Property Initiatives (WPI) helps our students to become more conscious citizens, to be aware of the needs of the broader community, and to consider how collectively we can create better futures for women. It also builds their understanding of important social issues.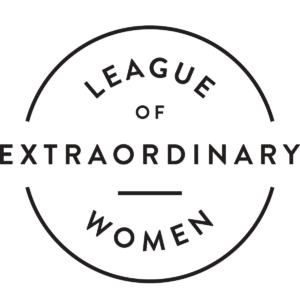 Strathcona has developed the bespoke TC Envision Program specifically tailored for our Year 9 students woven together with the Victorian Curriculum. The Envision Program teaches important entrepreneurial and life-ready skills such as critical thinking, problem-solving, design capability, intellect, collaboration, communication and resilience
Melbourne is known for its strong enterprise and business culture. TC Envision has partnered with the League of Extraordinary Women, complementing the entrepreneurial aspect of the program by providing mentoring, inspiration, and access to the world's best enterprise minds in order to guide our students through the development of their own business.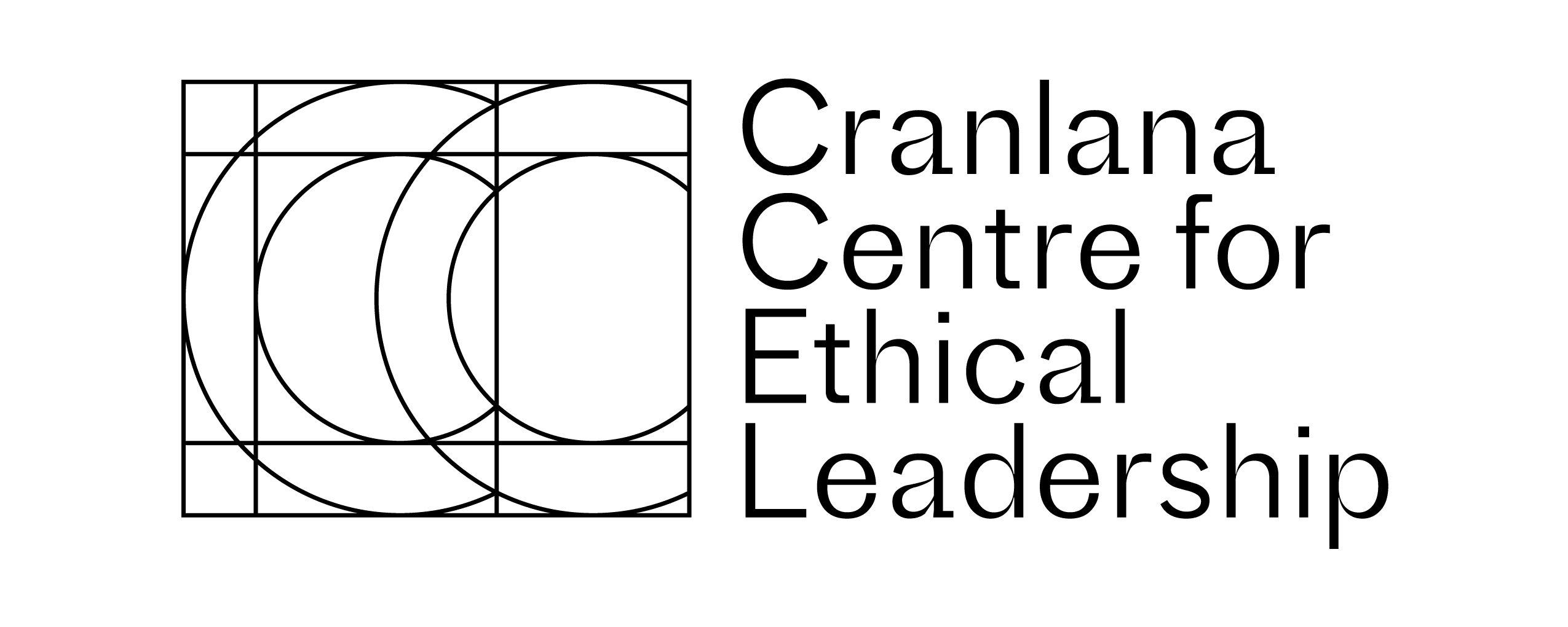 Strathcona partners with Cranlana Centre for Ethical Leadership (CCEL) to deliver a series of Masterclass for Board / Staff and Senior Level Students. CCEL exists to strengthen the capacity of people in leadership to provide wise and courageous leadership. 
Leadership is about much more than getting the job done. True leaders inspire and motivate, build trust and enhance the reputation of their organisations, both internally and externally.
Strathcona is investing in this partnership as we strive to have a community that not only knows what's right and wants what's right but has the courage to do what's right. Our work with Cranlana will provide staff and students with the capacity to step back from the immediacy of their work and study to consider foundational values in a new light.
By bringing these values to the foreground, we hope our community will be better able to ask questions and see possibilities that are often overlooked. 
We seek to educate women who are respectful, live with integrity, compassion, show courage and empowerment to make change for good and this partnership strengthens this intent.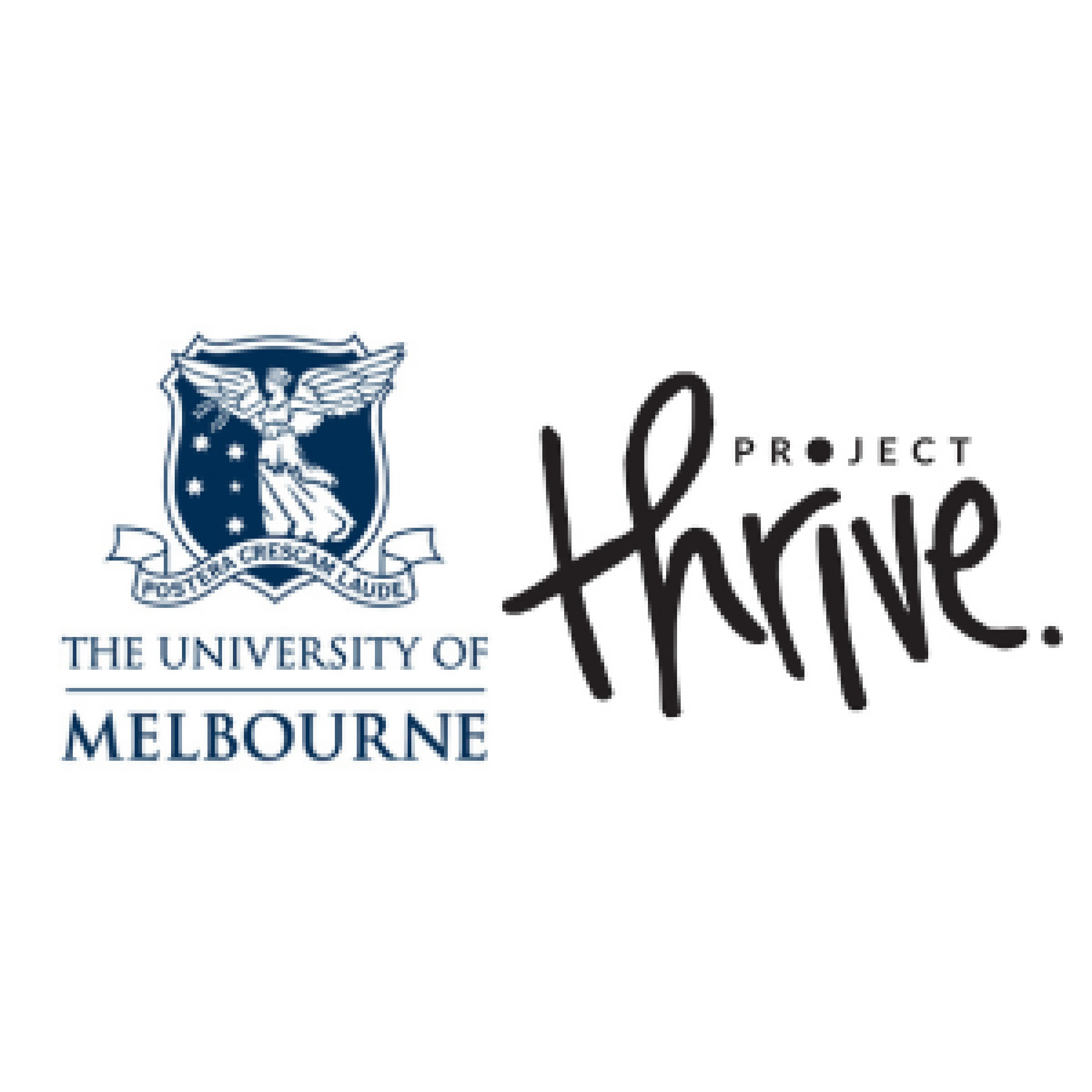 Strathcona has engaged with Associate Professor Aaron Jarden from the Centre of Wellbeing Science at the Melbourne Graduate School of Education. Aaron is the Director of the Masters of Applied Positive Psychology (MAPP) program. Along with Professor Aaron Jarden, Strathcona has also partnered with Andrea Downie from Project Thrive. The partnership with MAPP and Project Thrive is strengthening the design, implementation and programming of the Strathcona Wellbeing Framework.