Early Learning Centre
Where learning is the heartbeat of our culture
Early Learning at Strathcona aims to instil a sense of excitement and natural curiosity about the world, giving children the courage to explore, investigate, experiment and wonder. Through a collaborative and supportive partnership with parents, teachers facilitate an exceptional learning environment that enables each child to reach their potential. 
Our progressive approach to education is influenced by Howard Gardner's concepts of learning and the Reggio Emilia Approach, in which children are recognised as capable and resourceful, and have many different ways to learn, know and communicate. The learning environment is stimulating, interactive and nurturing, with a balance of child initiated and intentional teaching, creating spontaneous and flexible learning experiences. 
ELC Program
Our ELC is co-educational and we offer several options for both 3 and 4 Year old programs, including a full time five day Pre-prep program.
Your child's first year of education is a time of discovery. We foster an atmosphere of mutual respect and trust, building a child's sense of belonging and connection with the world around them. The rhythm of each child's personal growth is respected and catered to in a learning environment that is responsive to a child's natural curiosity and inquiring mind and builds their understanding through a creative and stimulating program.
Our students move through from the 3 Year Old Program to the 4 Year Old Program or Pre-prep Program each year. This is usually the last year before starting at the Junior School. The foundations established during a child's time in the 3 Year Old Program  are further extended and consolidated as they become increasingly confident and develop a greater sense of independence.
As well as the educational cornerstones of literacy and numeracy, the children in the 3 and 4 Year Old group attend complementary specialist classes including weekly library visits and Sport/Perceptual Motor Program (PMP) sessions.
Pre-prep at Strathcona is a full-time five day program, which provides an opportunity for your child to benefit from a further year of early education Junior School the following year. It is also an opportunity for all children to further extend and consolidate their learning and skills.
To complement this rich program there is an additional range of specialist classes, which include swimming, sport, art, library, music and a weekly shared lunch program.
Through regular interactions with the Junior School such as our Buddy program, the children become familiar with a primary school setting and its expectations.
The shared lunch program provides children with opportunities to experience the joy of growing their own food in our vegetable garden whilst developing an awareness of sustainable living. They learn about the effects of seasonal changes and how to care for plants in order for them to grow and thrive. This rich program enables children to develop an understanding of the meaning of care and responsibility, the value of time and the joy of harvesting. It is a rewarding experience that celebrates the pleasure of preparing a meal that can be shared with friends.
Specialist Classes
In conjunction with a strong emphasis on literacy and language development, students in the ELC benefit from a range of specialist classes.
Library
Children are involved in the reading of a picture story book, followed by a short activity. Each week ELC students are able to borrow a book using their library bag.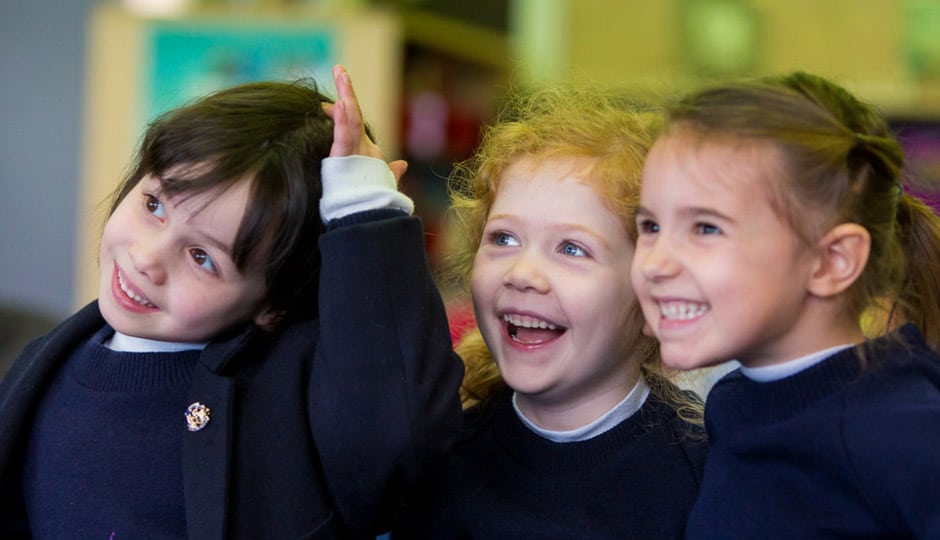 Learn more about enrolments, school tours, and how your daughter can benefit from a Strathcona education.
Holiday Learn to Swim Program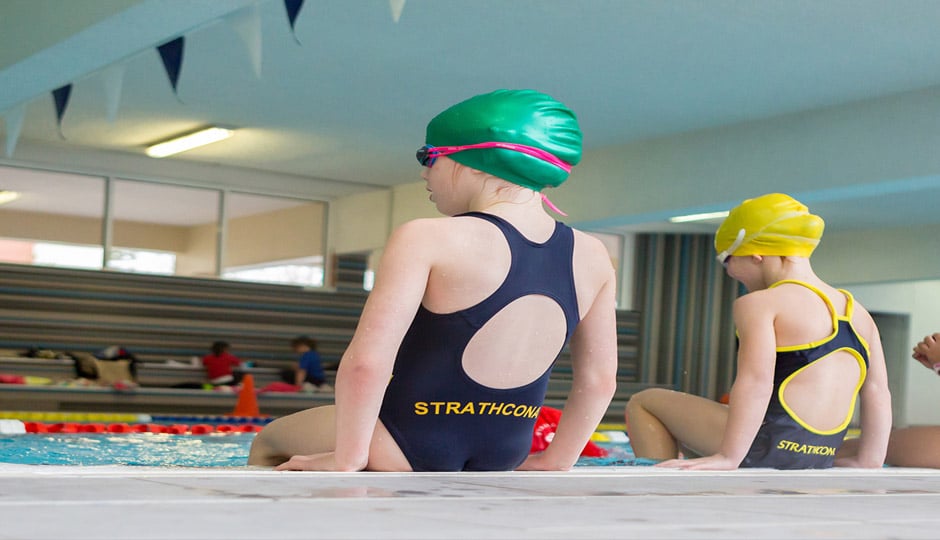 Summer is coming and the September holidays are around the corner. It is a perfect time to have your child learn to swim. Strathcona Swim School is a learn-to-swim program that incorporates stroke development and water safety.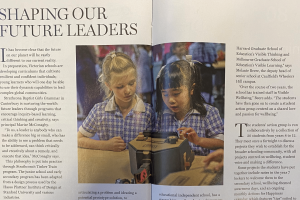 "To us, a leader is anybody who can make a difference big or small, who has the ability to see a problem that needs to be addressed, can think critically and creatively about a remedy, and execute that idea," Marise McConaghy says.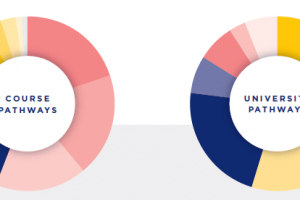 How do you measure the success of a school? The work of schools is so complex and is not done in isolation, with families playing such an important role. There is no clearly defined product. There are many metrics parents and students can use to judge the success of their school: friendships and networks formed, curiosities aroused, sense of belonging, identification of strengths and interests, opportunities to engage in diverse experiences and many, many more. Education certainly cannot be reduced to a number.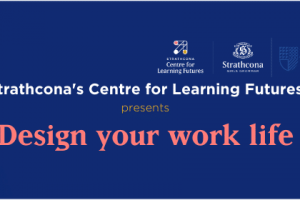 Join us as guest speaker Lisa Leong shares her career journey – from lawyer to radio presenter and entrepreneur.