Strathcona Baptist Girls Grammar
Giving young children the courage to explore, investigate, experiment and wonder.
A time for your daughter to lay the foundations of good learning habits and life skills.
Your daughter will expand her horizons and embrace new and exciting challenges.
Is an important year for your daughter; a time of maturing intellectually, socially and emotionally.
Preparing for the future Strathcona gives your daughter all the support she needs to face the world with courage and optimism.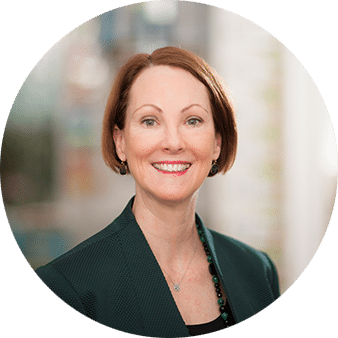 The Strathcona environment nurtures the pursuit of academic excellence, co-curricular involvement, leadership development and the community and social engagement that each girl chooses to pursue. Our aim is to afford girls the opportunity to try various activities so that each individual is able to recognise and develop her own interests and unique attributes. We take a personalised approach to learning and development to each of our students.
Principal Mrs Marise McConaghy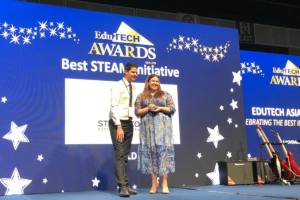 Strathcona has won the award for Best STEAM Initiative at the EduTech Asia Awards! This award recognises a school that has taken their STEAM curriculum to the next level, created interdisciplinary learning experiences for its students by successfully incorporating both inquiry and problem-based learning methods.
Read More →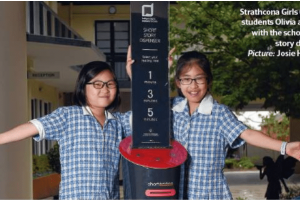 Vending machines are a common feature in many schools but Strathcona Girls Grammar has installed something slightly different — and its students are loving it.
Read More →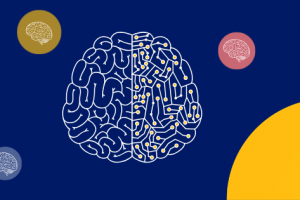 People process information differently and the wisdom clinical psychologist Andrew Fuller shared with Strathcona staff was fascinating as it offered an insight into the neurochemistry of successful learning. Health and Human Development teacher, Ms Kerry Wilson, shares her learnings from the session.
Read More →