Strathcona Baptist Girls Grammar
Giving young children the courage to explore, investigate, experiment and wonder.
A time for your daughter to lay the foundations of good learning habits and life skills.
Your daughter will expand her horizons and embrace new and exciting challenges.
Is an important year for your daughter; a time of maturing intellectually, socially and emotionally.
Preparing for the future Strathcona gives your daughter all the support she needs to face the world with courage and optimism.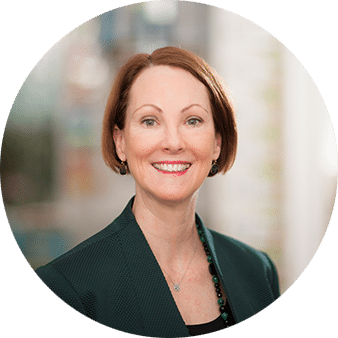 The Strathcona environment nurtures the pursuit of academic excellence, co-curricular involvement, leadership development and the community and social engagement that each girl chooses to pursue. Our aim is to afford girls the opportunity to try various activities so that each individual is able to recognise and develop her own interests and unique attributes. We take a personalised approach to learning and development to each of our students.
Principal Mrs Marise McConaghy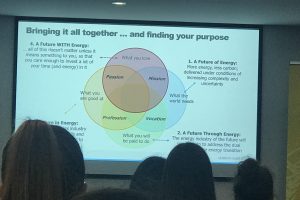 As a school Strathcona supports students to achieve the best results they can, but our goal is much bigger. We want our students to have lives full of opportunity and reward. What that looks like in the future will be very different from what it has been in the past.
Read More →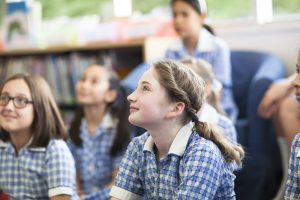 Social Tuesdays provides a nurturing classroom environment. Our perspective is that all students are open to having an opinion, and even if they are nervous, their contribution is highly valued. As a result of our focus on Emotional Intelligence through Social Tuesdays, we have also observed our students as a group are more cohesive and there has been a significant increase in collaboration.
Read More →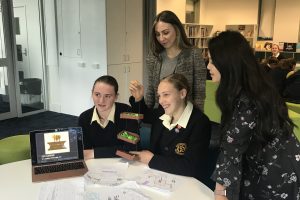 Year 9 students attended a female-lead entrepreneurial workshop at the Tay Creggan campus.
The workshop invited a panel of successful businesswomen from the League of Extraordinary Women to mentor students as part of the schools TC Envision program.
Read More →