Giving young children the courage to explore, investigate, experiment and wonder.
A time for your daughter to lay the foundations of good learning habits and life skills.
Your daughter will expand her horizons and embrace new and exciting challenges.
Is an important year for your daughter; a time of maturing intellectually, socially and emotionally.
Preparing for the future Strathcona gives your daughter all the support she needs to face the world with courage and optimism.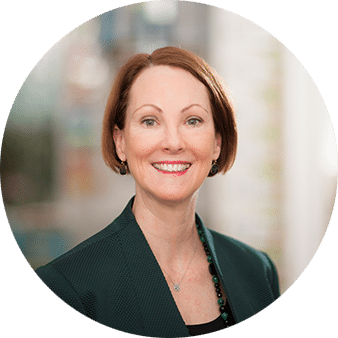 The Strathcona environment nurtures the pursuit of academic excellence, co-curricular involvement, leadership development and the community and social engagement that each girl chooses to pursue. Our aim is to afford girls the opportunity to try various activities so that each individual is able to recognise and develop her own interests and unique attributes. We take a personalised approach to learning and development to each of our students.
Principal Mrs Marise McConaghy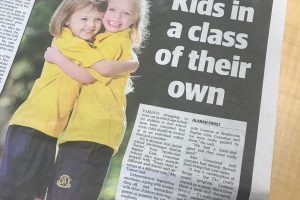 Parents struggling to work out at which age is best for children to start school have been reminded that every child should be looked at as an individual rather than just a number.
Read More →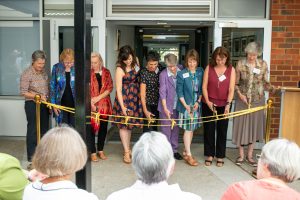 . There are only nine women CEOs and ten women chairing boards in ASX 200 companies. At the rate things are progressing, we won't reach true parity with men until the 22nd century!
Read More →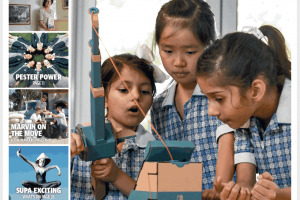 "Our students start learning about digital programs and technology during the first few years of their education … which is essential when building a strong foundation of problem-solving."
Read More →