This is a relaxed and informal seminar for parent and community members to give knowledge, practical information and tips on promoting positive body image in the home throughout childhood and adolescence.
You are warmly invited to an afternoon of Art and Conversation to explore the children's creativity and innovative ideas at the ELC – Year 6 Art Exhibition 'Alice and All Things Wonderful'.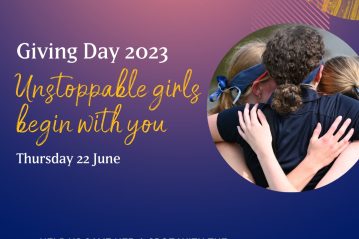 As an important part of the Strathcona Story, we are excited to share this short video with you today, announcing our first ever Giving Day to be held Thursday 22 June. On Giving Day, the Strathcona community will rally together to support the education of a deserving future girl whose family would not otherwise have been able to access a Strathcona education.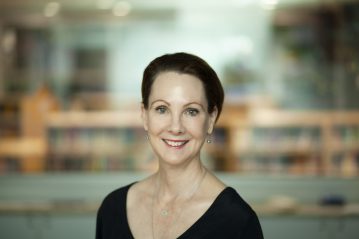 "My time at Strathcona has been an extraordinary journey filled with countless cherished memories and remarkable achievements. It has been an honour and a privilege to serve as the Principal of this wonderful school, and I am immensely proud of all that we have accomplished together". Marise McConaghy


To become unstoppable, a girl must first be set into motion
Strathcona is a catalyst of a life changing momentum, ensuring each girl discovers a trajectory as unique and full of potential as she is.