Strathcona Baptist Girls Grammar
Giving young children the courage to explore, investigate, experiment and wonder.
A time for your daughter to lay the foundations of good learning habits and life skills.
Your daughter will expand her horizons and embrace new and exciting challenges.
Is an important year for your daughter; a time of maturing intellectually, socially and emotionally.
Preparing for the future Strathcona gives your daughter all the support she needs to face the world with courage and optimism.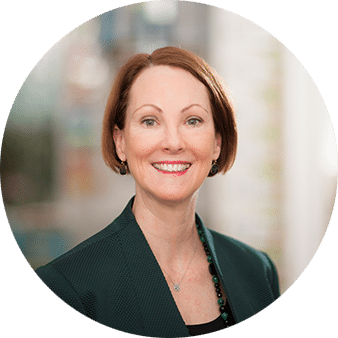 The Strathcona environment nurtures the pursuit of academic excellence, co-curricular involvement, leadership development and the community and social engagement that each girl chooses to pursue. Our aim is to afford girls the opportunity to try various activities so that each individual is able to recognise and develop her own interests and unique attributes. We take a personalised approach to learning and development to each of our students.
Principal Mrs Marise McConaghy
"If women aren't involved in creating that future, then our voices can't be heard.
"If I can get girls to see that not only can they do it, but it's really fun and interesting to use technology to create and make things and invent, then they're more likely to continue doing
it," says our Head of Digital and Innovation Ms Michelle Dennis in an interview with The Australian.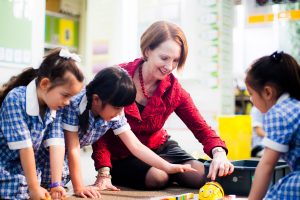 The Educator speaks to Marise McConaghy about the outlook for girls' education in 2020, the culture she has built at her school and the continued push to help cultivate strong leadership abilities in young women across Australia.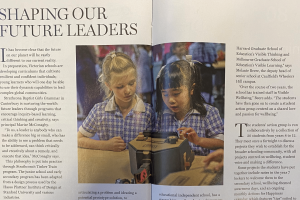 "To us, a leader is anybody who can make a difference big or small, who has the ability to see a problem that needs to be addressed, can think critically and creatively about a remedy, and execute that idea," Marise McConaghy says.