WHERE LEARNING IS THE
HEARTBEAT OF OUR CULTURE.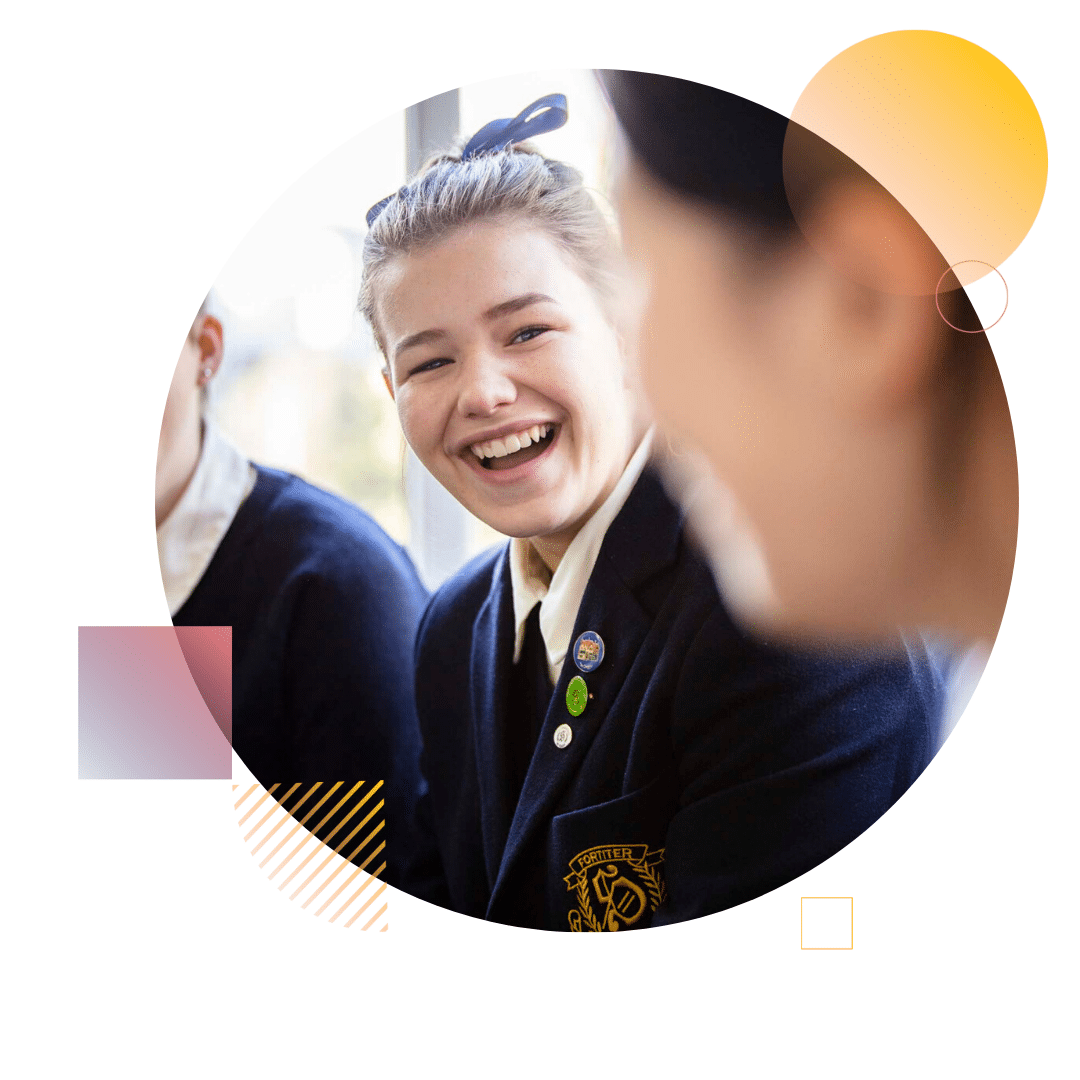 Adolescent years are a time of change and development, a time of curiosity, growth, exploration and independence.
At such a crucial time of change, it is important for girls to feel they belong, have a high level of support from their family, school and peers and to be actively challenged and engaged in learning. 
Tay Creggan (TC), located in Hawthorn, is Melbourne's first independent Year 9 girls campus established in 1969. Unlike other Year 9 programs our students have the unique opportunity to study at a separate campus, while still living at home and importantly remain part of the whole Strathcona school community for school events and celebrations.
Strathcona has developed the bespoke TC Envision Program specifically tailored for our Year 9 students woven together with the Victorian Curriculum. The Envision Program teaches important entrepreneurial and life-ready skills such as critical thinking, problem-solving, design capability, intellect, collaboration, communication and resilience.
The historic building and the surrounding gardens positioned by the Yarra River becomes another authentic and meaningful learning environment where through an integrated approach to study, students can safely explore both interpersonal connections and their relationship to the Melbourne environment.
Melbourne is known for its strong enterprise and business culture. TC Envision has partnered with the League of Extraordinary Women, complementing the entrepreneurial aspect of the program by providing mentoring, inspiration, and access to the world's best enterprise minds in order to guide our students through the development of their own business. We use the Wade Institute's Entrepreneurship model which covers the various components of running a business. This is showcased through students' designing detailed business plans along with the strategy and tools that go hand in hand with marketing and selling a product or service to an authentic audience.
Building on these skills and knowledge is our Camp to Campus. This rites-of- passage journey follows the footprint of the Yarra River back to the TC Campus. It enables all Middle School students to be challenged in the outdoor environment where learning to develop decision-making, agility and adaptability becomes even more important. This reinforces our whole school aim of fostering perseverance and resilience in our approach to study and to life.
An active sport and outdoor program on the campus, also contributes to health and wellbeing. Our caring, passionate staff are experts in the emotional, social, physical and cognitive stages of development of young teenage girls. This is combined with an extensive co-curricular offering such as Soul Sisters, a mentoring program between Year 4 and Year 9 which helps to teach the younger students about positive mental health.
By the conclusion of Year 9 our students have developed in maturity, and formed lifelong friendships and connections, well prepared for learning in the senior years having developed ideas around sustainability as well as initiative, teamwork and collaboration. They will hold awarded credentials as tangible evidence of real- life learning, in a range of areas such Barista competencies, the Duke of Edinburgh scheme, financial management and digital technologies.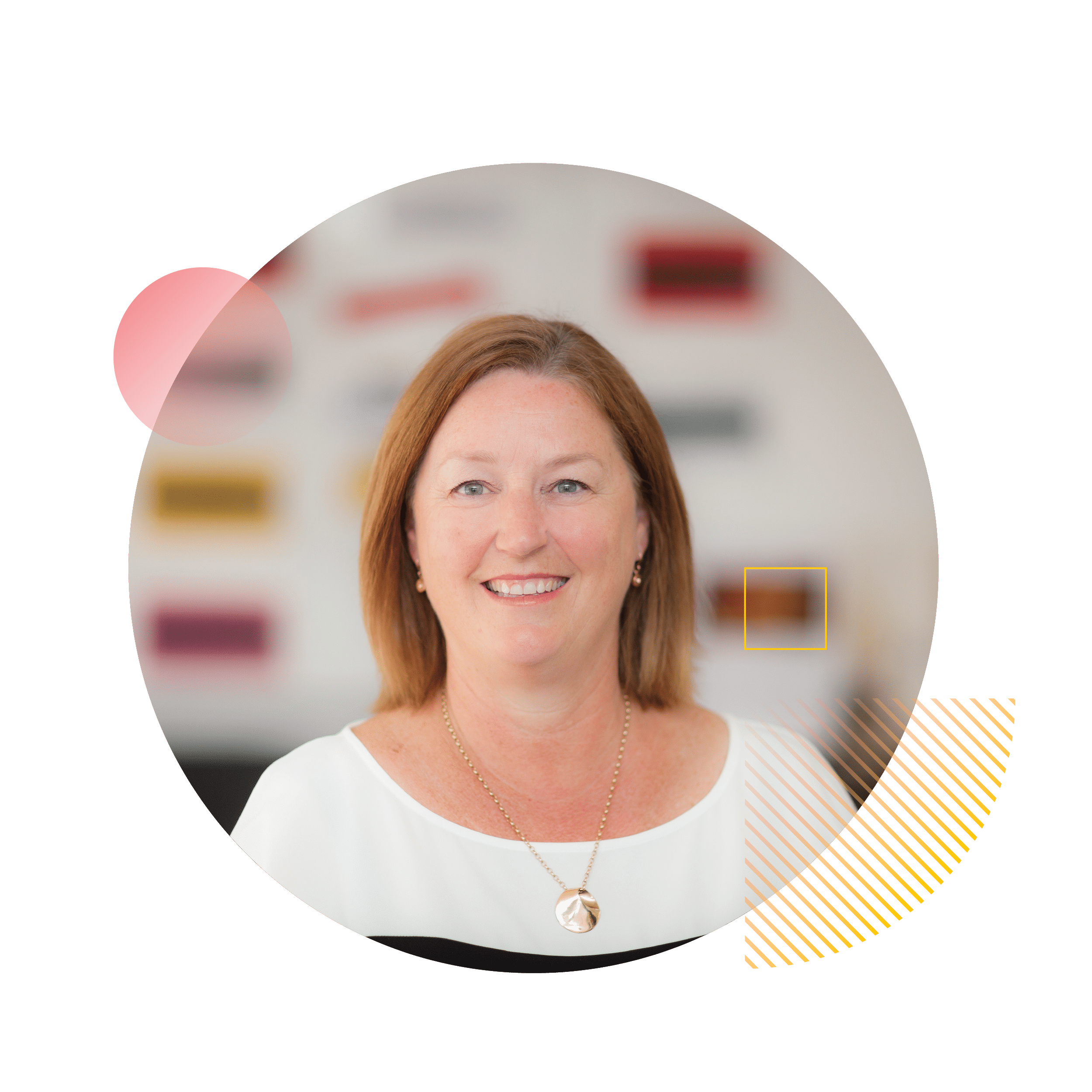 Meet our Head of Tay Creggan
The vision for our unique approach to Year 9 teaching and learning is guided by Mrs Karyn Murray, an expert in the field of adolescent education and supporting young people in a pivotal year of maturity.