STRATHCONA IS THE CATALYST
OF A LIFE-SHAPING MOMENTUM Founding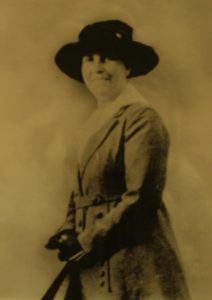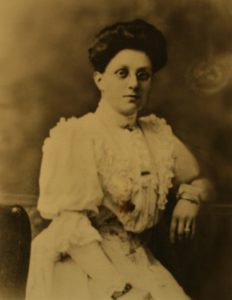 Strathcona Girls Grammar School was founded by Miss Henrietta Hughes and Mrs Florence Mabel Livingstone
Original House Named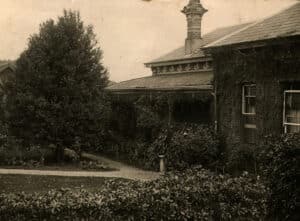 The original house at 34 Scott Street was named after Lord Strathcona of Canada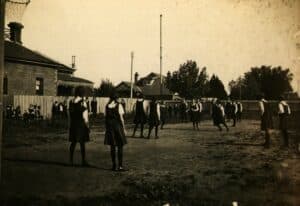 Basketball match at Strathcona
Strathcona Sports Day at Glenferrie Oval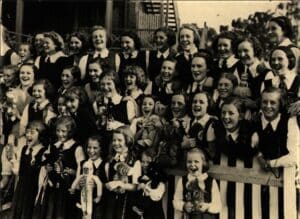 Miss Bessie Sweetland, Headmistress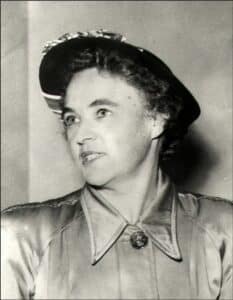 Miss Dora Bulie Featherstone, Headmistress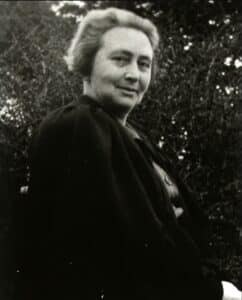 The Baptist Union purchased the School

School Hymn created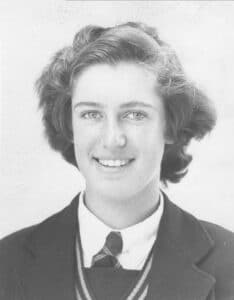 Prefect Val Hutchinson wrote the School Hymn and composed the original music 
Spicer Block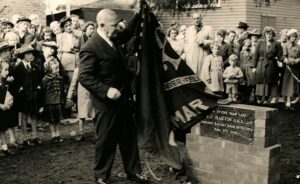 On the 10 November the Spicer Block was opened
Mellor House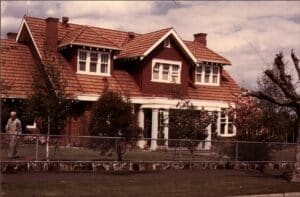 Mellor House was purchased to be used as the Junior School. Named after Head of Junior School Joan Mellor.
Miss Helen Menzies Smith, Headmistress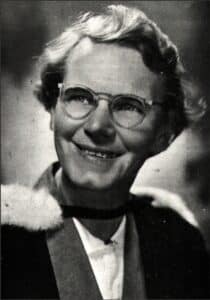 Rev John Morley Headmaster
Australia's first separate Year 9 girls' campus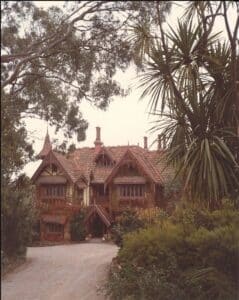 Tay Creggan was purchased and Australia's first separate Year 9 campus was established.
Mr Ken Lyall OAM, Principal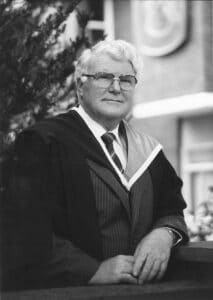 First pupils visit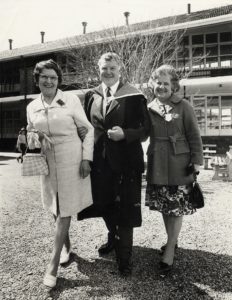 Mr Lyall with Strathcona's first two pupils, Mrs Una Cromie and Mrs Jean Lovegrove (Austin)
A Royal Visit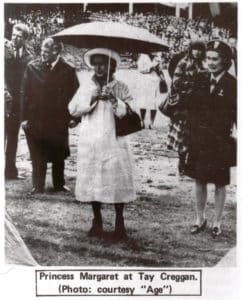 Princess Margaret visited Tay Creggan on her Royal Tour
Mrs Ruth Bunyan AM , Principal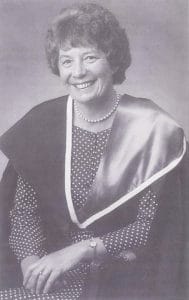 New Humanities and Administration Block Opened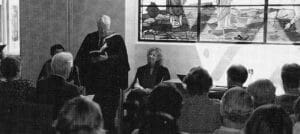 On the 5 March the new Humanities and Administration block was opened containing the Lyall Chapel
Middle School Centre and Science Labs opened
Tay Creggan extended
11 October Tay Creggan extension and the reflection pool was opened
New Science Wing and Language and Middle School opened
18 July Professor Suzanne Cory, Director of the Walters & Eliza Hall Institute for Medical Research, opened the new Science Wing and Language and Middle School Centre
Mrs Helen Hughes, Principal
Mont Calm Nursing Home was purchased and converted into the Junior School
New Senior Centre and Library opened
Former teacher Mr Gary Bradley was commissioned to compose the new music for the School Hymn Divine Instructor
Charlotte's Web filming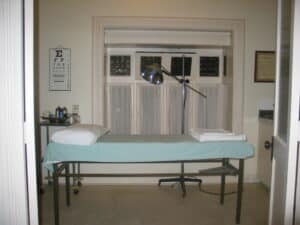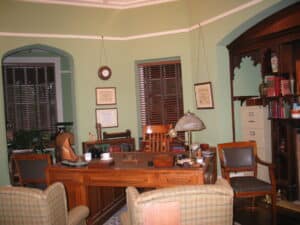 Scenes from Hollywood's Charlotte's Web was filmed in the front rooms of Tay Creggan
Opening of the New Mellor House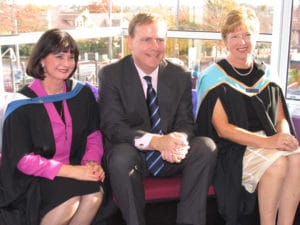 Creative Performing Arts Centre Opens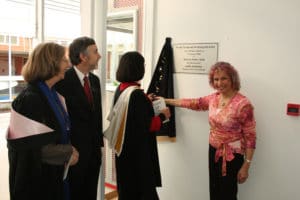 29 August Ms Nehama Patkin OAM opens The Shirley Bourne Gallery in the Creative and Performing Arts Centre (CPAC)
Opening of the Aquatic and Fitness Centre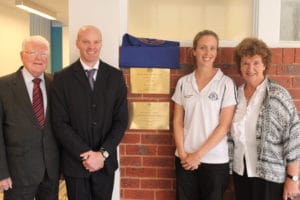 17 March 2011
Featherstone Hall is refurbished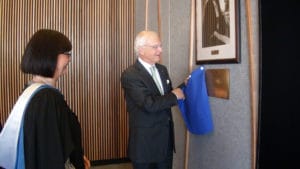 30 October His Excellency the Hon. Alex Chernov AC QC Governor of Victoria opened the refurbished  Featherstone Hall
Mrs Marise McConaghy Principal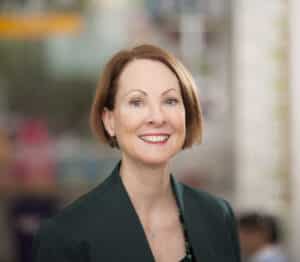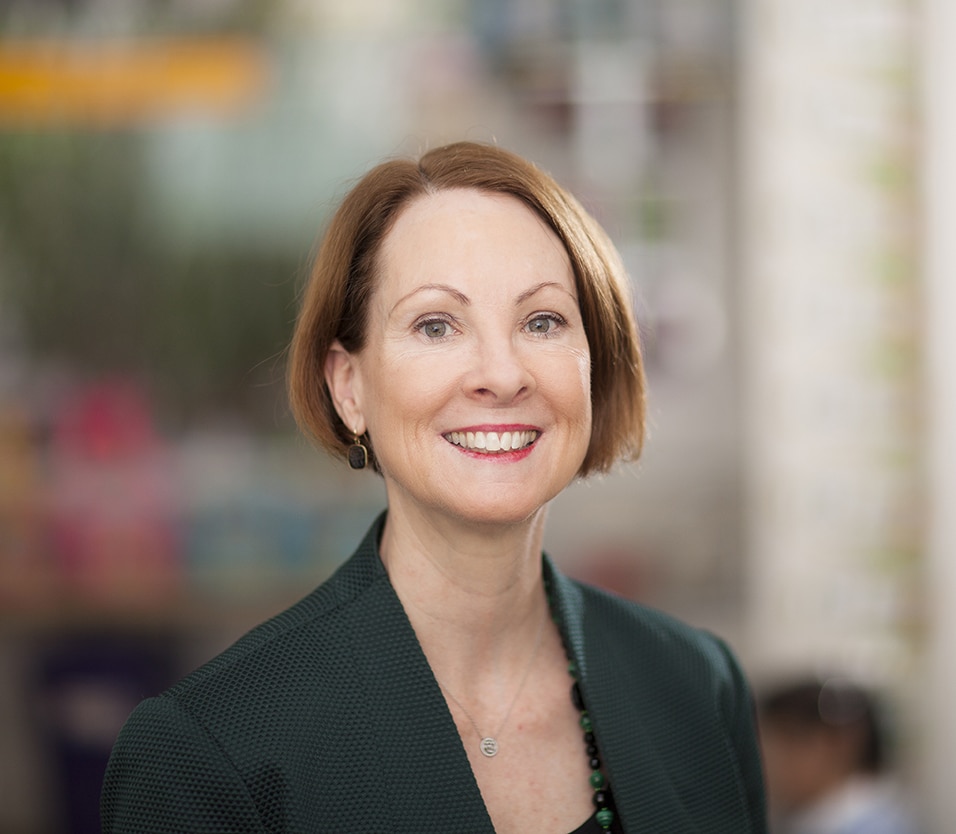 Contemporary Learning Centre Opens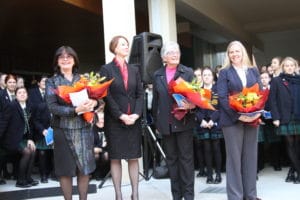 19 June Opening of the Contemporary Learning Centre by Dr Vanessa Murrie ('90) BSc (Melb), M.S. (Mayo Grad. School), PhD (Cambridge)
Year 9 Envision Program launched
Woven together with Australian National Year 9 Curriculum, the TC Envision Program teaches important entrepreneurial and life ready skills such as critical thinking, problem-solving, design capability, intellect, collaboration, communication and resilience.
Students met Nobel Peace Laureate Malala Yousafzai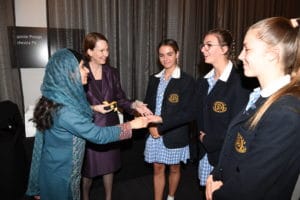 Malala advises Principal, Mrs Marise McConaghy, to teach our girls to be "Respectfully Rebellious".
Wall of Inspirational Strathcona Women launched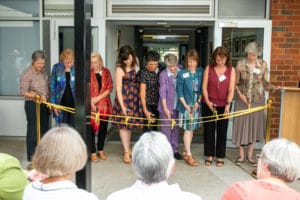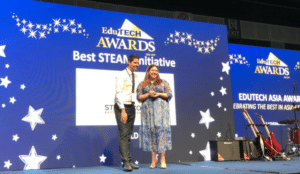 Strathcona won the award for Best STEAM Initiative at the EduTech Asia Awards. This award recognises a school that has taken their STEAM curriculum to the next level, created interdisciplinary learning experiences for its students by successfully incorporating both inquiry and problem-based learning methods.  
Continuous Learning during COVID-19 Pandemic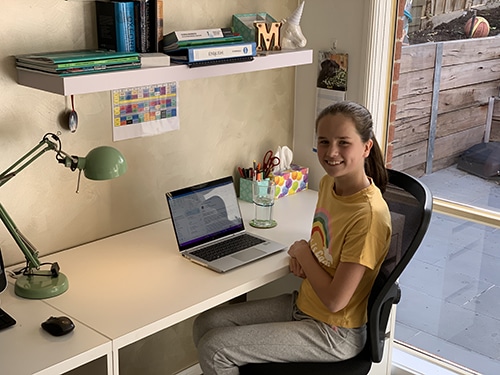 Students and teachers adapted brilliantly to learning virtually at the end of Term 1 as Australia went into home isolation to flatten the curve of the pandemic.