THE FUTURE NEVER STANDS STILL
NOR SHOULD YOUR DAUGHTER. Starting at a new school is an exciting time, and we are here to ensure that your daughter and family experiences a smooth transition to Strathcona. Whether you are starting at the beginning of the year, or somewhere in the middle, we are here to support your daughter with a successful start.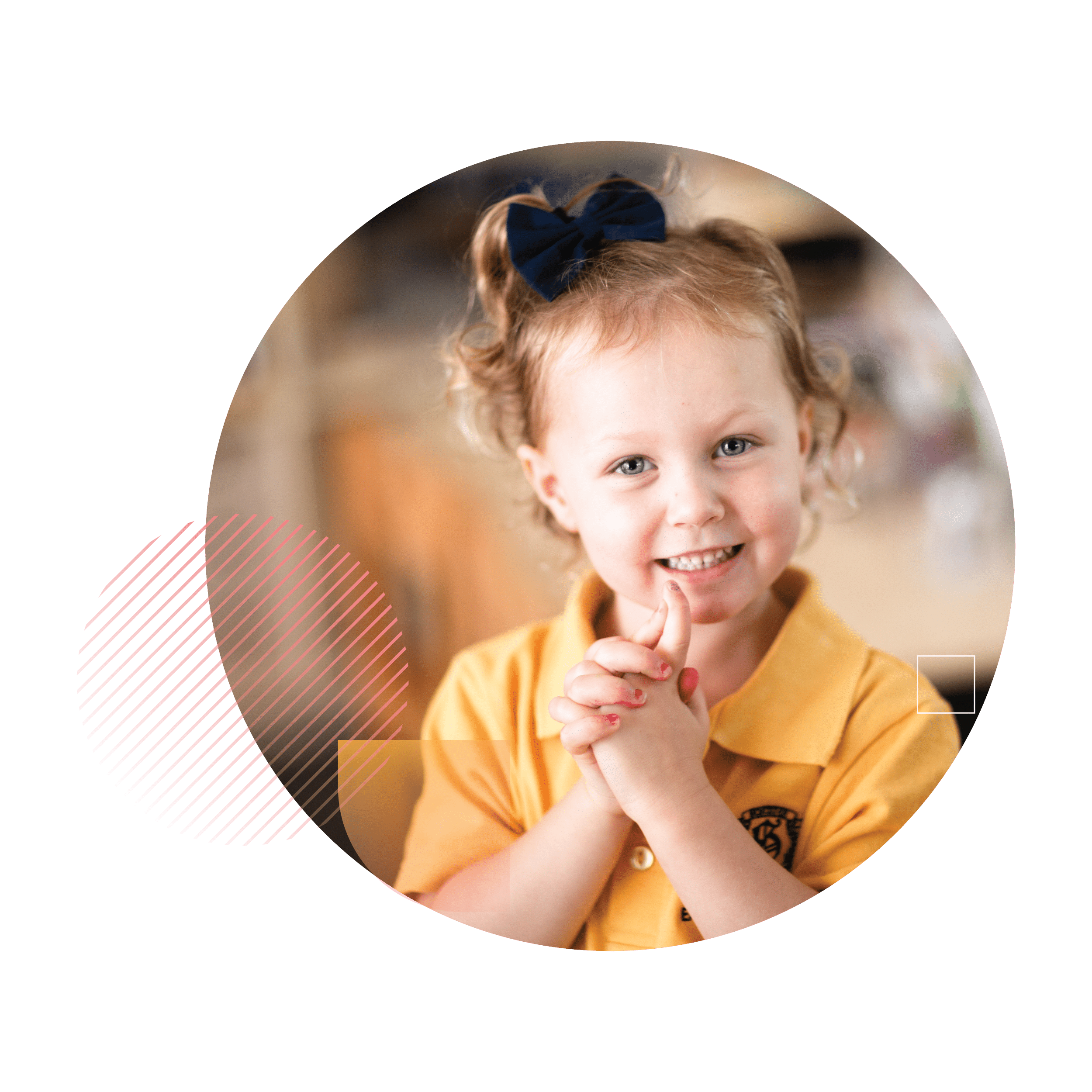 Joining the Early Learning Centre
Young children require a sensitive and gradual transition program to ensure a positive, smooth start to their year in the Early Learning Centre and here at Strathcona, we aim to make every child's transition into our program a positive process.
Change can be challenging for young children no matter what their previous experience, whether it be childcare, another early learning program or home. We believe our transition program ensures that each child is given the opportunity to explore and become familiar with their new learning environment whilst building new relationships with the teachers and other peers.
We aim for each child to feel safe, happy and secure. Reduced session times in your first few weeks with us will enable the children to relax, learn new names, interact with small groups and experience the space and time that is required to absorb an unfamiliar environment.
Joining the Junior School
For each girl, developing a positive sense of self underpins the year and provides the foundation for lifelong learning. Learning routines are established, thinking and teamwork skills are explored and communication and problem solving opportunities are presented daily. 
A series of transition events and programs have been tailored to ensure that your daughter experiences a warm and welcoming start at Strathcona. Orientation Morning is a wonderful opportunity for all new Junior School students to spend the morning with their new class and teacher. Prep students experience a number of opportunities to spend time with their new Prep teacher and our Specialist Teachers in the Junior School.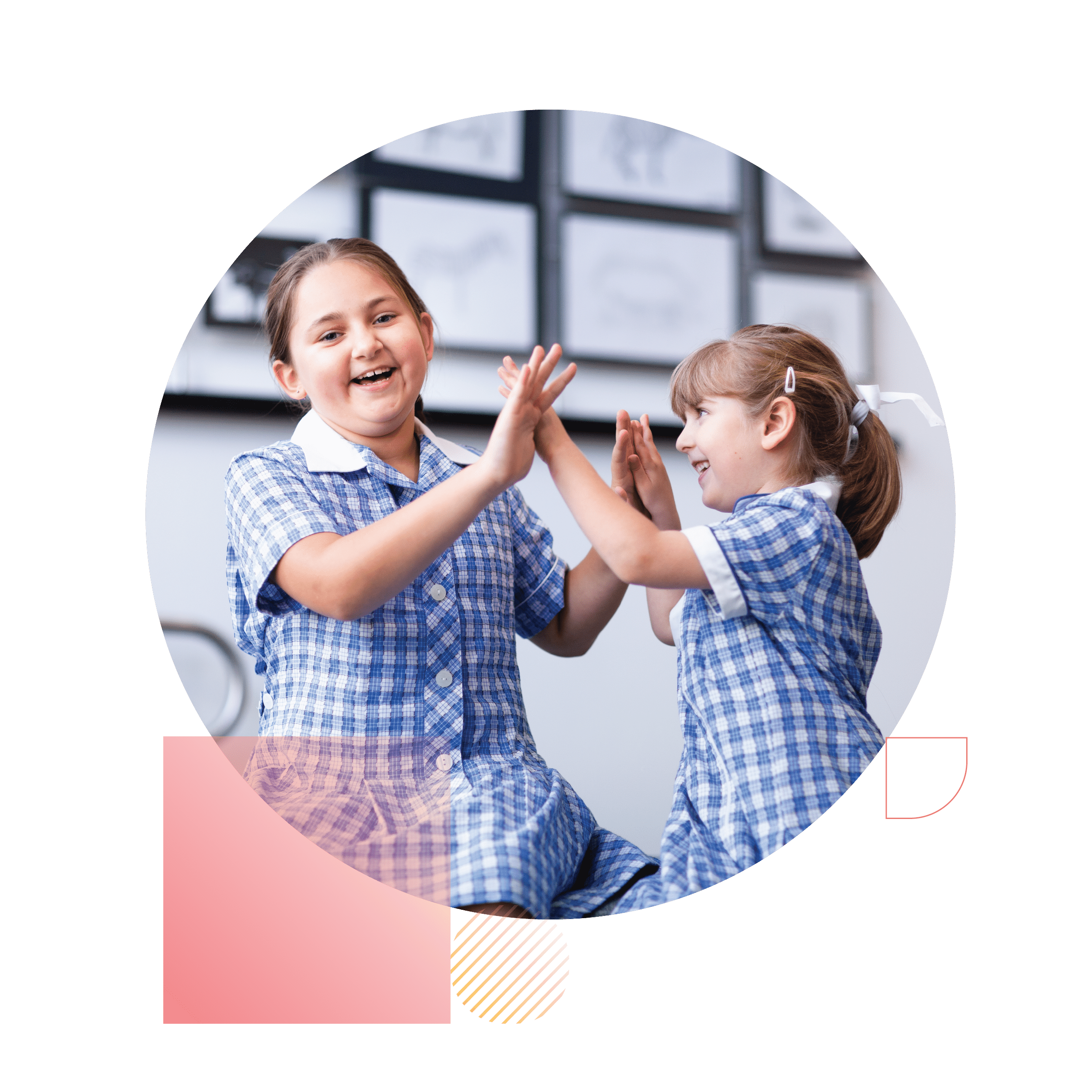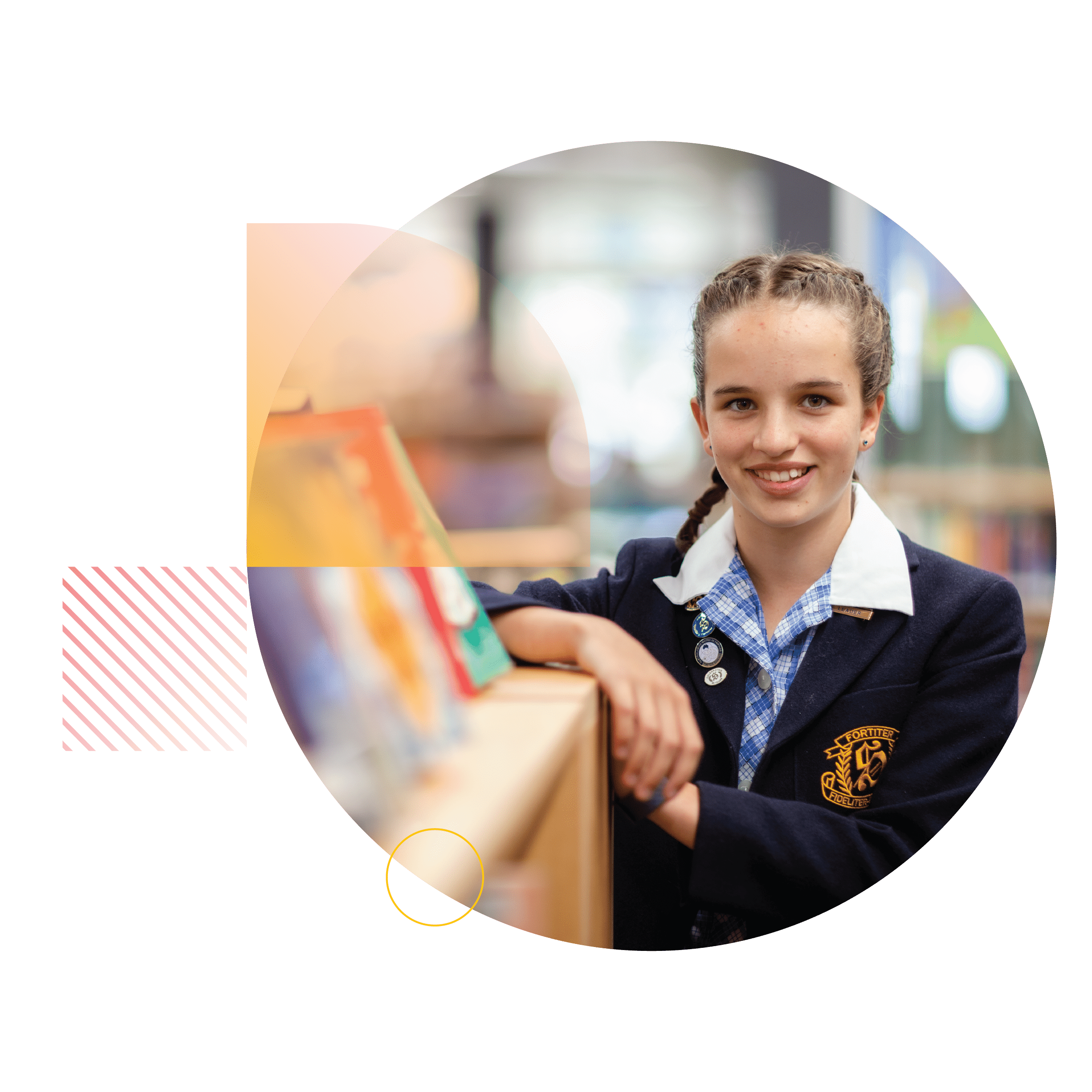 Joining the Senior School
Strathcona aspires to be a nurturing learning community that develops intellectually curious, optimistic, life-ready young women who are empowered to shape their future in a rapidly changing world.
We make every effort to ensure that your daughter has the information she needs to make a strong Strathcona start. This involves information evenings, orientation events and subject selection conversations.
Please ensure that you review the Important Dates below to save the date!