What does being a House Mentor involve?
As house mentors, we meet with the students one-on-one each term to discuss pathways, academics, and wellbeing (PAW). We do this in an informal way, and this allows mentor and student a chance to get to know each other and problem-solve with targeted, individualised strategies.
Some appointments are more about checking in to see how students are progressing, and some are more in-depth planning sessions that help to motivate students to problem-solve and set goals to improve their whole school experience.
What do you enjoy about being a House Mentor?
Getting to know the students in a setting outside the academic classroom has been the highlight of the Senior Mentor role. This point of connection outside the traditional frameworks is particularly conducive to positive mentoring. It has also been lovely gaining insight into all the other layers of the schooling experience for the students. They have remarkably busy lives and understanding this has definitely developed my ability to acknowledge and support their needs and wellbeing while at school.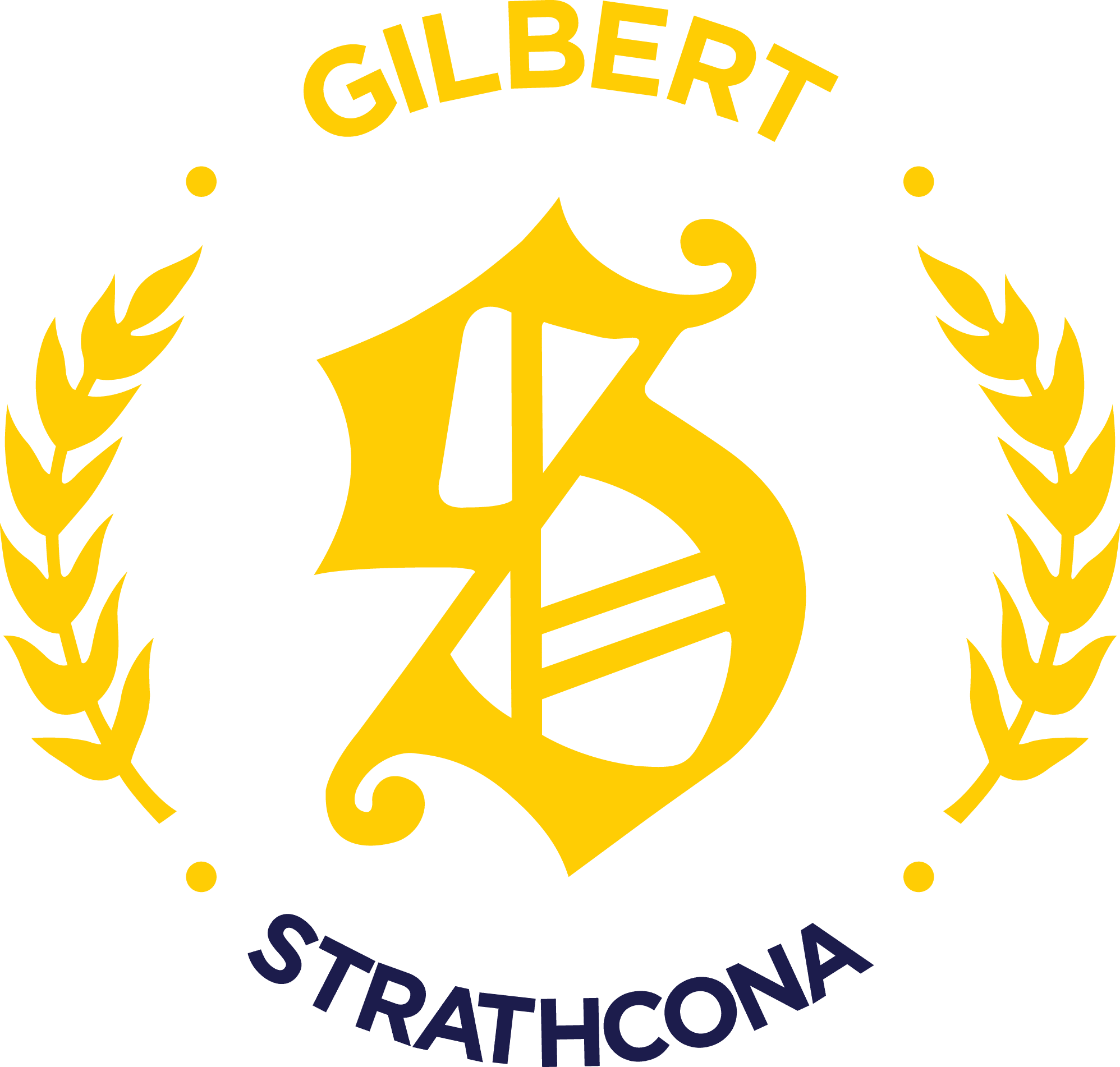 What do you do to look after your own wellbeing?
Sometimes it is hard to prioritise wellbeing, but I aim to support mine by working on maintaining a balance between work and life. I have started living by the advice I give to students by "chunking" my tasks to make manageable pieces and find a balance that is sustainable.
I have also been prioritising sleep. In my conversations with the students, we have discovered that sleep plays a significant role in supporting wellbeing, so it has been a goal of mine also to incorporate more sleep in my routine. When all else fails, I spend time with my dog or go for a long ride on my horse.
What is your best advice you give to students?
I think my most common phrases when mentoring are, "what does that look like in practice?" or "how will you achieve this?" and I think this sums up the mentoring process effectively. I find that "advice" is sometimes not what the girls are looking for, or indeed, need. Instead, the mentoring process is designed to get them to give themselves advice and think through a problem to find a solution or practice that works for them. We look at what solutions could be useful, and what processes to use to achieve what they desire. And finally, "get some sleep".