What does being a House Mentor involve?
Being a caring support person for our lovely 10-12 Arnold students – someone they can go to if they have an issue or just want to chat! I meet up with each of the students regularly throughout the year and we focus on aspects of their lives relating to Wellbeing, Pathways and Academics.
What do you enjoy about being a House Mentor?
I love having the opportunity to speak to the students one-on-one to learn about their interests, passions and seeing the progress they make towards achieving their goals. Many of the students are keen to make a difference in the community through volunteering or their future career aspirations and I particularly enjoy learning about what they want to do in these areas.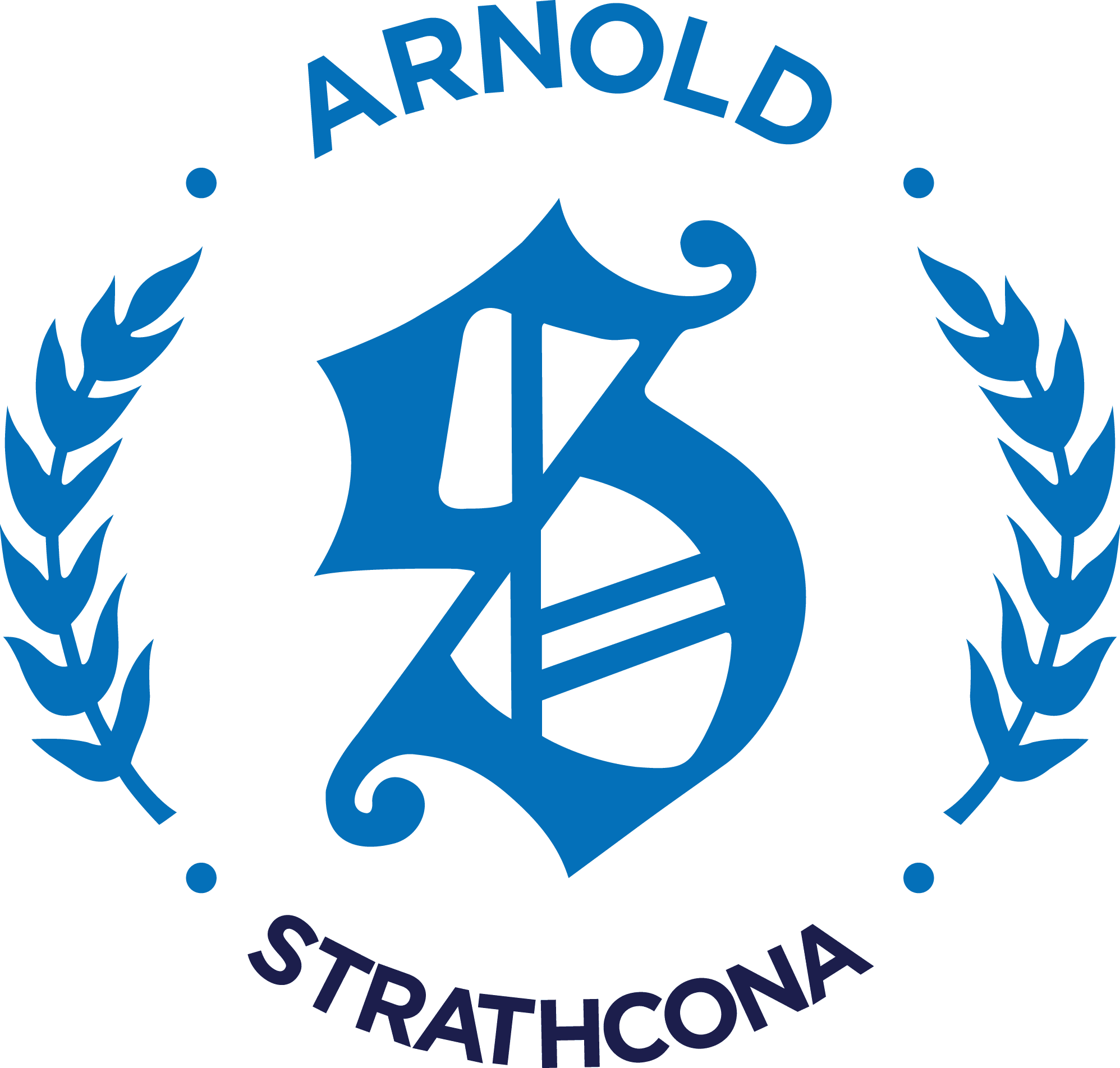 What do you do to look after your own wellbeing?
I am happiest when I am active and spending time with friends and family. Most nights I take my 10-month-old (giant!) puppy for a walk to the beach at sunset and find it so peaceful and relaxing being by the water. Being a Health and PE teacher I am lucky to have the opportunity to be physically active during the day whilst at work. These days I am trying to incorporate more gratitude into my routine and have found that it helps me to be significantly more optimistic in my day-to-day life.
What is the best advice you give to students?
To regularly reflect on how to improve their overall health and wellbeing by making progress in areas such as finding more time for self-care activities which make them happy, regular exercise, connecting with friends and working on establishing better sleep habits to consistently improve their mood and energy levels. I also encourage them to identify any patterns of thoughts or behaviours that are not helpful and try to assist them to devise steps to approach and think about things differently!