What do you enjoy most about Head of House?  
There is great comfort in feeling safe and valued in the environment where you work and knowing that you are aspiring to make a difference. For me, there are many aspects which I enjoy as the Head of Arnold. When walking onto the campus early in the morning, you can hear the buzz and hum of students from afar, the girls are happy and they too relish in the supportive community here at Strathcona. It is the vibrancy and environment that attracts me to this position and encourages me to be present for the girls in our Senior School. The opportunities to touch base with students as they set up for the day and prepare for classes and of course to navigate challenges with the girls as they emerge, no matter how big or how small. There are many meetings for ensuring the quality of our Wellbeing Program and our team which includes the other Heads of House, all work closely together to offer outstanding pastoral support. 
What inspired you to become a teacher? 
I was drawn to teaching due to the community behind it. Education is always labelled as an area of growth with fresh, inquisitive minds at the forefront of everything we do. Education and the way we teach and run schools is not fixed and that's what makes it such an exciting industry to be a part of. One of the best advantages of being a teacher is that it not a solo career and this is effective due to the collaboration of educators who work for the common good of the school, their colleagues, and most importantly the students. For me, it is fun and enjoyable and I get very passionate hearing from the next generations as they come through. Working with the upper year levels allows you to see young people as they develop into their own person, who can hold their own as they build upon their character. 
I am passionate about meaningful teaching and creating moments of learning which are linked to the real world. Teaching in the Humanities discipline for most of my career has meant engaging with topics that allow for students to be critical thinkers, to be reflective, and to be advocates of change. This can be anything from investigating the impacts of natural disasters on education attainment in regions of the world of identity or how climate change is threatening the indigenous cultures in many communities across the world.  
My approach to teaching is underpinned by a range of theories and pedagogies but continues to evolve with the students I have and the approaches to teaching which has recently shifted remarkably due to the introduction of remote teaching in 2020. 
I want to instil in our girls the strength and curiosity that I experienced as a student. I am inspired by innovation in the teaching industry and engaging with parents and the community to share all of the achievements and interests of young people. I am an advocate for single-sex education and the benefits that it provides and allowing girls to reach their full potential. I pride myself on being a teacher who cares and always wants what is best for the students.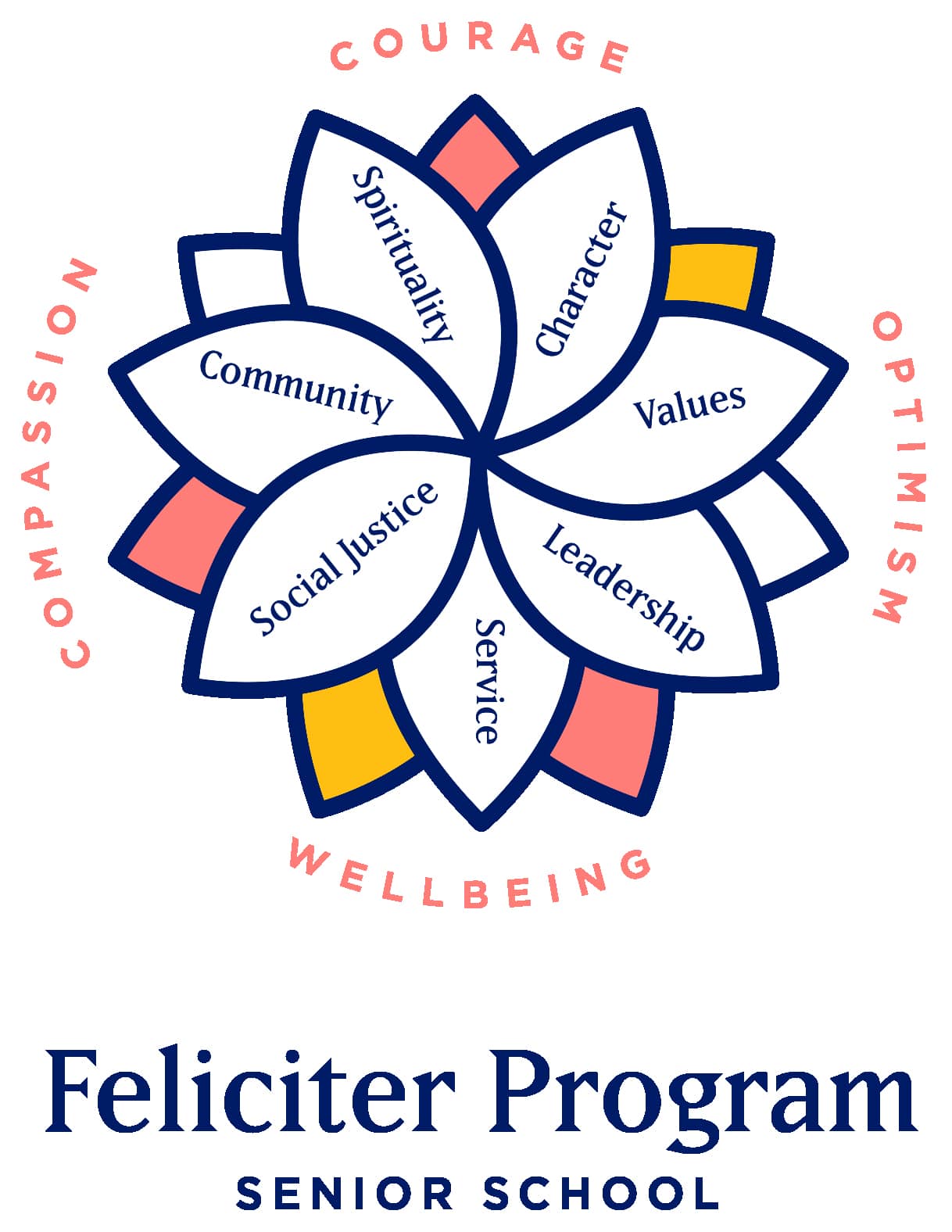 Why is wellbeing important to you? 
Our Society, the community and our school are much more productive places when wellbeing is listed as a priority. Developments in this area have shown that caring for staff and students is equally important. Caring for everyone's Wellbeing allows for a better future and a better environment to learn and prosper in. In order for us to support our girls at Strathcona, we too must monitor our well-being and this is something Strathcona has focussed on in recent times. By appreciating that everyone manages their wellbeing differently, whether that be through physical activity, quiet reflection, spirituality or through a hobby like cooking or gardening, acknowledges that a work-life balance is important. We model this for the girls too as we know many of the challenges in our young women are centred around working too hard and multi-tasking. We all must take time to thrive in realms beyond school to ensure we give ourselves enough self-love. 
What does wellbeing mean to you? 
We live in period where life is fast paced and the rise of technology has been amazing for the world but also has led to a range of issues in society. Wellbeing simply means looking out for one another, checking in and being able to read signs and cues well. No one's wellbeing is more important than another's and at Strathcona I, along with the other wellbeing staff, strive to ensure that all girls can access supports and that this is provided with a targeted approach that suits their circumstances. Sometimes, girls require more supports to get them on track, especially if there have been large absences because of illness or due to involvement in extra curriculars/competitions. Other girls require check ins and positive encouragement. Overall we want all our girls to be happy, confident and healthy.  
I work holistically with many staff to ensure that the wellbeing of girls is managed to a high level, this includes the school psychologists, the teaching staff, the school nurse and the Dean of Students. All of this is overseen by the Deputy Principal, Ms Tracy Herft and Principal, Mrs Marise McConaghy. Wellbeing is also managed and monitored by our subject teachers, music tutors and sporting coaches. This caring and united approach means that we can action an appropriate plan. Everyone in our team knows the importance of wellbeing, but we all have different strengths in managing the girls. The rise in mental health concerns this year has certainly required us to reflect on how we engage and promote wellbeing with our girls. Further professional development is allowing us to adjust our practice as we continue to keep up with the current needs of our girls in Years 10, 11 and 12. My most recent learning was via Mental Health First Aid (MFHA) and their Youth Mental Health First Aid course. It was a huge benefit to my practice and has added to my repertoire of supporting the students in the Senior School. 
What inspires you now in teaching?  
That I can work with such talented young minds. No day is ever the same and there is so much potential of what can be discovered inside and beyond the walls of a classroom. Finally, to truly love what I do and aspiring to communicate that with others.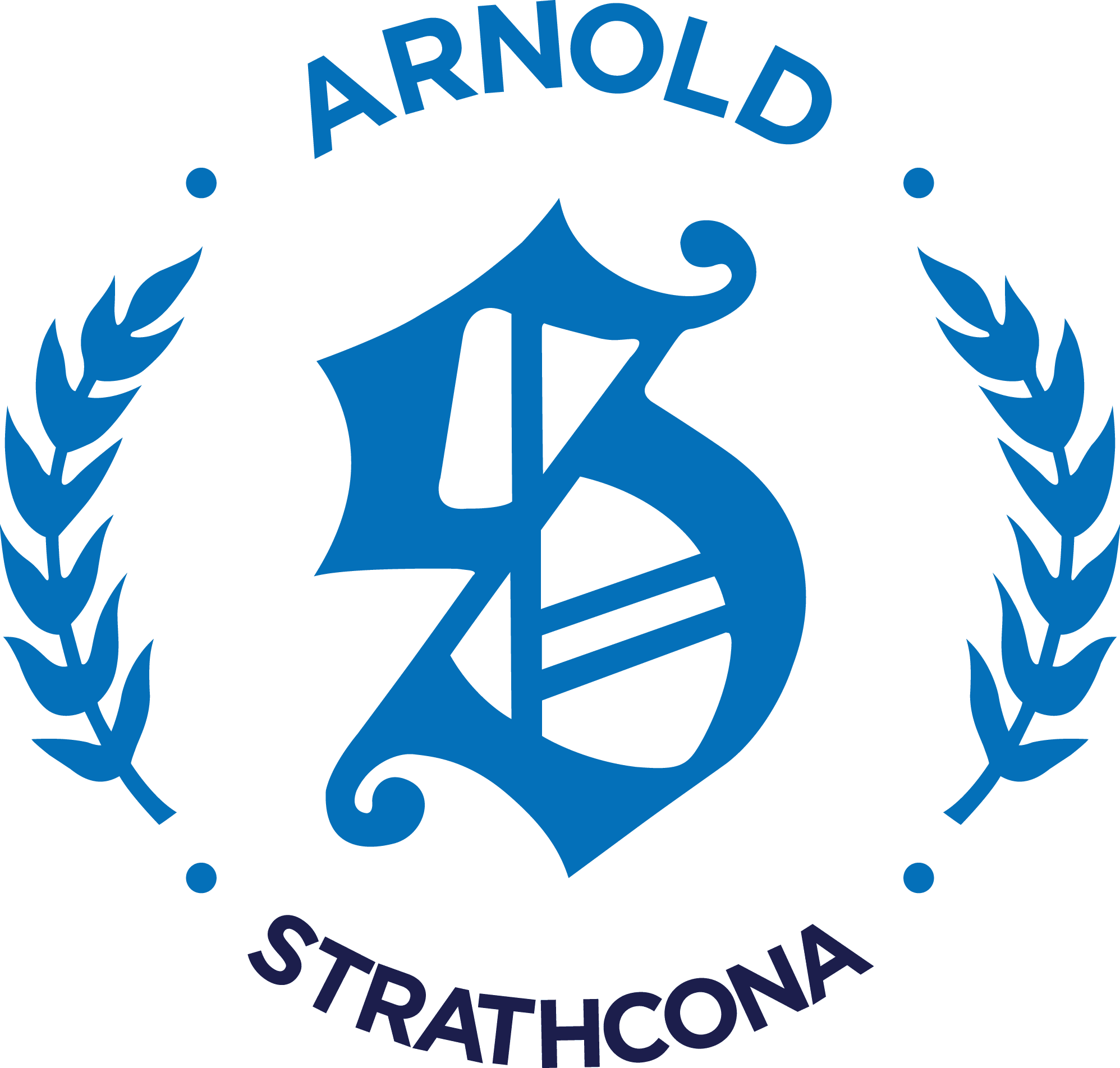 Do you have a highlight from your time at Strathcona?   
I really enjoy engaging with the community and sharing the amazing young women of our school with the world. In my time at Strathcona I have attended a range of events with girls and it is always great to see them networking with other students such as at the International Women's Day Breakfast for girls. 
Of course House events such as Athletics and Cross Country are always very memorable. 
What do you enjoy doing outside the classroom?  
Spending time with my family and interior design. I also love travelling and giving myself a chance to explore the outdoors. 
What advice would you give students?  
Make the most of your opportunities at school, to learn, to question and to explore in a safe and supportive environment. The fantastic teachers here go above and beyond to provide a place where you become unstoppable. It sets you up for your future. Appreciate everyone and always be kind.