What does being a House Mentor involve?
The House Mentor works individually with students to help identify opportunities for their academic growth as well as developing personal strengths. We discuss potential career pathways, encourage students to engage in the co-curricular life at Strathcona and help them create a balanced approach to managing their academic commitments.
What do you enjoy about being a House Mentor?
I love meeting with the students in an informal setting to discuss what is important to them. Often we will discuss how they are juggling multiple demands on their time, but sometimes we explore ideas about how they may approach an issue or challenging situation.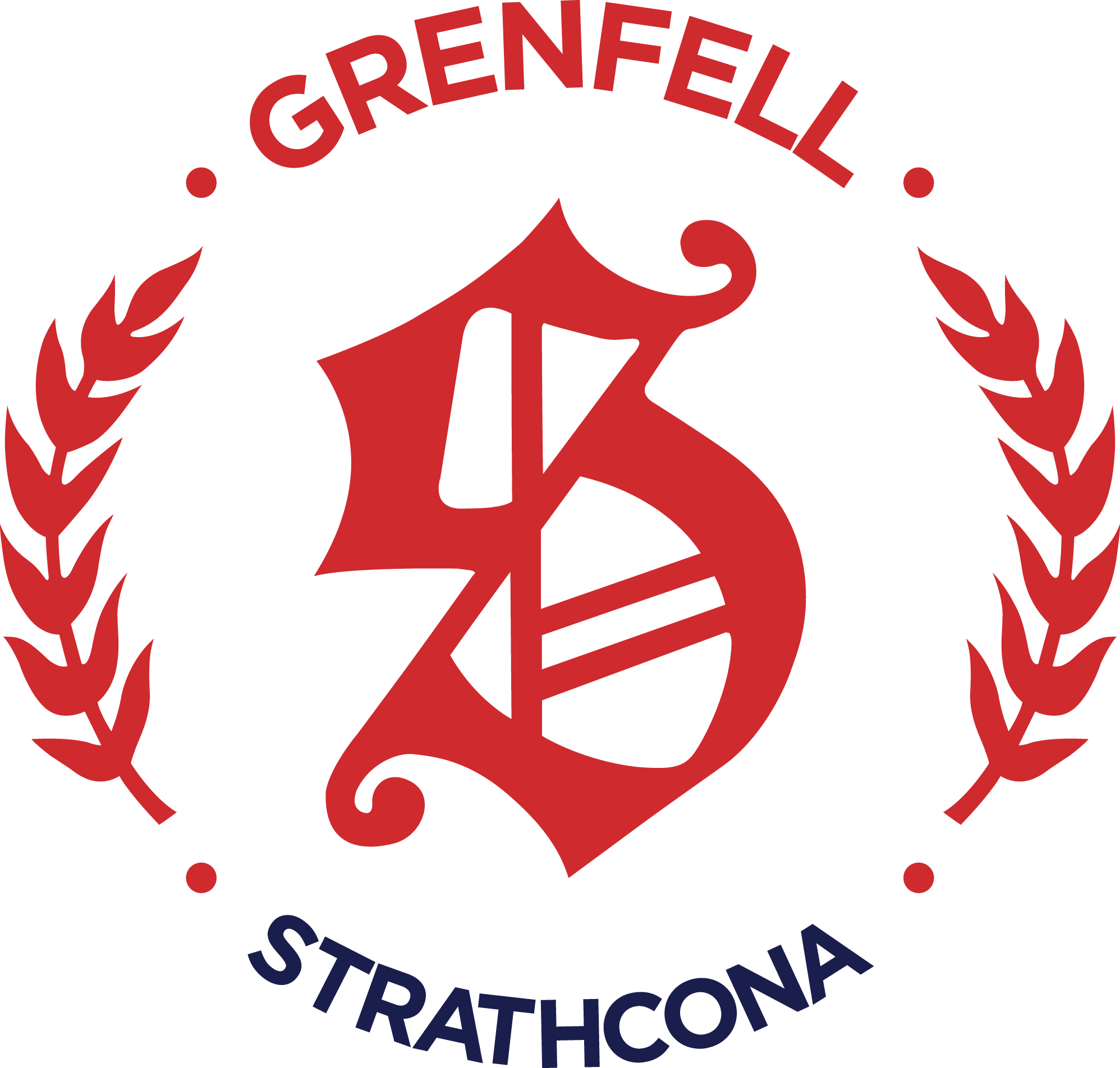 What do you do to look after your own wellbeing?
We adopted a very naughty puppy at the beginning of the year, so playing with her is a great way to compartmentalise my guilt about not getting to the gym as often as I would like.
What is your best advice you give to students?
Many students express concern that they have not decided upon a career to pursue when they leave school. Reminding them that they do not need to niche themselves in one narrow role can reduce the pressure somewhat. And do not be afraid to put your hand up – whether it's contributing in class, volunteering to help, applying for a leadership role, or asking for help.