What do you enjoy most about being Head of Grenfell House? 
Certainly, my daily contact with the students and their families. Schools are such organic communities; we really need each other and every single component to thrive, as this most recent lockdown has shown us again. Each day in the Head of House office our primary goal is the wellbeing of the girls, and as such we are able to develop meaningful connections with these students and groups within our House communities.
What inspired you to become a teacher?  
It is not a very original story, but probably the teachers that I had at secondary school myself, and my own parents. Both of my parents worked in education and as a child growing up, I always felt a deep respect for school and learning. As I travelled through the years and then had some very inspirational teachers in this secondary chapter, I started to realise how creative the job could actually be, and ultimately this was my inspiration. My Year 11 History teacher, for instance, took us for a walk through the school grounds and then closed us into a cupboard to demonstrate the Black Hold of Calcutta, and I suppose I realised how interactive and engaging the classroom could be at this rather impressionable age. 
Why is wellbeing important to you?
Our individual wellbeing is quite literally the cornerstone of our lives. Without a solid emotional and physical platform of health, other components of our daily routines and expectations can become very difficult. As such, by dedicating our time and energy into building each girls' wellbeing and boosting our community spirit, the Wellbeing team at Strathcona really believe that what we do on a daily basis has the power to transform our students' lives for the better.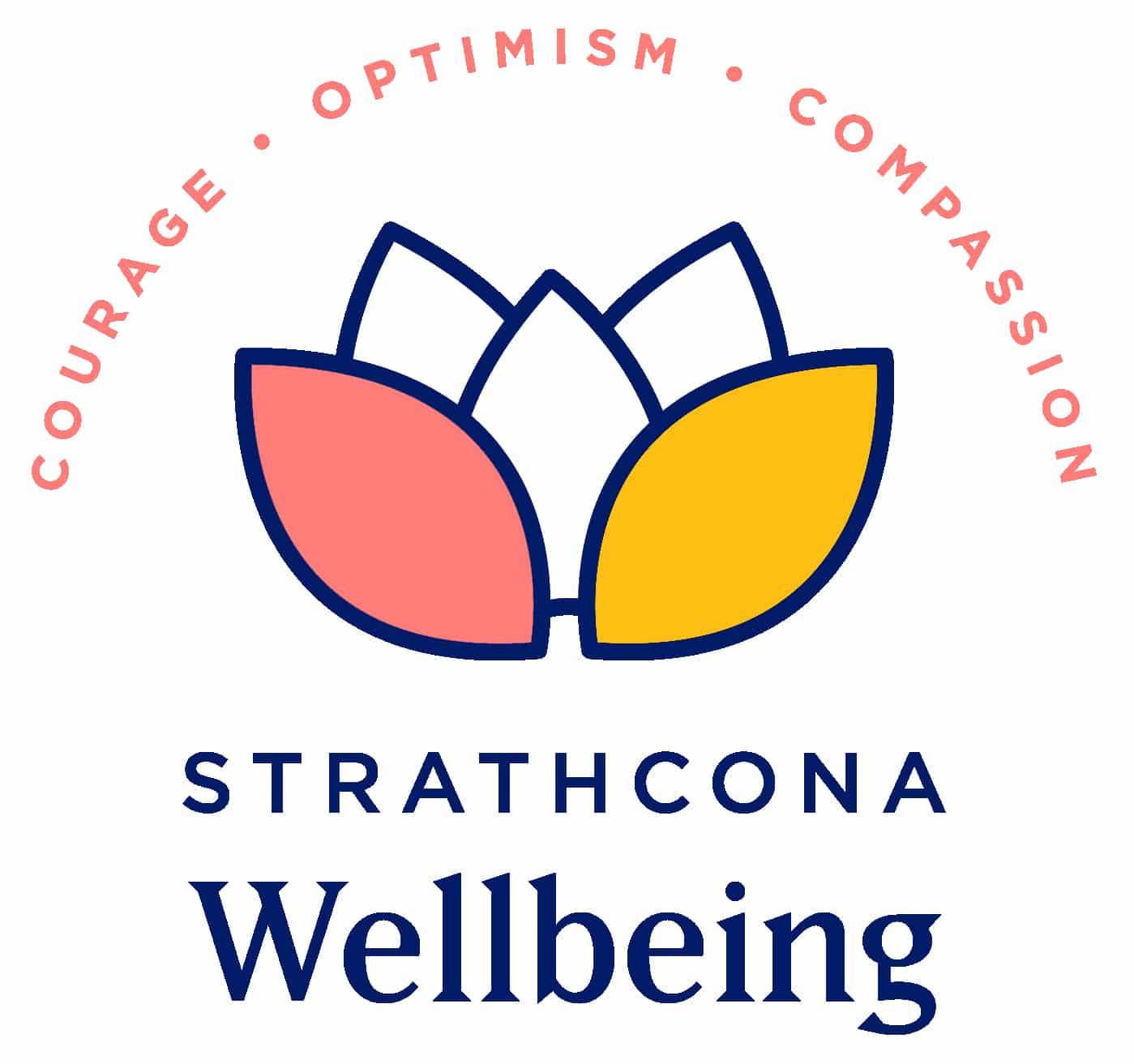 What inspires you now in teaching? 
Funnily enough, it is still creativity. I became an English teacher as my life was books and literature; I loved both of these subjects as a student and studied a Bachelor of Arts degree in my undergraduate to appreciate these classics even further. It is only as I have become more experienced in the craft of teaching that I have learnt how to weave creative learning experiences into my daily class routines. I feel quite strongly that if I can make an educational difference to the students in my classroom, and this might ultimately shape their own lives and futures, then I will have succeeded in my vocation.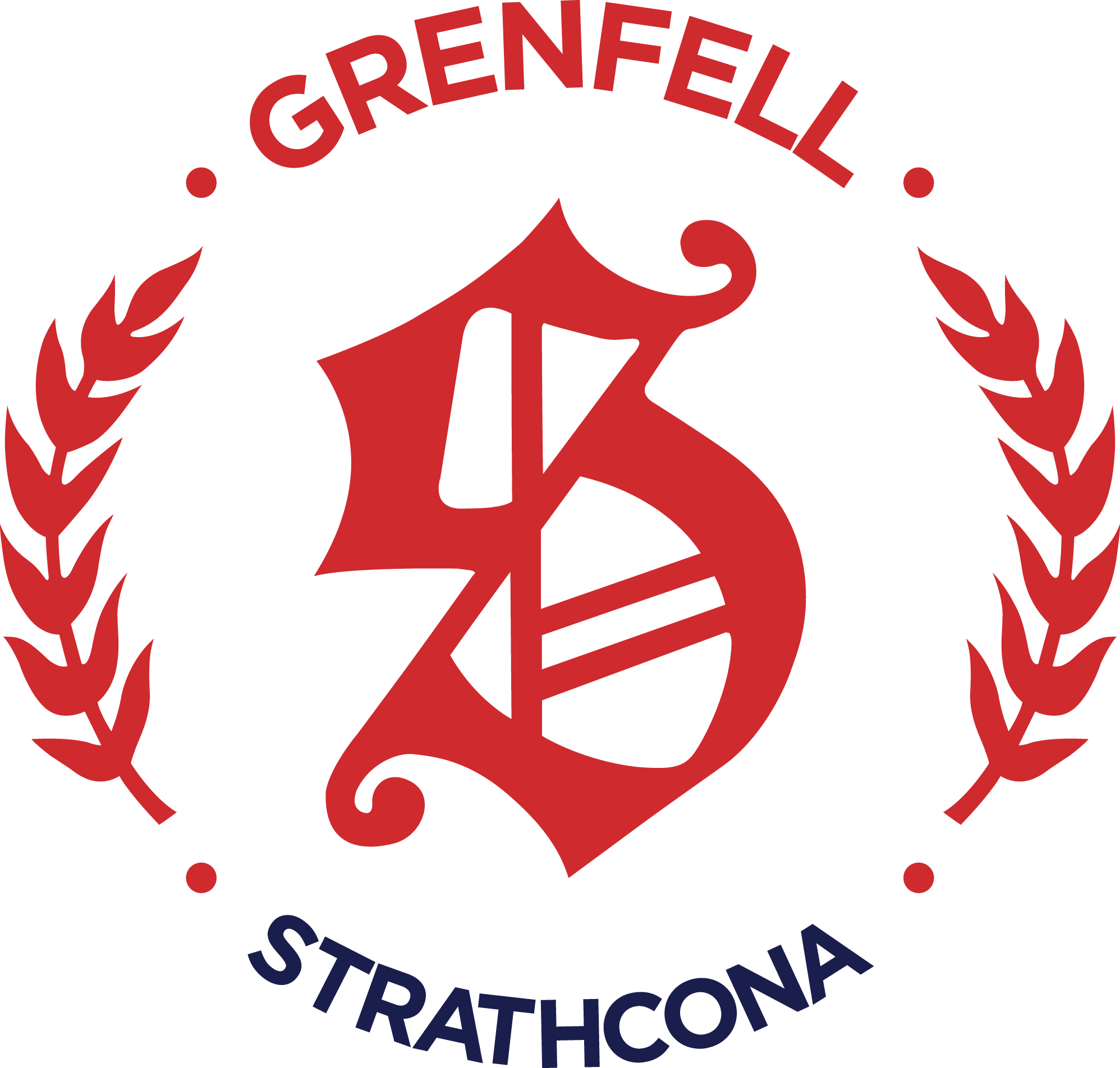 Do you have a memorable moment from your time at Strathcona?  
In my seven years of service with the School there have certainly been many, but a recent one from this year was in fact our final Assembly period for Term 1, 2021. Here, we set up a large-scale scavenger hunt for all of our girls across Years 7-12, with bunny ears and Easter eggs flying about for encouragement. The most joyful part of this experience from my view, was that we had students cross-age and within our Houses working together quite organically to achieve a common goal. The sun was shining, the pop music was blaring, and on the whole, our girls had an entirely brilliant time bringing in their Easter break.
What do you enjoy doing outside the classroom? 
I am a busy mother to our two small children, Ruby and Archie, so weekends are (usually) full of sports events, gymnastics sessions, and friends' birthday parties. We are also a fairly active family so bike rides and river walks are often on the agenda. Back in my life before children, I also used to really enjoy cooking, so I hope to have more time for these extravagant meals sometime again soon, as our current daily fare often feel more like feeding time at the zoo!
What advice would you give students? 
Be brave, be yourself, and be determined. Perseverance is the key and without it, things can unravel pretty quickly. Life does not always go our way, nor does it go to plan, and sometimes we are the only one standing around who can fix that mistake. To be able to pause, consider, adapt and continue, is a truly brave thing to do in the face of challenge. So be brave, be yourself, and be determined. You really can do anything.