Who is invited: Mothers, Special friends and their daughters from our entire community, school families, alumnae and the local community. The workshops are designed for Mums, special friends and daughters to participate together, from all age groups, fostering connection, and healthy lifestyles in line with Strathcona's Wellbeing program.
Breakfast and lunch provided. Places are limited, please book quickly to avoid missing out and to assist us with catering.
When: Sunday 15 May
Commencing with Yoga at 8.30am with Strathcona Alumna and owner of Light Space Yoga, Clare Monahan.
9.30am Breakfast followed by Guest Speaker Jo Stanley, Founder and CEO of Broad Radio, TV host of House of Wellness and alumna of the School.
The day continues with wellbeing sessions that are focused on building confidence, mindfulness, self-love, joy, and connection.
Where: Our Senior School Campus 34 Scott Street, Canterbury
Raffle: Strathcona's Wellbeing Workshop is raising money for our School Charity partner Women's Property Initiatives. Women's Property Initiatives create new beginnings for women and children at risk of homelessness by providing permanent and affordable homes, access to support and ongoing advocacy.
At the event we will be hosting a raffle. The prizes have been donated by the community. 
Major Prize – LuLulemon Product Testing Card donated by the Camberwell Lululemon Store (769 Burke Rd, Camberwell VIC 3124). The lucky winner will be gifted a full outfit from lululemon Camberwell and given a fit experience by one of their lovely staff members.
$200 Gift Pack from Cinch Skin
Purchase your raffle tickets to go into the draw for your chance to win. Select your donation price in the drop down below that corresponds with the number of raffle tickets you would like to purchase. We will give these to you on the day of the event.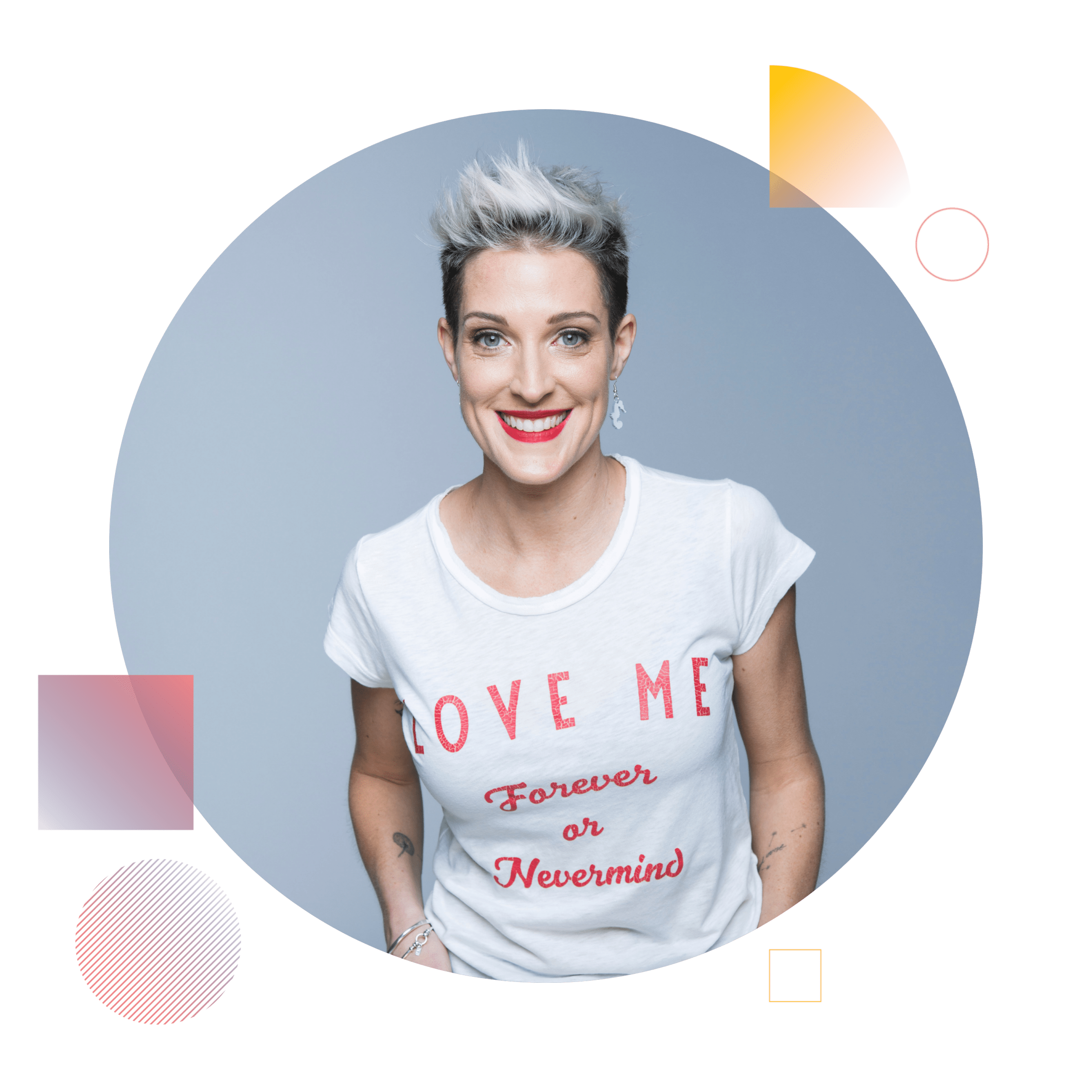 Jo Stanley – Guest Speaker
Jo is a performer, writer, TV and radio presenter. She is co-host of The House of Wellness TV and Radio, and creator of the House of Wellness podcast. She writes a regular column for the Sunday Life Magazine, and is the creator of the Play Like A Girl kids book series. Her performance style, which is heavily influenced by her stand-up comedy roots, makes her a much sought-after MC and speaker.
In between all these very rewarding roles, Jo has now turned her vast media experience into building Broad Radio – Australia's first radio network for women, by women, and a platform that will amplify the full diversity of women's voices and stories.
Jo is passionate about mindfulness and meditation, and its profound benefits for mental health, life balance and happiness. She is also an advocate for women's and girl's health, gender equality and healthy, respectful relationships. In support of these issues, Jo is a patron for Lighthouse Foundation, a patron for Wellsprings for Women, and an ambassador for meditation app, Smiling Mind.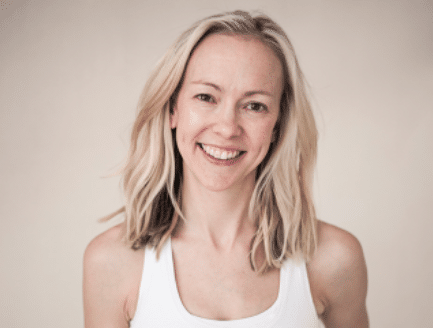 Clare Monahan – Yoga Instructor
Clare is an alumnae, Yoga Studio owner, and Mother of four beautiful boys.  After graduating from Strathcona in 1998, Clare completed a Bachelor of Business/Marketing and went on to spend over a decade working in commercial marketing for various international organisations.
In 2014, Clare left the corporate world to open her first Yoga Studio, Light Space Yoga, in Balwyn with her mother, followed by a second and third studio in 2015 and 2016 in Mitcham and Ivanhoe. In 2020, in response to Covid-19, came the creation of a progressive online yoga platform and app which now houses a growing library of over 3,000 yoga classes plus 36 live classes every week. Light Space Yoga is inspired by a fresh and contemporary approach to yoga, with over 120 classes every week to suit all levels and abilities. Each studio has been designed to feel like a sanctuary with natural light, tree-top views, and white bamboo floorboards.
Thank you for the support from