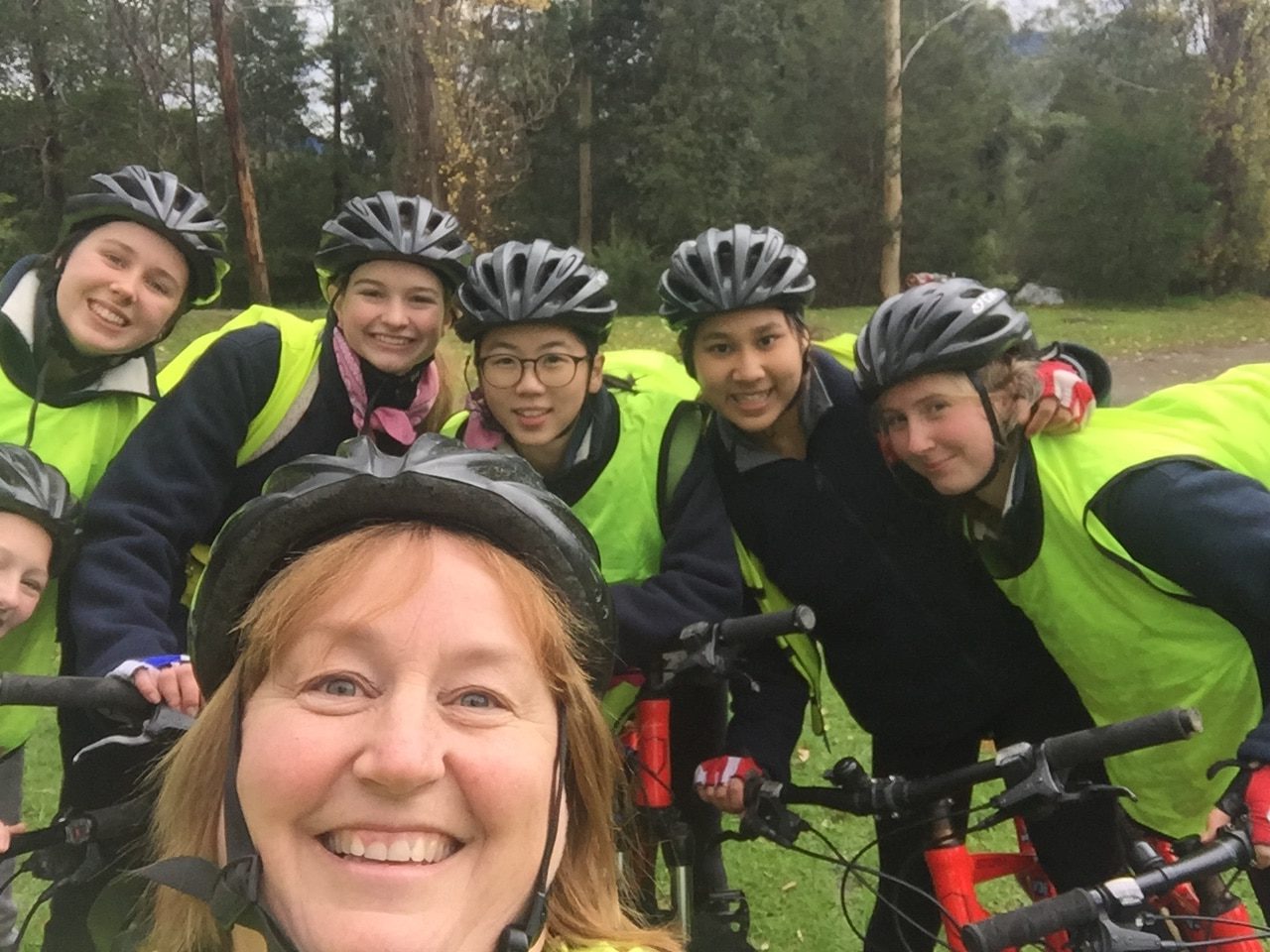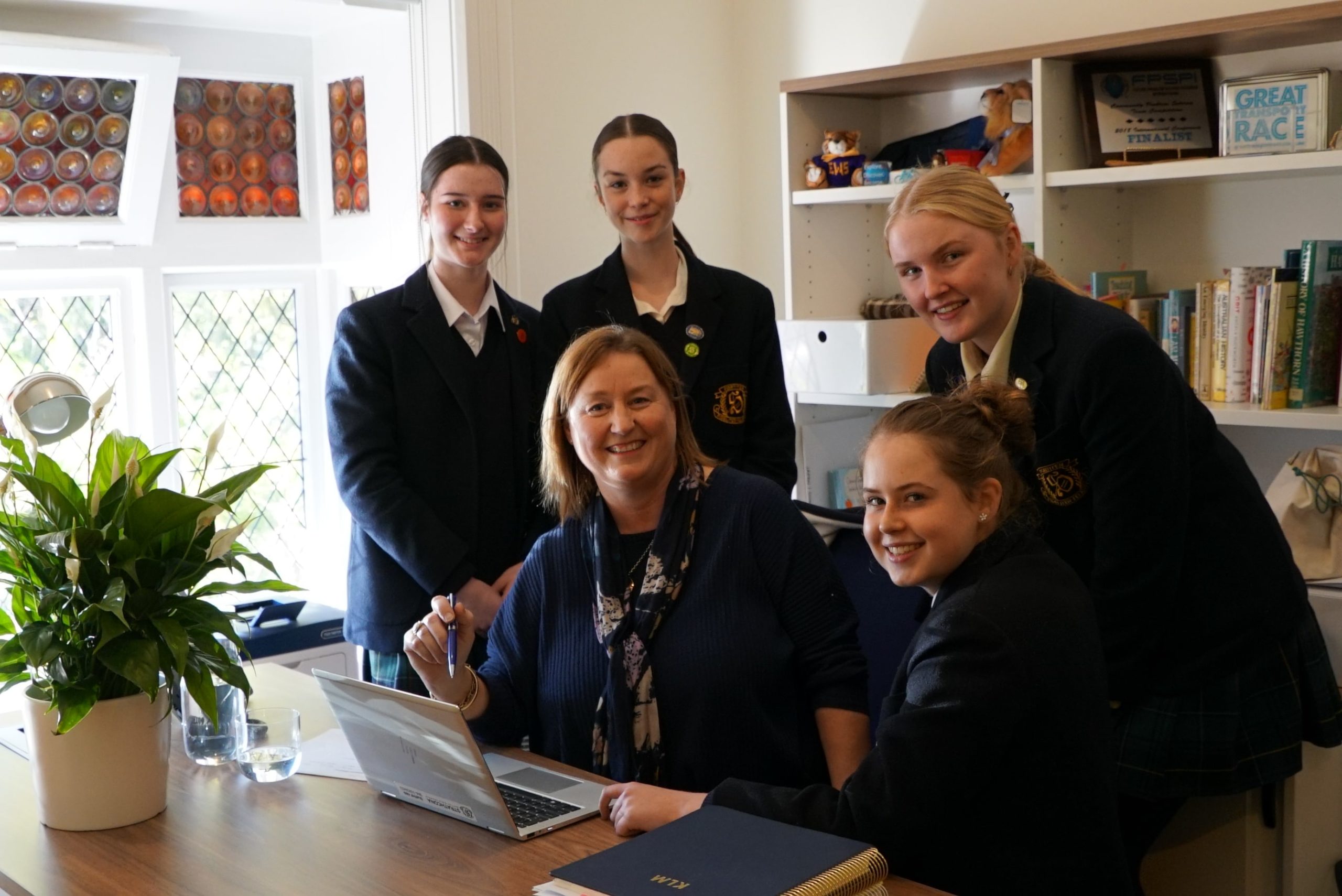 Head of Tay Creggan, Strathcona's Year 9 campus, Mrs Karyn Murray brings passion and inspiration to educating adolescents. Year 9 is a time of curiosity, growth exploration and independence. It's a crucial time of change and it's important that girls feel they belong, have a high level of support from family, school and peers and to be actively challenged and engaged in learning.
What do you enjoy most about teaching?
The most enjoyable aspect of teaching for me is working with my students, finding ways to connect, to share experiences and to form relationships that are mutually respectful.
What's different about teaching at Strathcona?
For me, Tay Creggan (TC) is a very distinct year – it is a unique 'rites of passage' journey for all students.  The girls develop so much within the year – and are given a diverse range of experiences to enjoy and be challenged by. TC is so special, it is a year of contrast because we live and work in a beautiful, historic building but have contemporary learning, entrepreneurial and wellbeing programs. The students arrive at TC at a formative time in their lives, on the cusp of becoming young women with distinct views and opinions and as staff we are always collaborating to inspire and develop them further. We practice inclusion and teamwork, it is not simply a slogan or cliché.
What inspired you to become a teacher?
My mother was a primary teacher and at times I went to school with her, I always enjoyed working with her students.
What inspires you now in teaching?
I am inspired by the team that I work with at Tay Creggan – they are a group of fabulous educators, they are wise and nurturing, have high expectations and are happy to have a laugh . Every one of them seeks the best for our Year 9 girls.
Do you have a highlight/memorable moment from your time at Strathcona?
It really is very hard to select just one moment because there really are so many, but probably the one that comes to mind as being the most significant was travelling to America with the Fighting Fast Fashion Future Problem Solving team to participate in the International Final in Wisconsin in 2018 – and finishing in 3rd place. We worked so hard for over a year as a team – students, parents and myself, to build up to the final, and having that dedication rewarded was very satisfying. I loved seeing the girls walk onto stage to accept their huge trophy – it was an unforgettable moment!
What do you enjoy doing outside the classroom?
I enjoy reading and I belong to a Book Club – we have been catching up for 10 years now. I relish travelling with my family and I also play tennis. I am a one-eyed Collingwood fan; my son and I go as often as we can to the football at the MCG.