People process information differently and the wisdom clinical psychologist Andrew Fuller shared with Strathcona staff was fascinating as it offered an insight into the neurochemistry of successful learning. Health and Human Development teacher, Ms Kerry Wilson, shares her learnings from the session.
The Science of Learning
We all process information differently and it was fascinating to gain an insight into the neurochemistry of successful learning from Andrew Fuller. He clearly discussed the main parts of the brain and their roles in learning as well as providing specific strategies for teachers in how they can improve their teaching of students who have an under active or over active brain system. Parts of the brain he identified were the basal ganglia, pre-frontal cortex, limbic system and temporal lobes. Andrew discussed in detail the things a teacher could do to improve the functioning of each part of the student's brain. For instance, for an over active pre-frontal cortex a teacher should "segment learning tasks and increase feedback" (Fuller, A, 2019). Invariably, these are the types of strategies we already have adopted at Strathcona to maximise learning but it is useful to be reminded of their importance.
Teaching Strategies
Andrew provided teachers with a toolbox of strategies to enhance brain-based teaching and learning in the classroom. Amongst the strategies he identified was the importance of teaching the main skills first and then repeating some of this information. Repetition of information is important as he noted, "it takes humans 25 repetitions to get 80 per cent competence" (Fuller, 2019). In particular, he advised on the use of repetition at regular intervals as being the most effective in student learning. Graphic organisers that outline processes and procedures can also be used to enhance learning.
Andrew provided a range of ways that students can improve learning. These included increasing sleep, decreasing sugar intake, using visuals to improve memory retention as well as having a clear system of note taking that preferably includes visuals. The use of mind maps and visual representations is a widespread teaching strategy already employed by teachers at Strathcona.
Anxiety – the barrier to learning
The biggest barrier to learning, that Andrew identified, was anxiety. In fact, anxiety can immobilise learning. He identified three main factors to increase resilience and happiness which are to "connect, protect and respect". Asking students to complete small tasks that are manageable shows that their contributions are important and valued.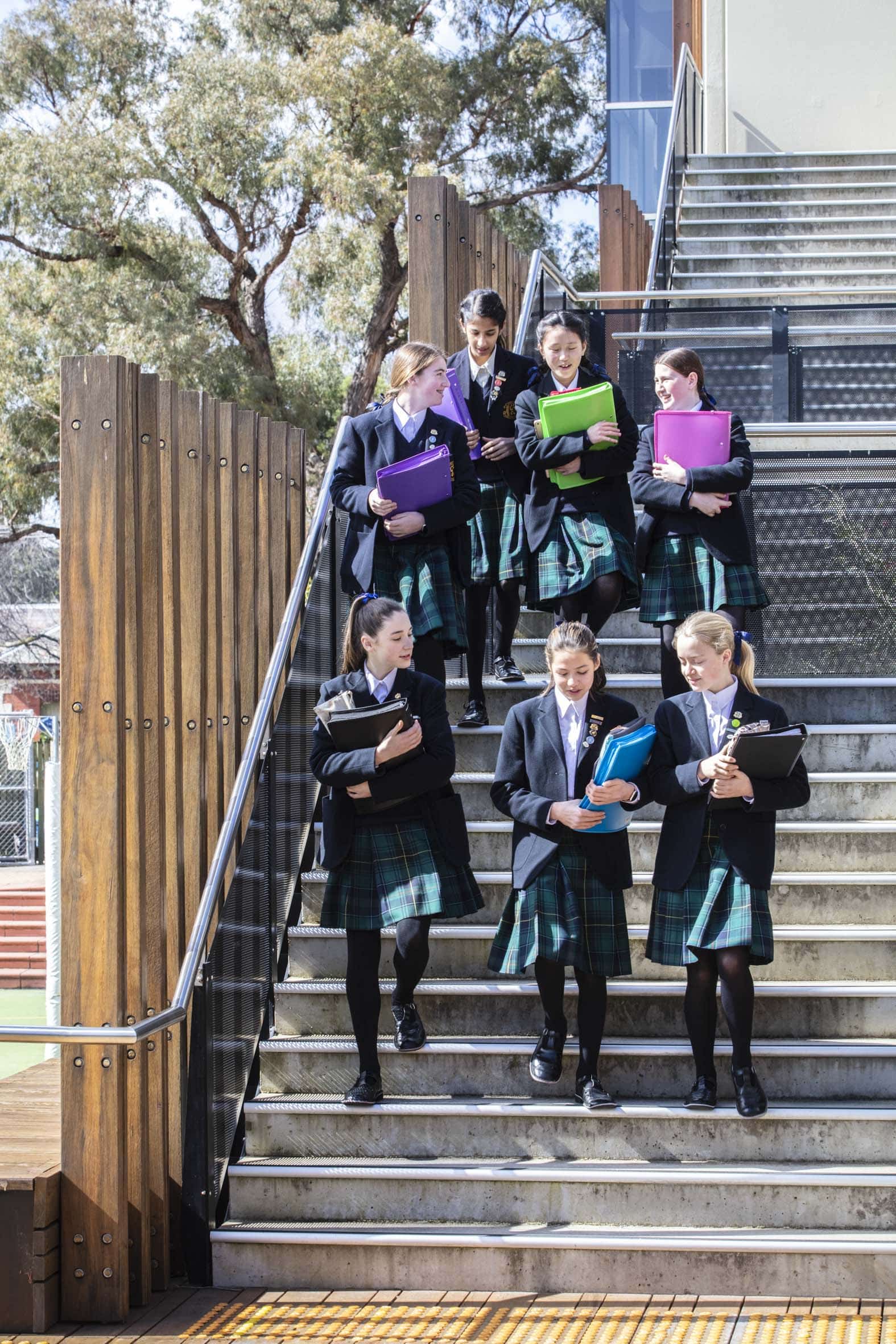 According to Andrew the things that children fear the most are "isolation and abandonment" (Fuller, A, 2019). As teachers we need to be mindful of our responses when students make mistakes as this can perpetuate an anxious mindset. In contrast, a student with a resilient mindset will have the confidence to ask for help, is already a problem solver and has established thinking routines. As a teacher it is important to build on the strengths of each student, to challenge and stimulate their thinking, teach them to look after and support each other and ensure they feel safe and valued at al times.
Fundamental to improving learning is teacher student relationships. Key elements to the student teacher relationships identified were compassion, trust, hope, forgiveness and integrity. Compassion is synonymous with kindness and empathy. Integrity was defined as following up with the things you said you would do and forgiveness was looking beyond the mistake. Ultimately, it is a teacher's contribution that can assist in building and nurturing happiness.
Resilient Mindset
The resilient mindset enables students to "sustain a growth mindset and to approach challenges with greater confidence" (Fuller, A, 2019). In order to establish a resilient mindset, it is essential that a supportive environment is provided. This enables students to experience a sense of success. Indicators of a resilient mindset include persisting with difficult tasks, using mistakes to guide the learning process, sleeping well and seeking feedback on ways to improve.
Learning Strengths
By identifying our learning strengths we can build on those areas we are competent in while focusing on developing our weaknesses. Understanding our preferred learning style is significant as we can capitalise on this to drive further improvement. It is important for students to identify and use their preferred learning style as a tool to further their confidence and maximise their learning capacity.
Andrew Fuller's call to action was to complete the online questionnaire at
www.mylearningstrengths.com in order to determine your learning strengths and obtain advice on how to improve your weaknesses.
Ms Kerry Wilson,
Health and Human Development teacher
References:
FULLER, A. Kickstart Your Thinking with Andrew Fuller – Resilience, Psychology, brains and learning. Online. Retrieved 27th October, 2019. www.andrewfuller.com.au