What does your role involve?
My role is supporting Mrs Karyn Murray in her position as Head of Tay Creggan. We support the wellbeing of all Year 9 students by planning, facilitating, and promoting strategies, opportunities, and activities to empower each person to take care of, and responsibility for, their personal wellbeing and that of the people around them.
Creating authentic relationships, both through incidental conversations and intentional check-ins, allows me to better understand and support the wellbeing needs of our Year 9s as they navigate their personal challenges. Whilst there are many common issues in this age group, each student is unique so providing the space to verbalise concerns safely and comfortably, talk through and practise possible strategies helps each student develop lifelong skills and tools for independent problem-solving.
What do you enjoy about your role?
I enjoy the opportunity to make a positive difference in the life of a young person. Building stronger connections and providing students with a real sense that we care, not just about their learning, but that we see and value them for who they are brings me great satisfaction. As a Health and Physical Education teacher, much of my teaching is about a holistic approach to health and wellbeing so this role compliments my passions in education.
I love the feeling of community and collegiality at our Year 9 campus Tay Creggan, where, as a team, the teachers really get to know our students. This allows us to share, recognise, celebrate and build on each student's individual strengths, which in turn enhances their wellbeing by adding to their sense of value and connection to the Tay Creggan and Strathcona community.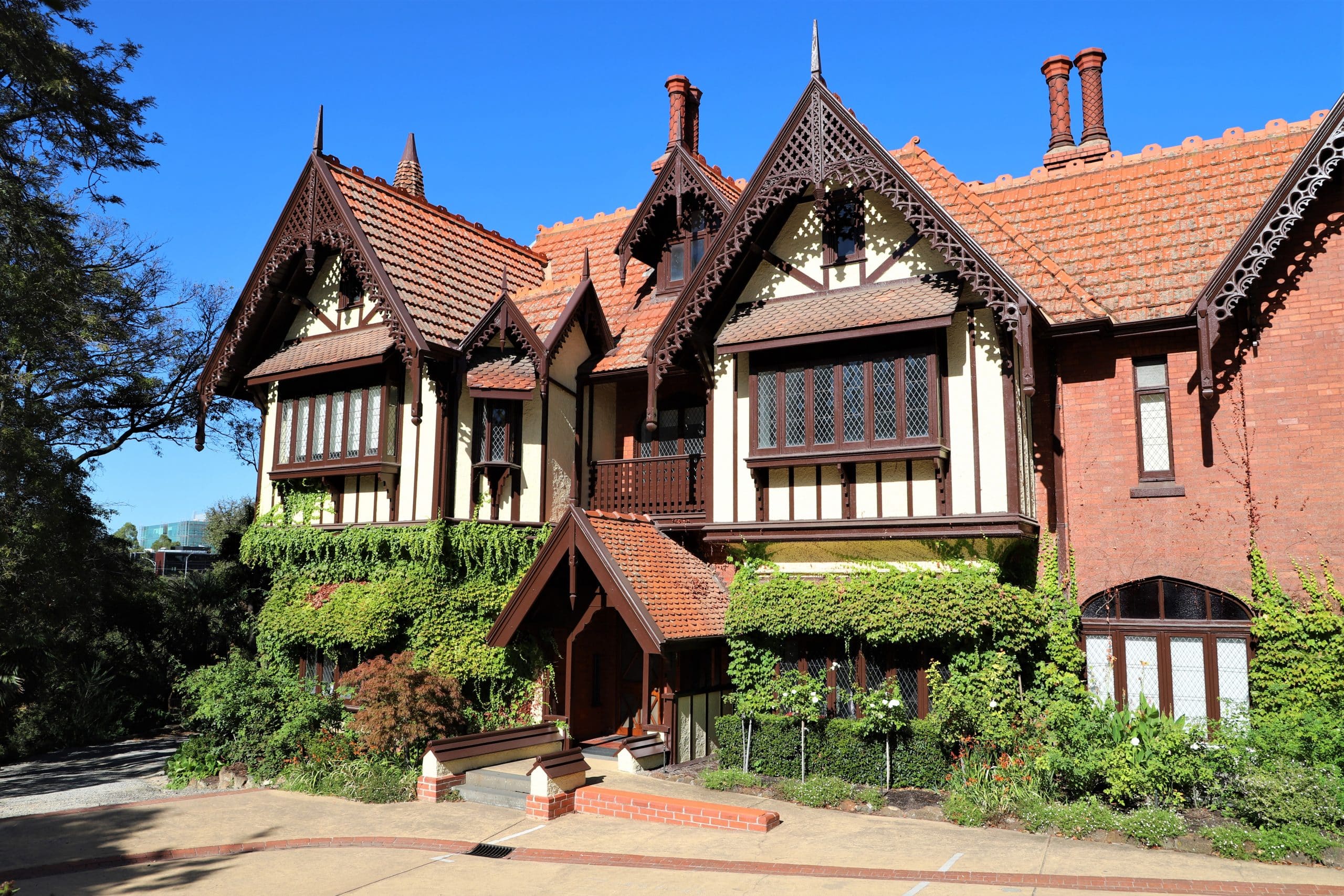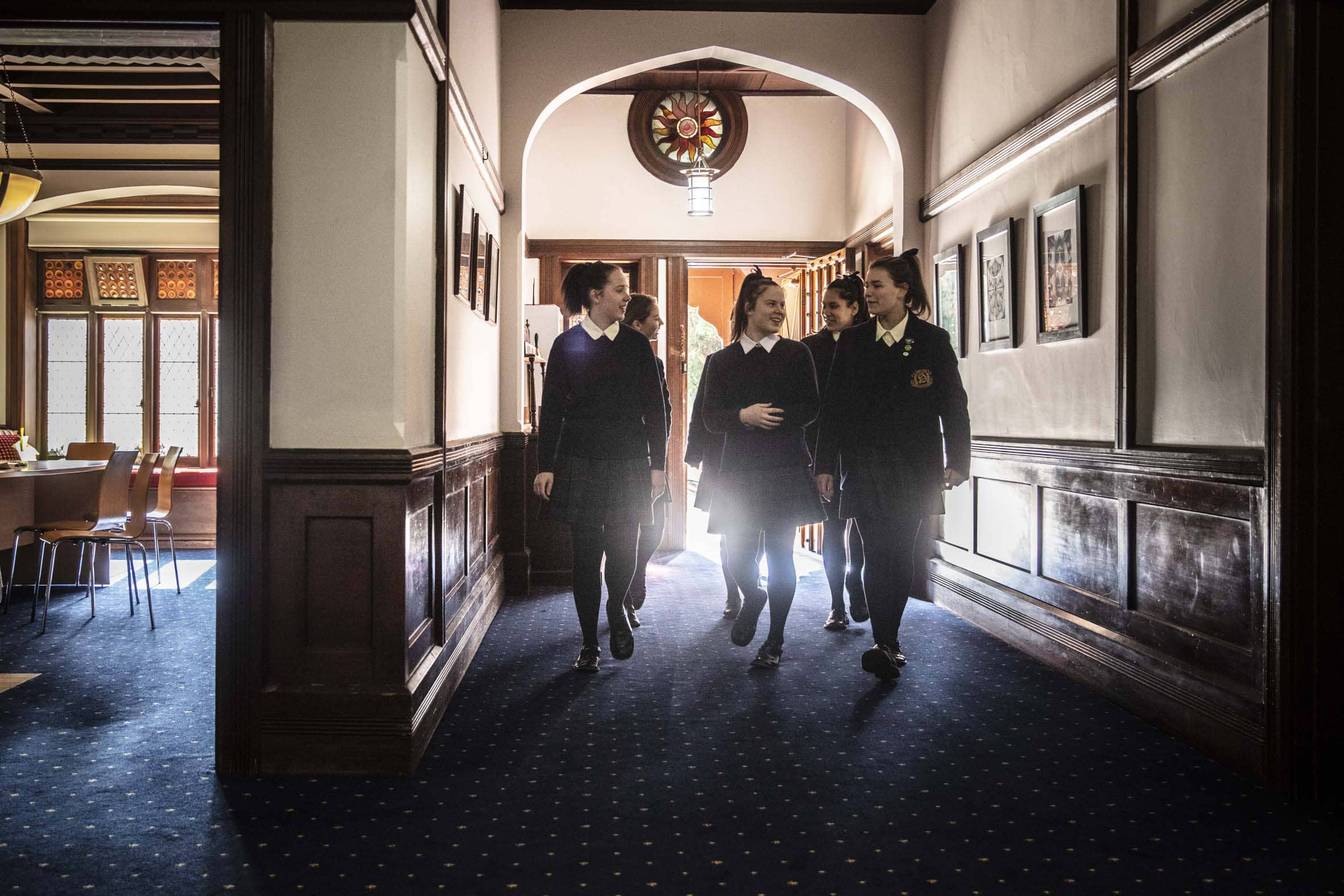 What do you do to look after your own wellbeing?
I love spending time in my happy place, which means getting down to the beach with my family and dog as often as possible. Losing myself in a book brings me much joy, as does learning about the world and other cultures through travel. I try to bring gratitude and mindfulness into my life, but this is certainly a work in progress. The past year has certainly emphasised the importance of connections for our wellbeing, so I am very aware of maintaining and valuing my family and friends and spending time with people who make me smile.
What is your best advice you give to students?
Be true to yourself and your values. If you feel you cannot be yourself around others, ask yourself if they are really your friends; each of us should feel valued for who we are so find your tribe. Most importantly, be kind to yourself; show yourself the same compassion that you afford those that you love and care about.