This week, 26 -30 July 2021 is Early Learning Matters Week. Early Childhood Australia recognises the importance in our community that "high-quality education and care supports children to be confident, enthusiastic learners, building a foundation for wellbeing and achievement throughout their lives."
The literature is incredibly clear about the key role the first 5 years make in a child's development at that time and beyond. At Strathcona we too value these years and work with children and families in the ELC to build their child's resources and skills during these fundamental years.
In celebration of Early Learning Matters Week, we would love to share the 4 P's of what ELC/Kindergarten learning assists your child with.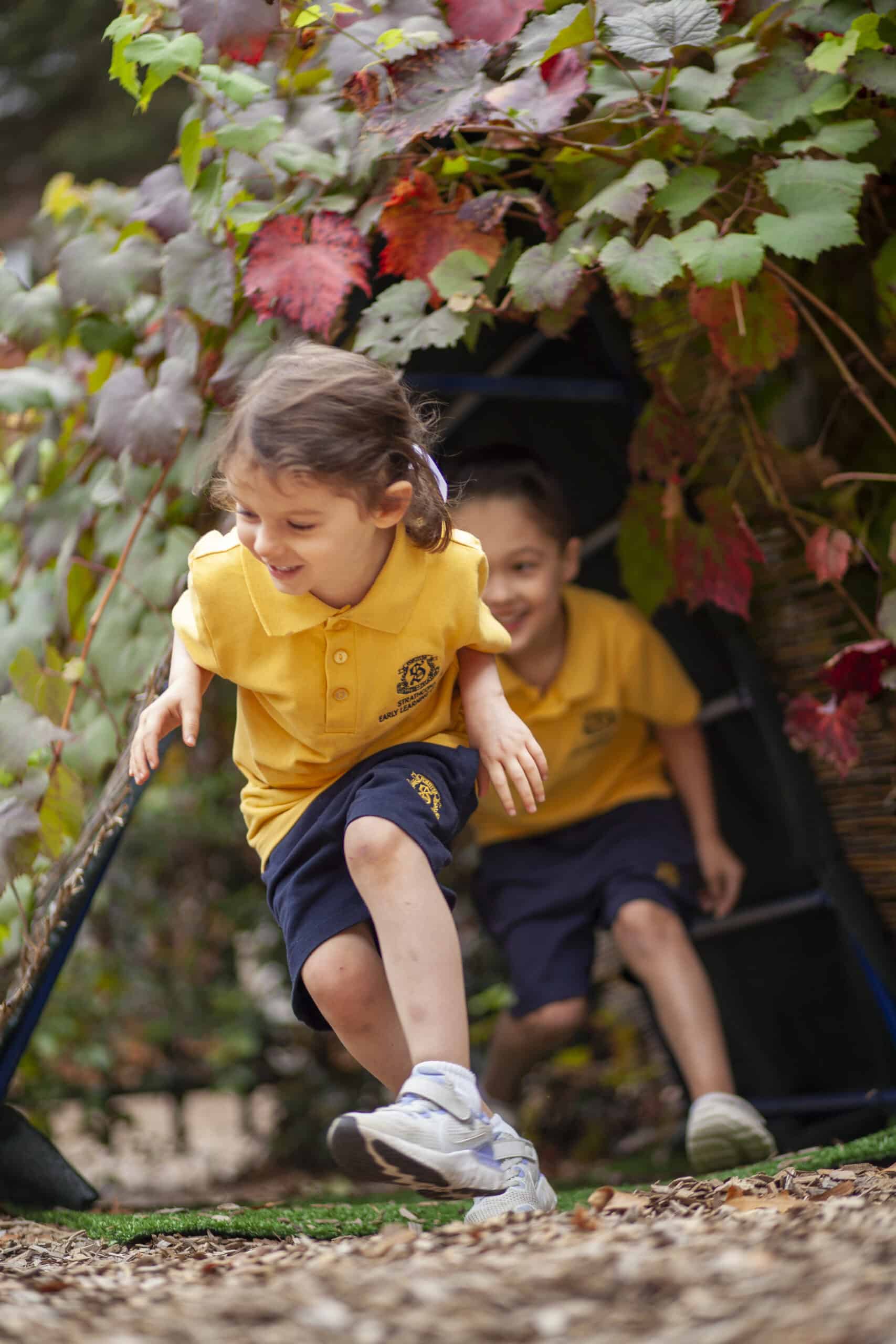 Play, play and more play
Children learn about themselves and make sense of their world through play. The more opportunities they have to play in a learning environment (with freeplay, outdoor play, games and crafts) the greater their opportunities to explore, test ideas and learn how things and relationships operate in their life. If you would like further ideas about why play is so important I'd encourage you to watch the 'Thrive by Five' 7minute TED talk by Molly a 7year old Australian girl with some important tips https://www.minderoo.org/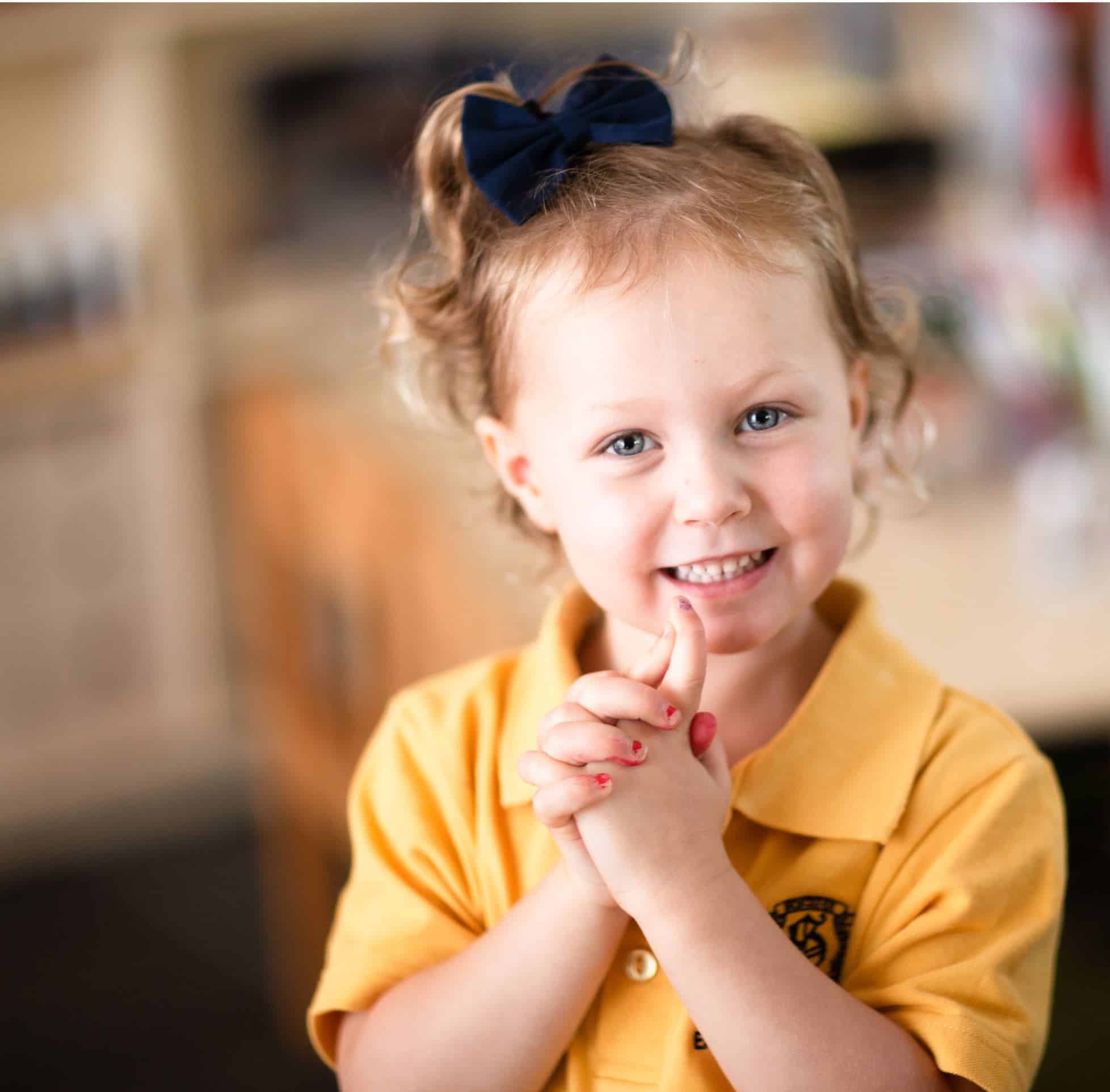 Positive sense of identity
Children in an ELC experience an opportunity to explore themselves and their relationships with others in a safe supportive environment beyond that of their home.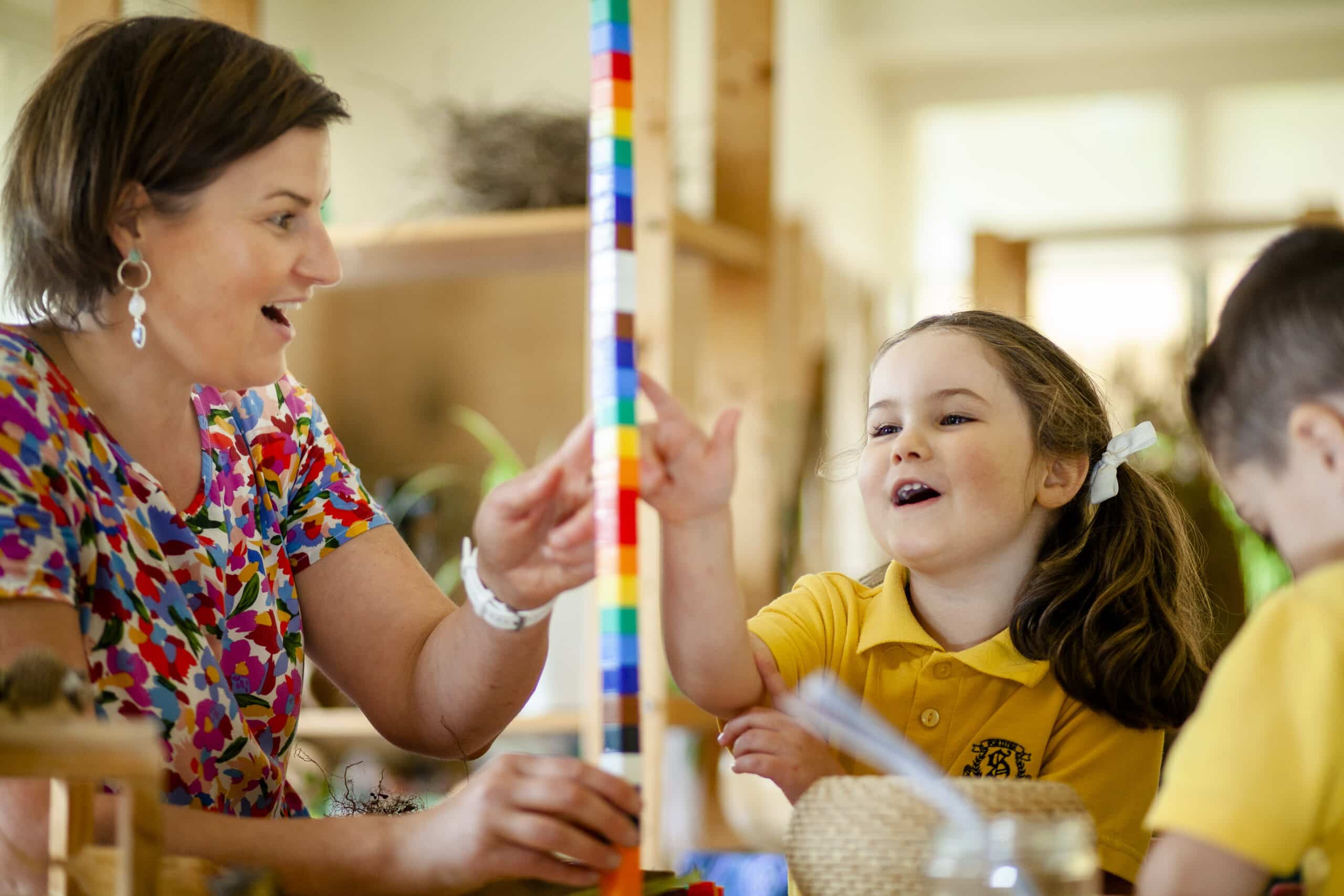 Promotes language development
An ELC environment provides new and rich opportunities, activities, connections with others and experiences that enable and assist further language development.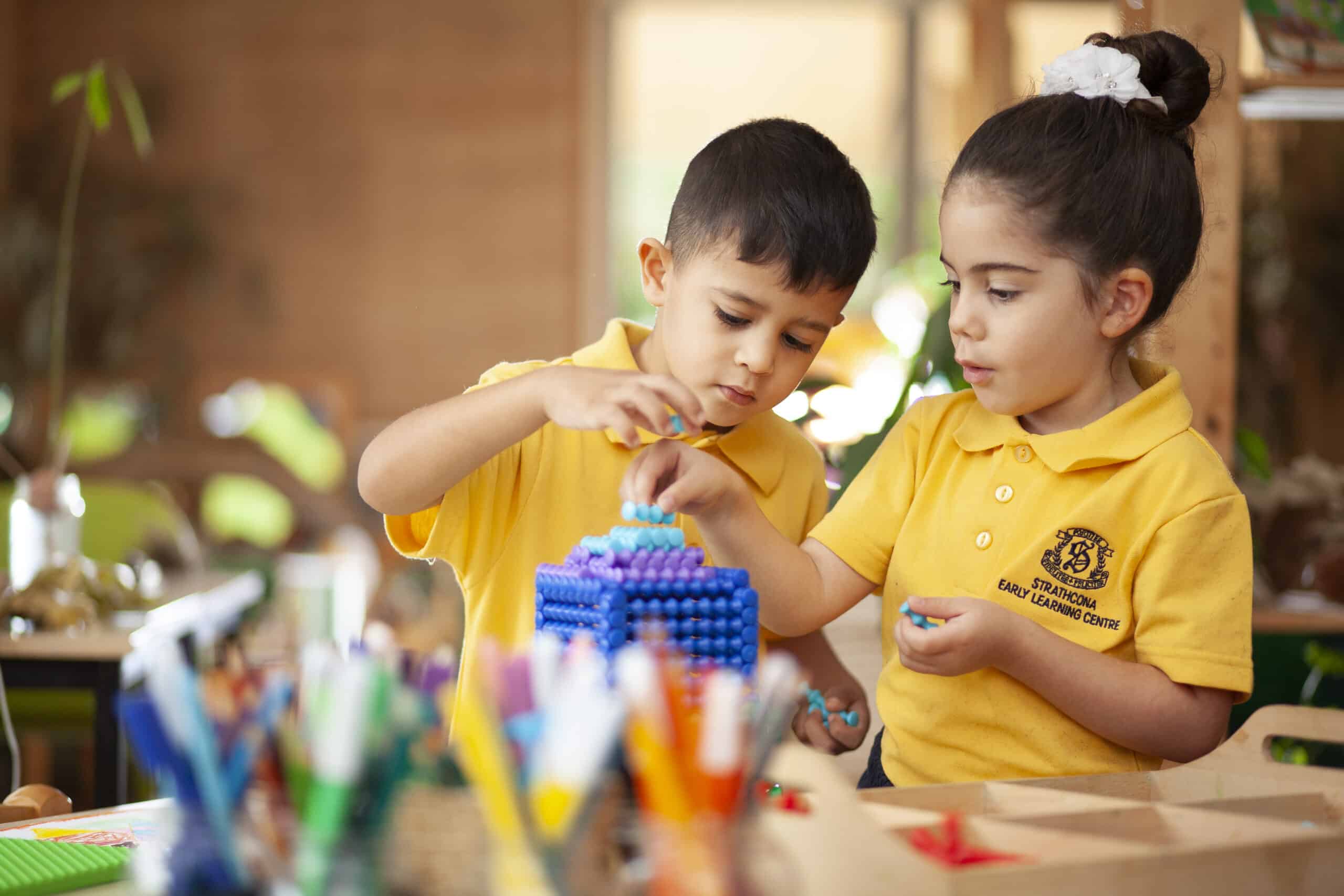 Provides for emotion regulation opportunities.
Children are always learning and managing their emotions. When children experience ELC environments they have the opportunity to learn, test and fine tune some of these emotion regulation skills beyond their family and immediate circle or network of connections.
Mrs Sharon Turner
Strathcona Junior School Psychologist