In the media: Progress Leader, 19 February 2019, page 3 http://leader.smedia.com.au/progress/
Students at Strathcona Baptist Girls Grammar are learning to make their career dreams a reality with the guidance of some homegrown female entrepreneurs.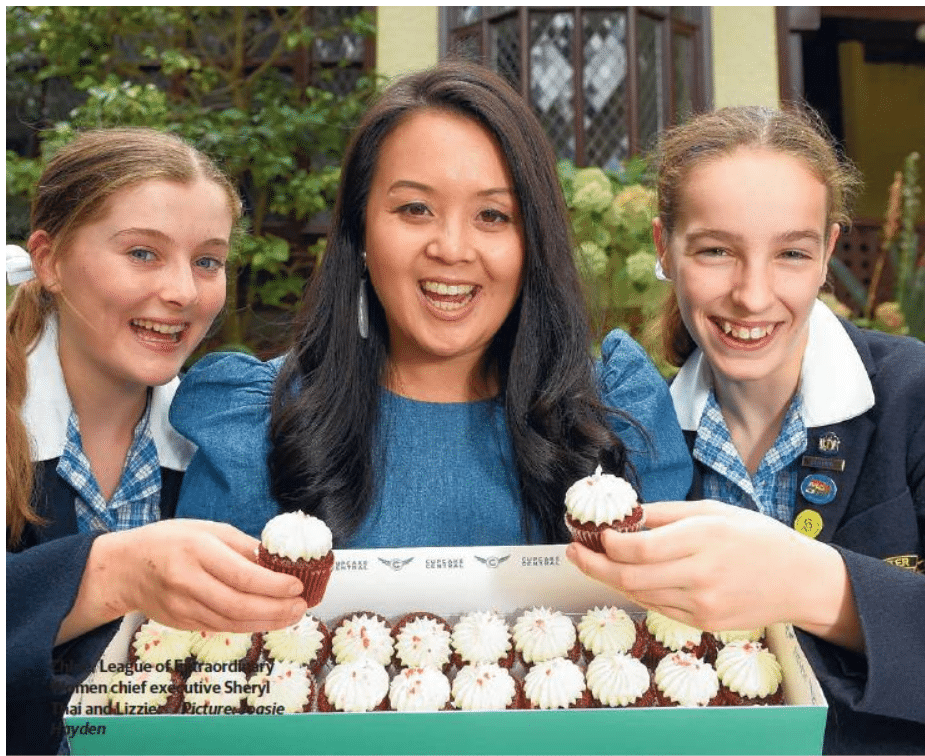 The school has teamed up with The League of Extraordinary Women, co-founded by Cupcake Central director Sheryl Thai of Melbourne, to host workshops that share important life skills and advice with the next generation of female high-achievers.
School principal Marise McConaghy said it was essential young women learned to find their passion and integrate them with study and work.
Successful women like Thai were needed to share their stories so young girls could learn from their example. "The Strathcona and The League partnership focuses on mentoring and educating young girls about industry enterprise, start-ups and the power of femalelead initiatives," she said.
To read more about Strathcona's TC Envision Program please click here
To book a tour of Tay Creggan our Year 9 campus please click here