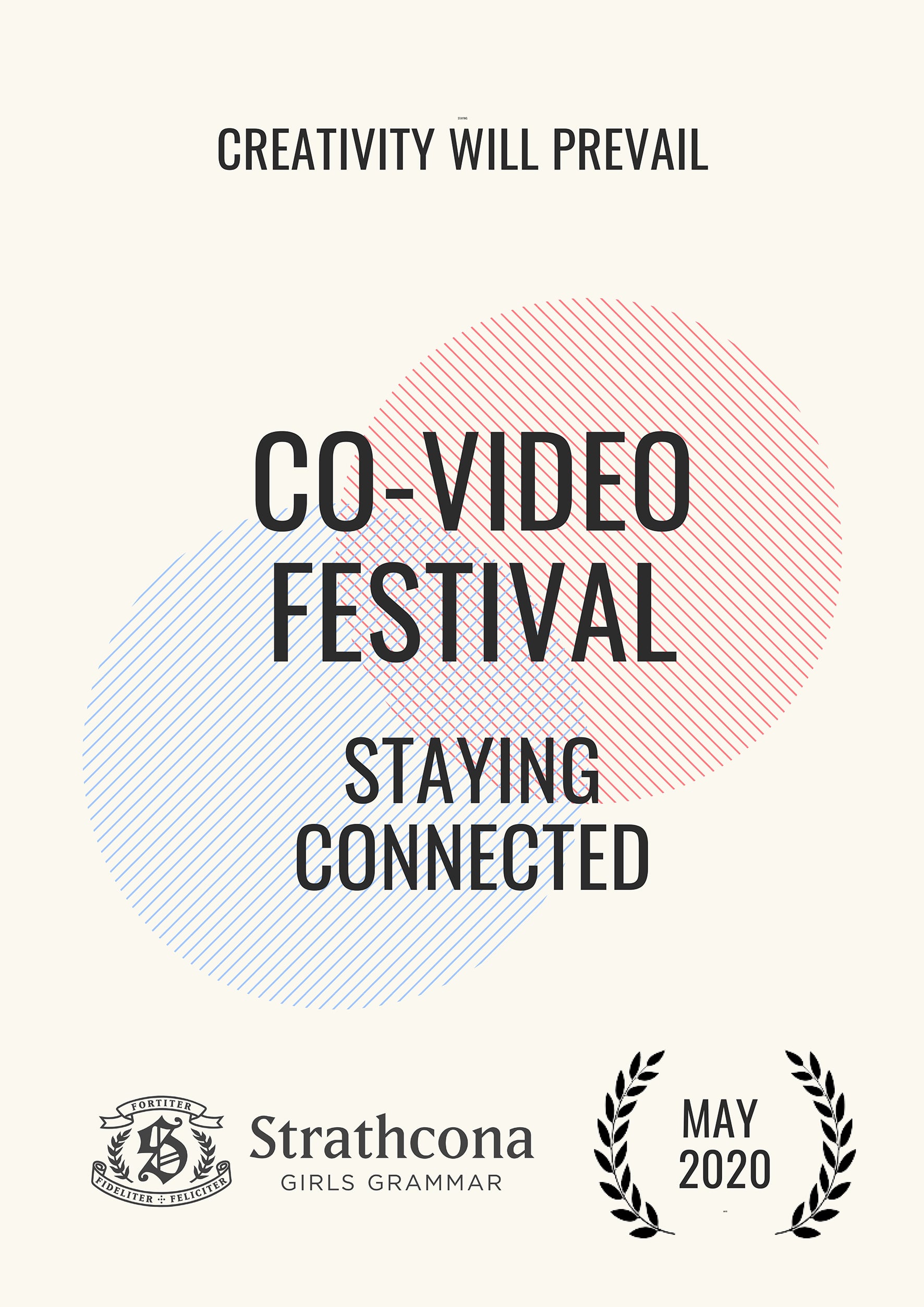 Connection
Creativity will prevail.
In this new and challenging time our creative, clever and innovative Director of Productions and Head of Digital Learning and Innovation have launched a Video Festival for  girls schools across Australia.
Overcome the boundaries and share your story in this historic film festival.  Students from participating schools are invited to submit films and animations on the theme of "connection".  All entries must be created during the Covid 19 lockdown and comply with social distancing rules. 
Visit the link below to find out more.