A CONTEMPORARY AND
FORWARD-THINKING PLACE OF LEARNING. Strathcona's careers program is designed to provide age- and stage-appropriate information and experiences to all students from Junior school through to Year 12. By the time they graduate, all our girls should have developed a strong sense of self, as well as the necessary skills to manage their career decisions and planning as adults.
2019 TERTIARY DESTINATIONS
AND CAREER CHOICES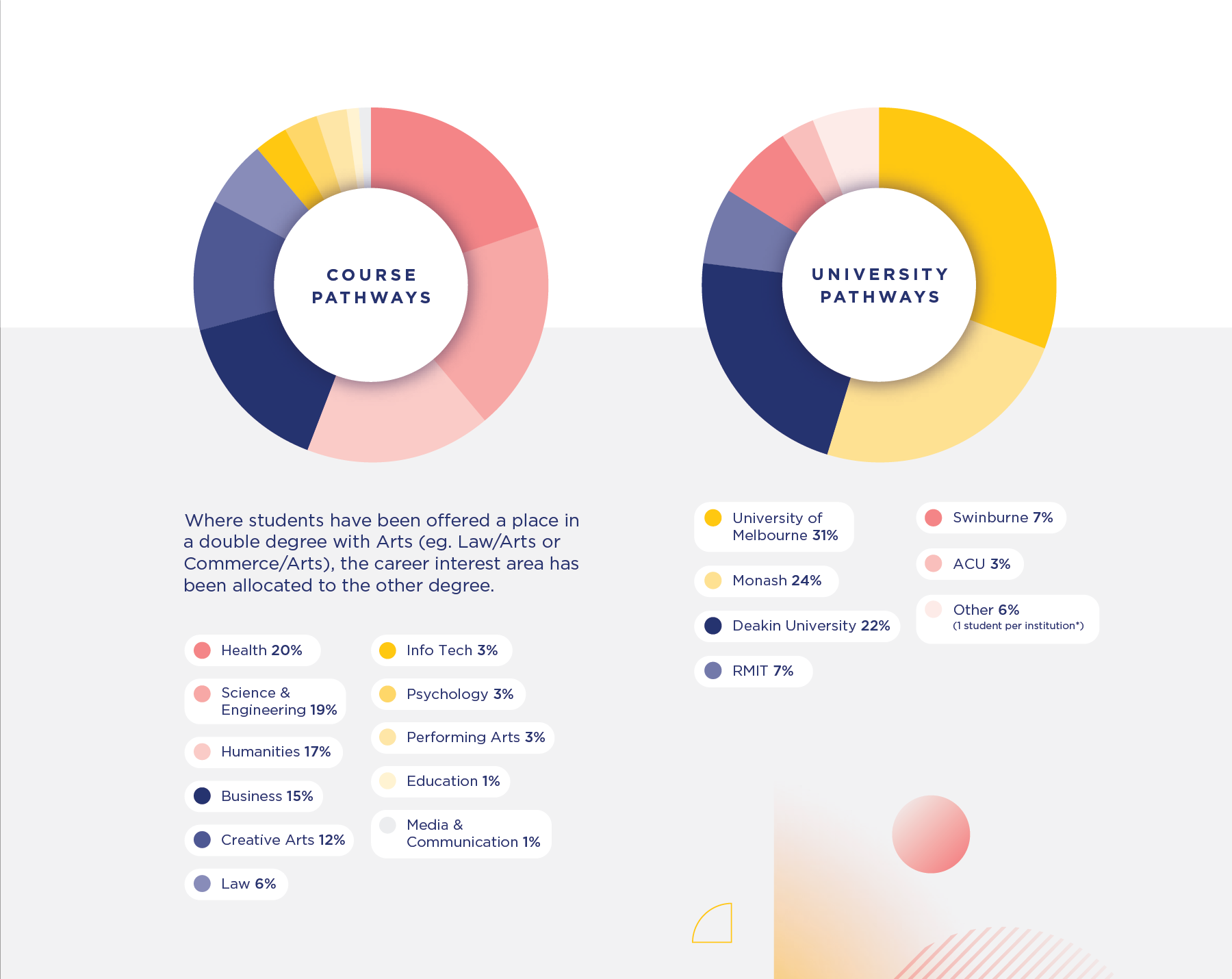 Careers services at Strathcona include:
The regular provision of targeted, up-to-date and key information and dates to assist students in career exploration and course applications
Structured opportunities for students to explore and reflect on individual strengths (through the Morrisby test), passions and interests, work and life values, and both short- and long-term goals
A careers Mentoring Program providing students with direct access via phone or email to Strathcona alumni working in specific career areas
1: 1 counselling of students to assist them in self-reflection and help ensure they have the skills, knowledge and resources to make informed, sound VCE subject and tertiary course choices
A visiting speakers program covering a range of topics from interview skills and financial literacy, to specific careers
An annual Careers Night with tertiary institutions and OSA alumni sharing information and answering questions of students and parents
Skills development for students in course and careers research and planning
Assistance with the preparation for, and administration of, Work Experience placements (and part-time employment)
Strathcona alumna share insights into their career journies across numerous industries at our annual Careers Evening. Below are a few of the panels.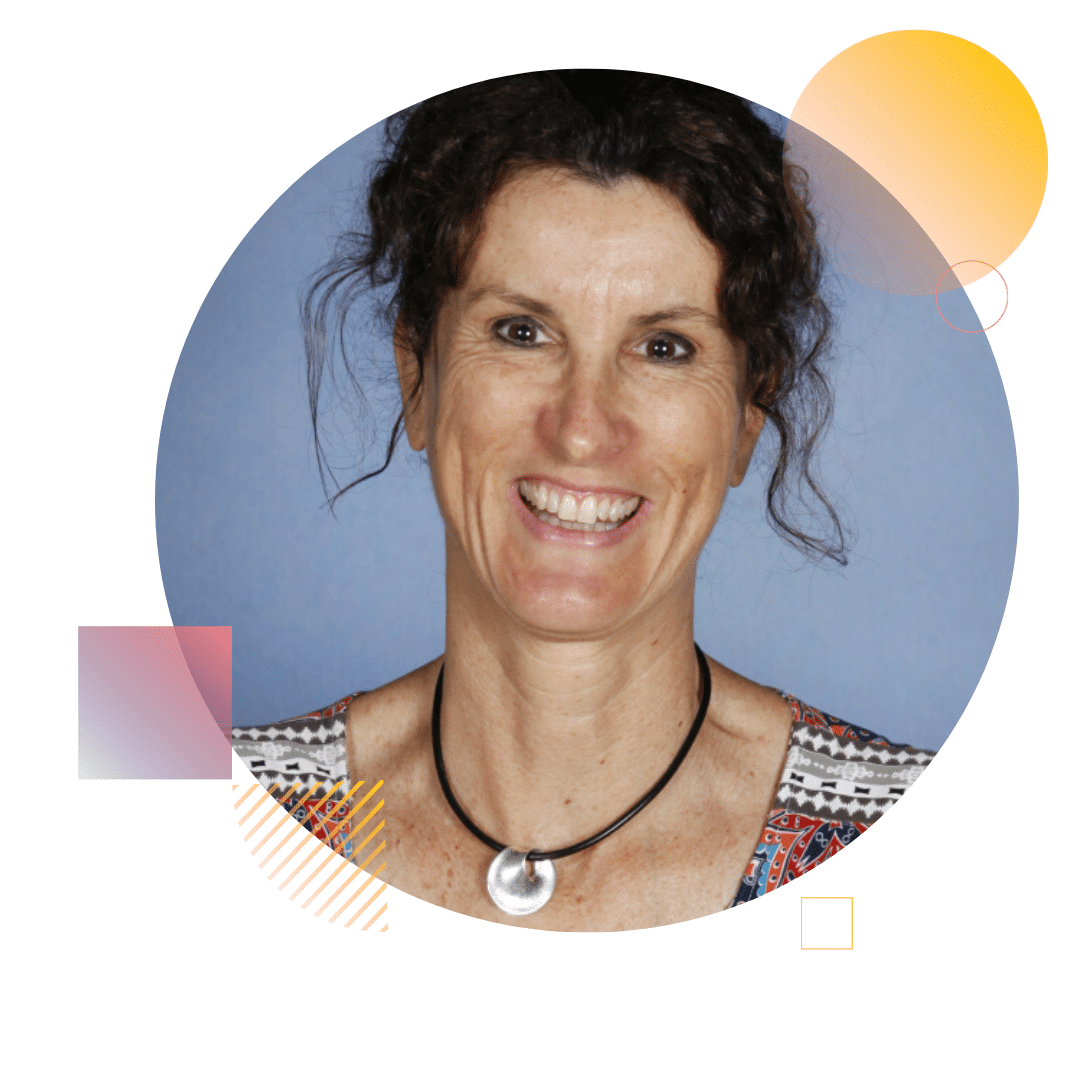 Meet our Head of Careers and Partnerships 
Mrs Joanna Buckley cares deeply for understanding our students strengths and passions. She enjoys working with students to map out their future career goals.