Laura Stitzel (2001) is an independent artist in Melbourne, Australia. She has been working as an illustrator, designer and animator in Australia and Canada since 2008.
Laura's work has appeared in many children's television shows such as Emmy Award winning Peg + Cat and Arthur. On Arthur, the world's longest running children's series, Laura was hired to develop a new method of background painting during its transition to digital production. Laura taught her methods to the studio staff in Toronto, where they continue to be used on the production today.
Laura has also illustrated and animated for a wide range of media including commercials, short films, print media and television series for all ages. In her own illustrations, Laura's work shines a light on animals and their place in our world. Creating artworks with a uniquely vintage style, Laura's illustrations feature detailed pen and ink and carefully rendered layers of watercolour.
Laura is the author/illustrator of Mr Mo Starts to Grow, her first children's picture book published by Hachette Children's Books Australia. Laura completed Post Graduate study in Animation and Interactive Media at RMIT in Melbourne and studied classical drawing and painting at the New York Academy of Art.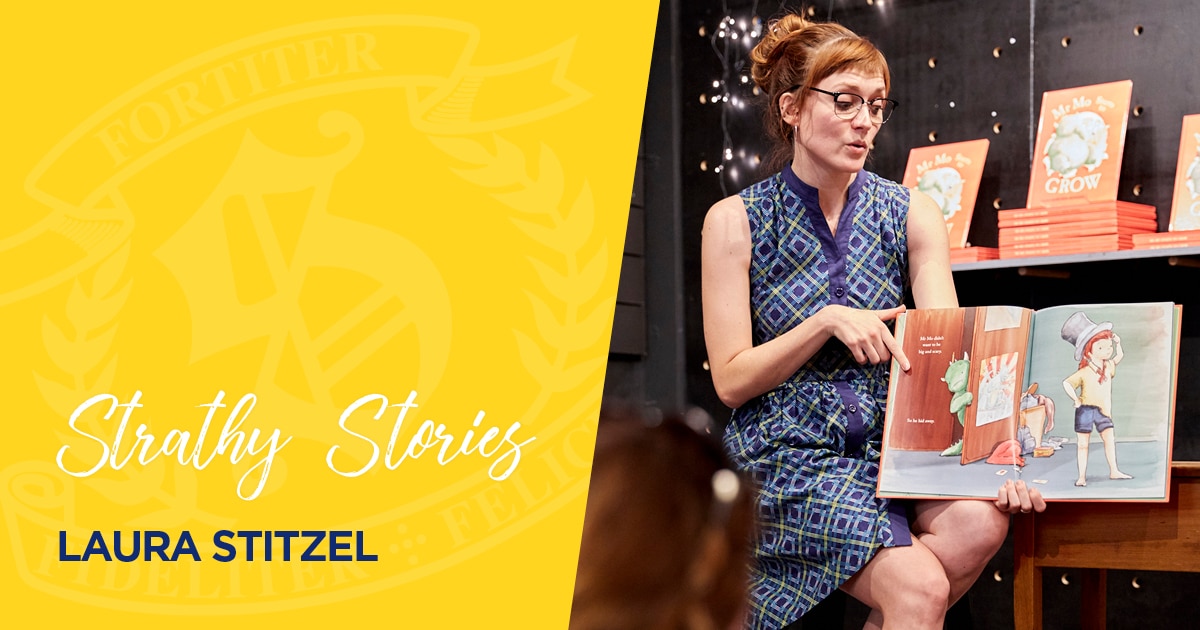 Discover Strathcona at our Open Mornings. Book below to learn more about the unstoppable girls of Strathcona.