What do you enjoy most about being Head of Tay Creggan?
I am inspired by working with adolescents in a setting shaped by history but looks clearly to the future. I really enjoy seeing students grappling with their emerging identity and sense of self and also being involved on the Campus.  It is important to me that students at Tay Creggan feel that they have a voice and a sense of purpose.
What inspired you to become a teacher?  
I come from a family of teachers, both my mother and mother-in-law are teachers and both taught because they wanted to make a difference to young people and help them achieve. I suppose you could say strong female role models led to me becoming a teacher.
Why is wellbeing important to you?
To me, wellbeing is fundamental.  It is the building block on which all other life experiences lay.  Wellbeing means being able to put things in perspective, bounce back, find balance, and find ways of support should you need them.  It is proactive and something to be practiced daily.
What inspires you now in teaching? 
I am inspired now when a student or staff member has a "win" – not only academically, but perhaps a chance to shine or they learn something new and it makes sense, or I see a student in the hallway help out a classmate or make the effort to talk to someone who perhaps feels a little lost.  I am inspired by the everyday actions of staff who go above and beyond to connect and engage with the young people in our care.
Do you have a highlight/memorable moment from your time at Strathcona? 
One of my most memorable moments at Strathcona occurred on Tuesday 29 January 2019. I arrived early at Tay Creggan, probably around 7.00am on a hot summer's day. It was my first day as Head of Year 9 and no other staff or student had arrived. I can vividly remember turning around to look at the building from the top of the driveway, not a cloud in the sky,  thinking "Wow – how lucky am I?"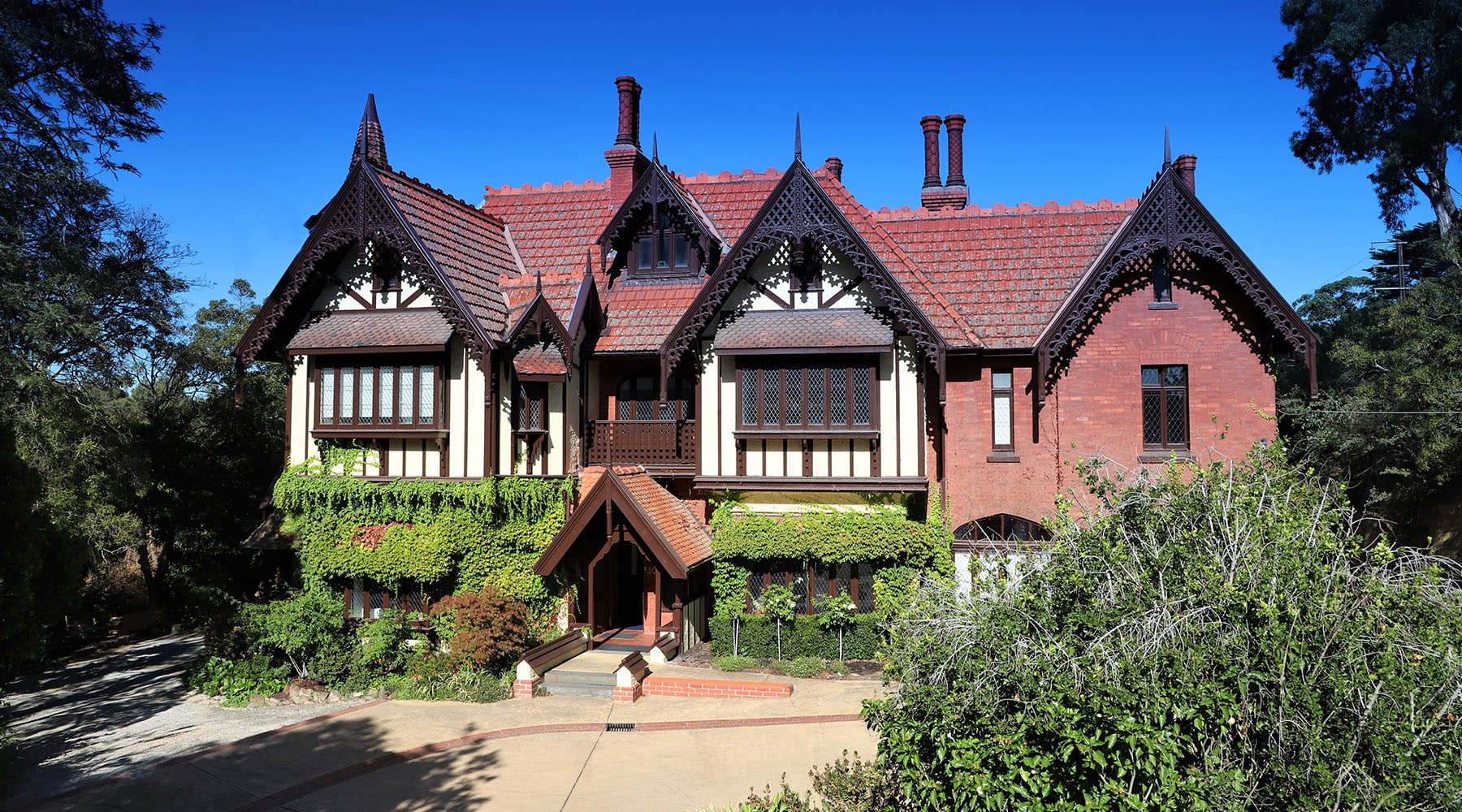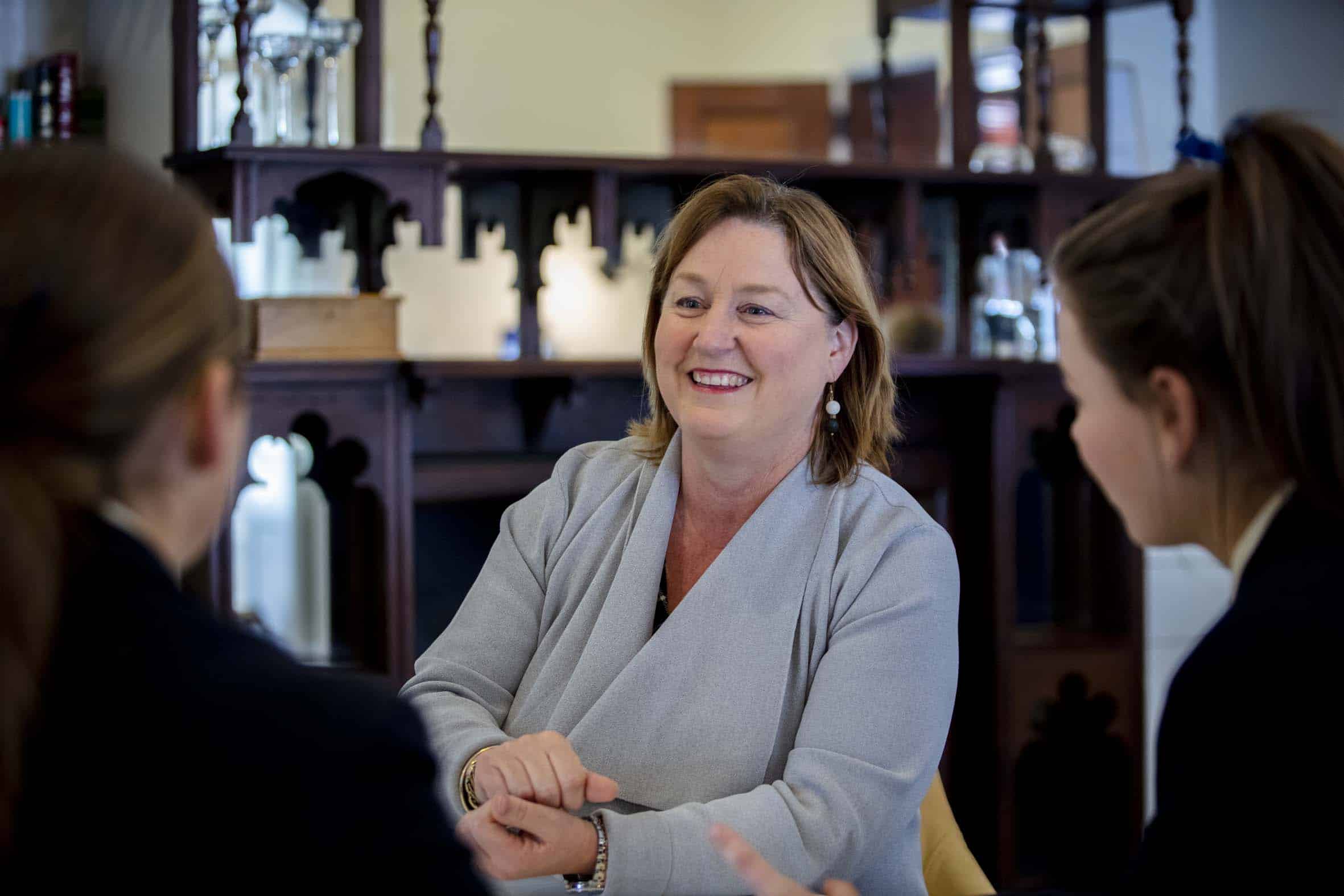 What do you enjoy doing outside the classroom? 
Outside of the classroom I enjoy playing tennis, I am a member of a Book Club – local mums who met when their children were in Kinder and of course spending time with my family.  We really like to travel, play board games and I watch a lot of sport on the weekends.
What advice would you give students? 
Always try to be true to yourself – be kind, accept difference, tolerate views which you do not share and remember, life is a marathon – not a sprint, sometimes the journey is as rewarding as the destination!