Strathcona proudly held a Green Evolution breakfast. Hosted by Strathcona's Principal, Marise McConaghy our community were able to hear from an outstanding panel of experts about climate change and rising sea levels, and be inspired by stories of action from local sustainability heroes.
To listen to event please click below image.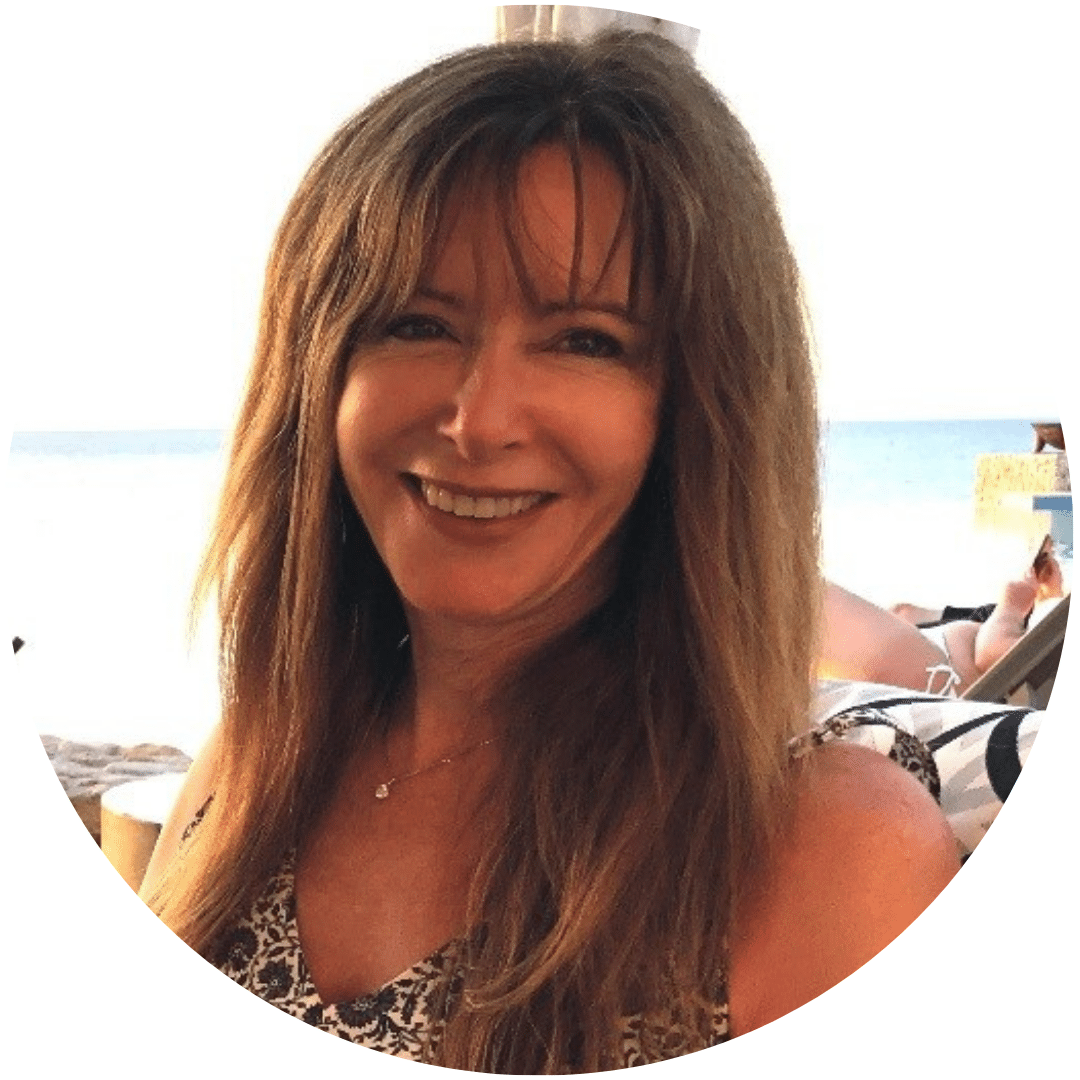 Dr Kathleen McInnes ('79) – CSIRO Oceans and Atmosphere 
Kathleen McInnes leads the Climate Extremes and Projections group of the Climate Science Centre in CSIRO's Ocean and Atmosphere business unit. Her work deals with how climate change will affect severe weather and coastal extreme sea levels through numerical modelling and climate model analysis with a focus on Australia and small islands. She has developed climate projections for impact and adaptation assessments to assist local government manage and adapt to climate change. Her contribution to this work was recognised with Eureka awards in 2003 and 2009. She has published over 200 refereed publications and other reports and articles and was a contributing author on the IPCC second, third, fourth, and sixth assessment reports. She was a lead author on the IPCC Fifth assessment report chapter on Coastal Systems and Low-Lying Areas as well as a lead author on the IPCC Special Report on Managing the Risks of Extreme Events and Disasters to Advance Climate Change Adaptation in 2012 and the IPCC Special Report on Oceans and Cryosphere in 2019. She currently serves as a co-chair of the World Climate Research Program Grand Challenge on Regional Sea Level Changes and Coastal Impacts. In 2017 she became a Fellow of the Australian Meteorological and Oceanographic Society and in 2020 she was awarded the CSIRO Medal for Lifetime Achievement.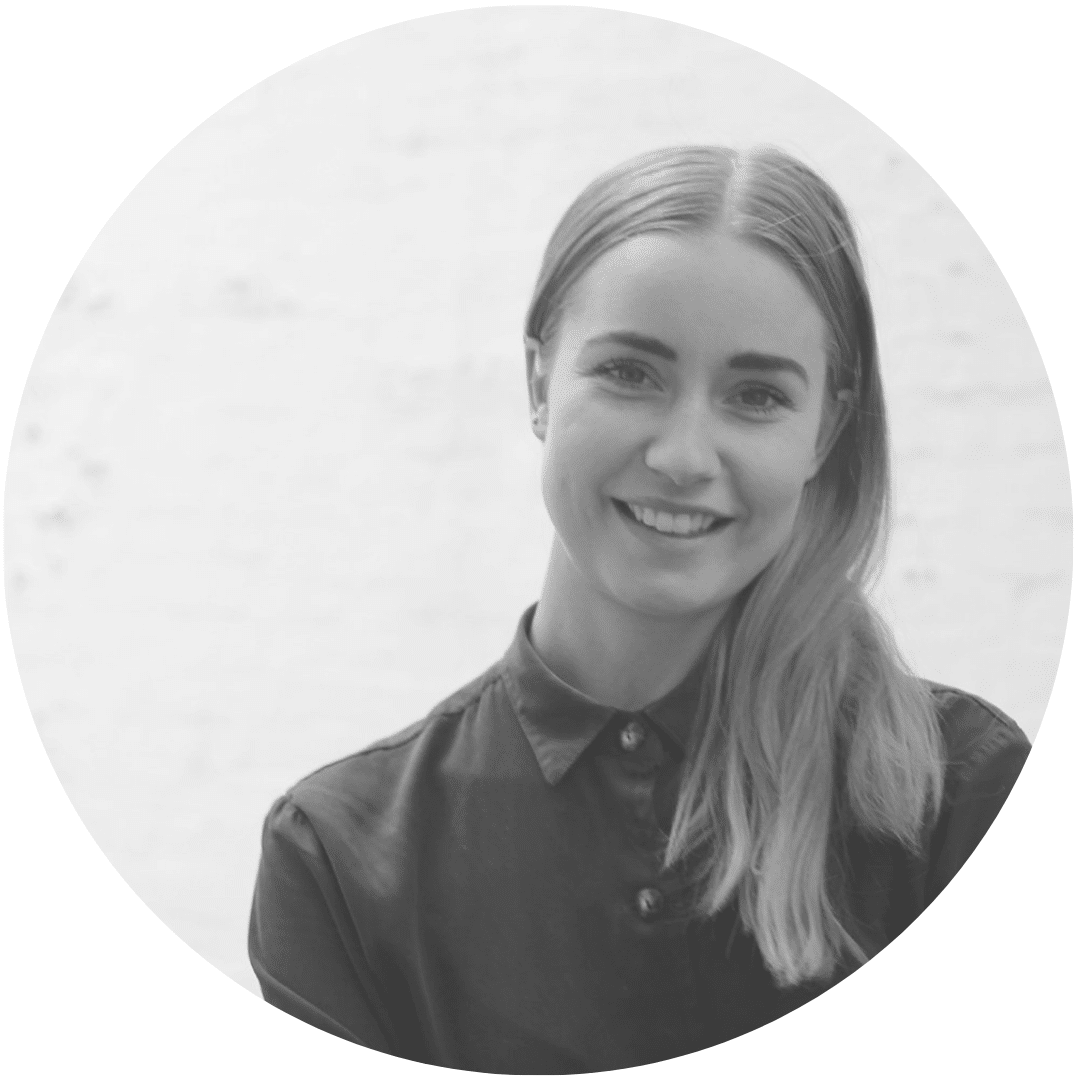 Ninna K Larsen – Founder and Director – Reground
"Reground exists to help businesses help the environment and not let coffee, chaff or soft plastic waste end in landfill. 
Reground creates a community around waste resources to educate us all on how to make our future more sustainable.
Reground changes our current waste disposal structure making it more resourceful for our pocket, people and planet.
Reground exists to create positive change."
Ninna is an expert in behavioural design, marrying her passion for sustainability and practicality to create real change in the waste and innovation space. She founded Reground in 2014 after experiencing the unnecessary coffee waste in Melbourne. Determined to see businesses stepping into the circular economy, she is creating a movement of businesses that puts impact over profit.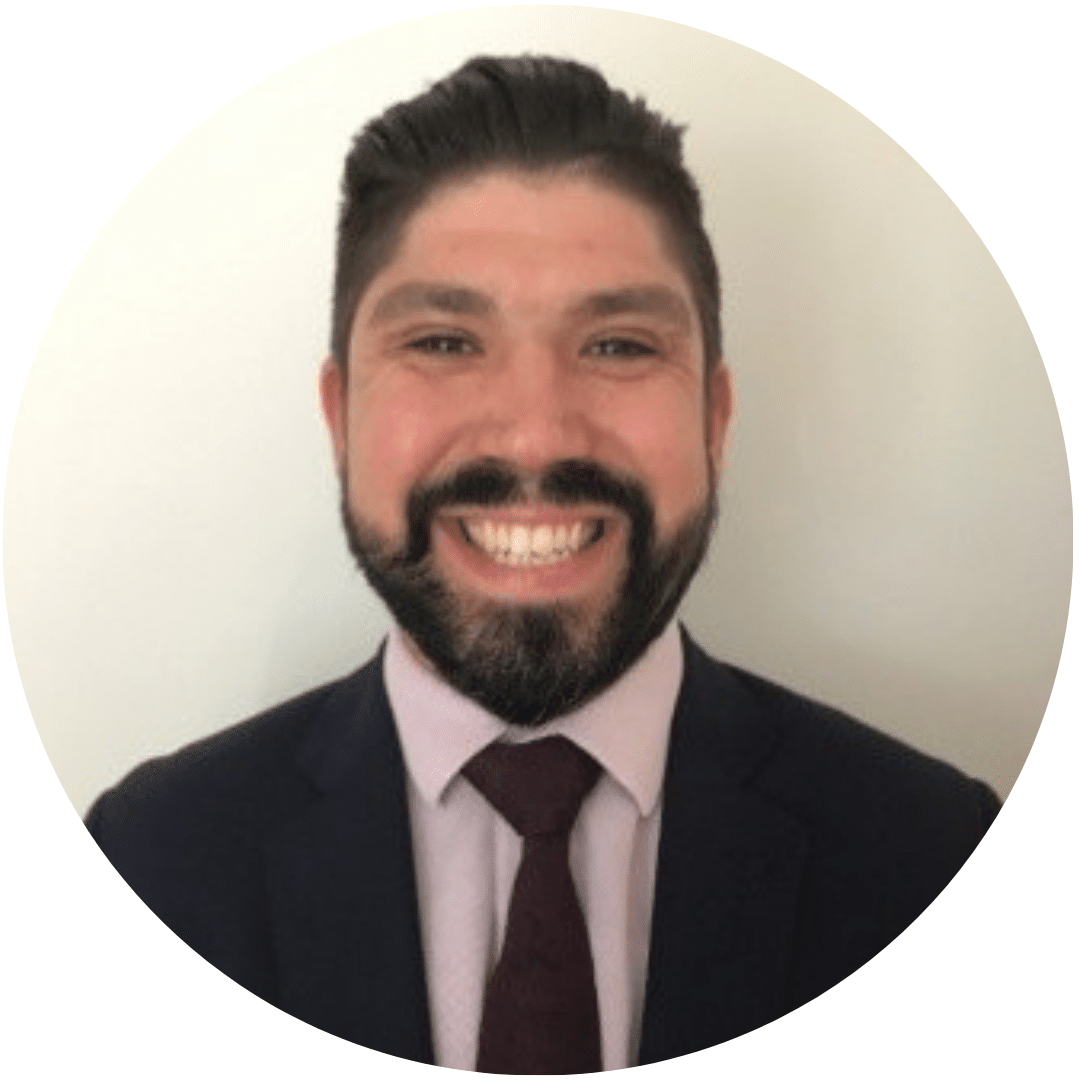 Matt Jones – Director – Mamachi
Matt owns and operates a number of Energy and Technology businesses and is driven to accelerate Australia's Energy and Carbon Transition. His passion and experience in Sustainability and Renewable Energy drives Matt to create impact and value for the Education Sector and other large organisations across the country. Through increasingly intelligent and automated Building, Asset, and Energy Management technologies Matt has delivered large-scale programs and portfolio-wide data management strategies nationally, achieving meaningful energy, emissions, and building outcomes across most sectors.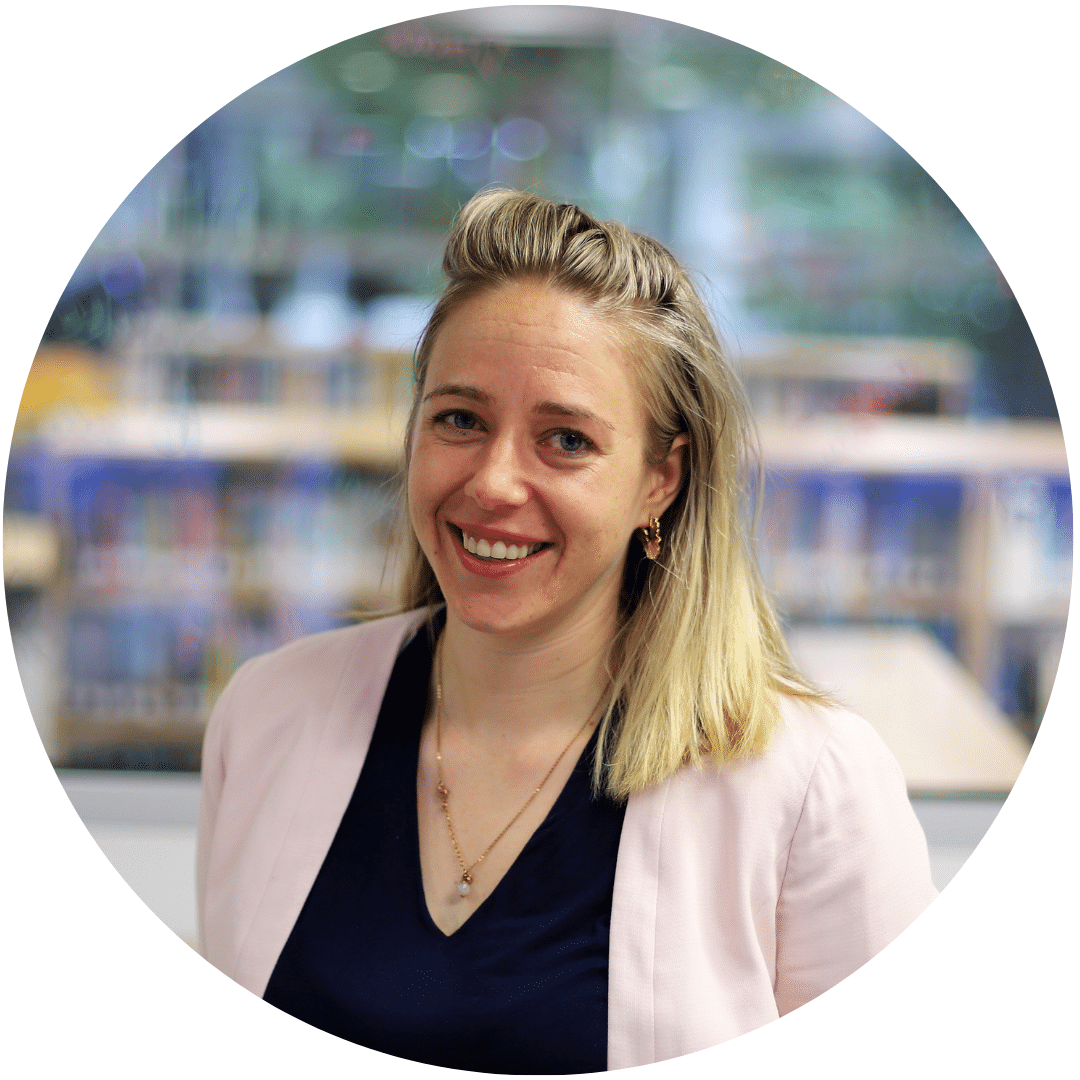 Hollie Fields – Head of House, Strathcona Sustainability Team Leader
Hollie Fields has taught the Geography curriculum in schools across Victoria and Tasmania. She is committed to giving students an active role in sustainability education by providing them with knowledge and skills to foster change. Currently, she teaches at Strathcona Girls Grammar where she leads the Senior curriculum for Geography (10-12). Alongside this, Hollie is a member of the School's sustainability committee, oversees the environment club and participates in the Boroondara Indigenous Network. Having presented at the Australian Geography Teachers Conference in 2019, Hollie engages with an Australia-wide network of teachers to consider the best approaches for raising awareness for an ecological mindset. She believes everyone has a key role and that significant change is required to reduce the impacts of modern lifestyles on the natural environment.