This year it is 90 years since the very first Strathconian was published.
It is interesting to see the difference between the 1928 cover and the 2018 cover.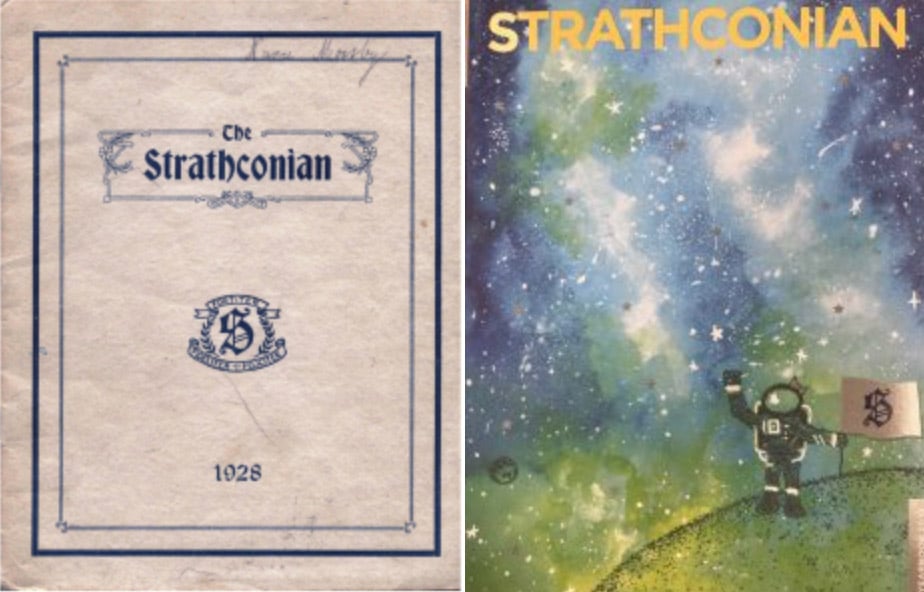 The stories and memories this publication has shared in its years of editions.
To read the full 1928 edition please view below.