All Aboard Strathcona's Tinker Train!
At Strathcona Girls Grammar, we aim to provide our girls with the learning experiences, opportunities and confidence to thrive in the new world of work.  Our students must be able to think critically and creatively; to work flexibly with a variety of people from different backgrounds; to look beyond the current situation towards solutions which are new and different. 
If we are to do this successfully, we need to implement STEAM from the earliest stages of education.  From the very start, students need to be empowered in their learning and be confident in the knowledge of what they can create.  They will not have teachers assisting  them, when they face a new technology in the workplace – we need to ensure that they have the mindset and tools to acquire and build their own understandings and predict possibilities.  This means that the role of the teacher must change, to one which is facilitating learning, providing carefully constructed opportunities for students to thrive in carefully paced challenges.  The teacher must role model life-long learning and productive risk taking. 

From this imperative, the Tinker Train was born, here at Strathcona: a model for inquiry learning, design thinking and 21st Century skills. The train is used from foundation classes to mid-Secondary School; this consistent approach allows us to develop a shared language, mindset and set of thinking tools for use across the curriculum.  through the program, both teachers and students develop an understanding of how curriculum learning outcomes are intertwined with STEAM learning.  
The program adapts the idea of a design process, used Stanford d.school and across industries, to a K-12 educational context.  A simple visual metaphor of a train allows students to understand and move through the stages of solving an authentic problem.  There are five carriages to The Strathcona Tinker Train, Understand, Ideate, Share, Identify and Create.
They are led from the acquisition of knowledge to creative applications that signify true understanding.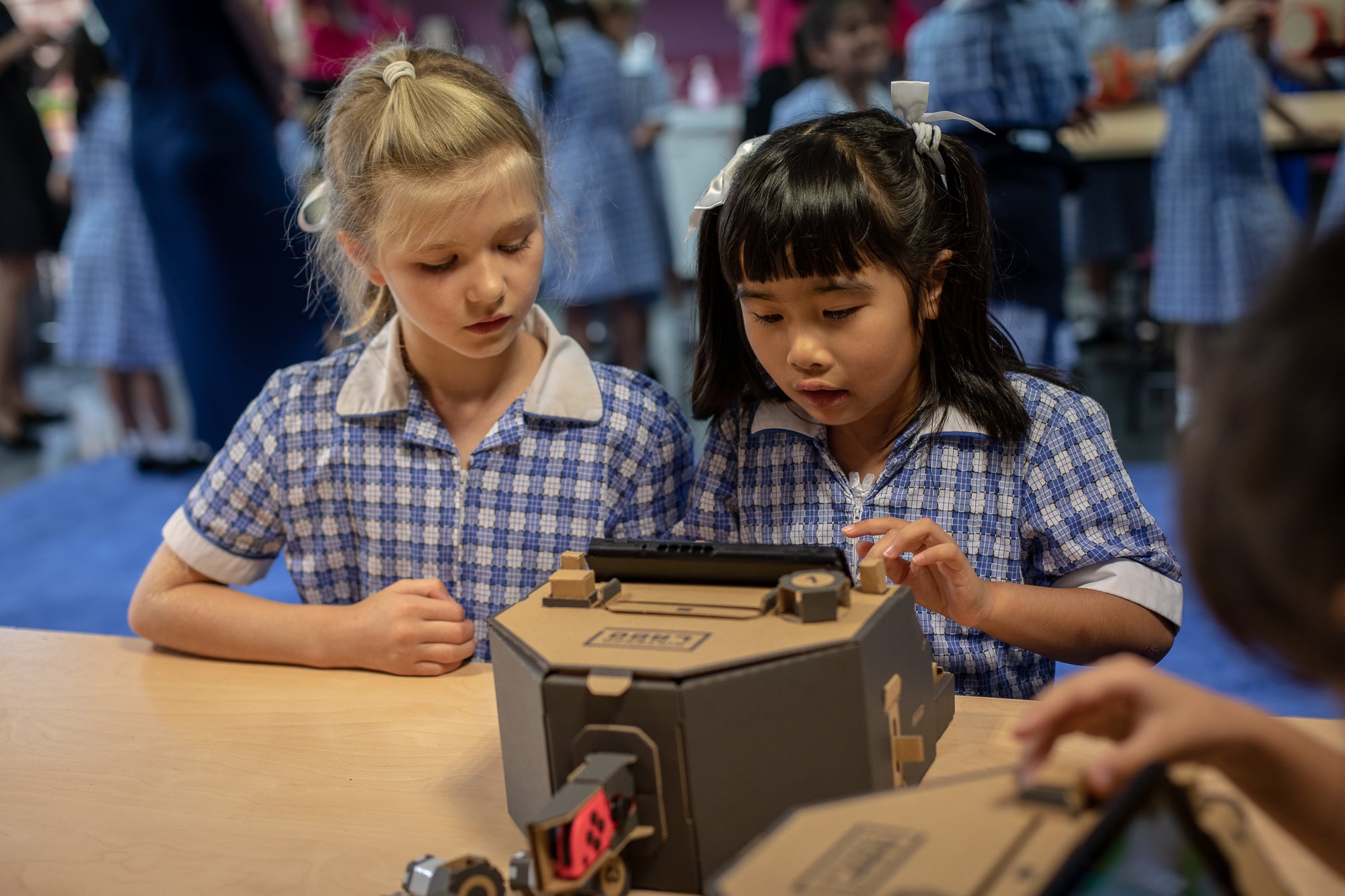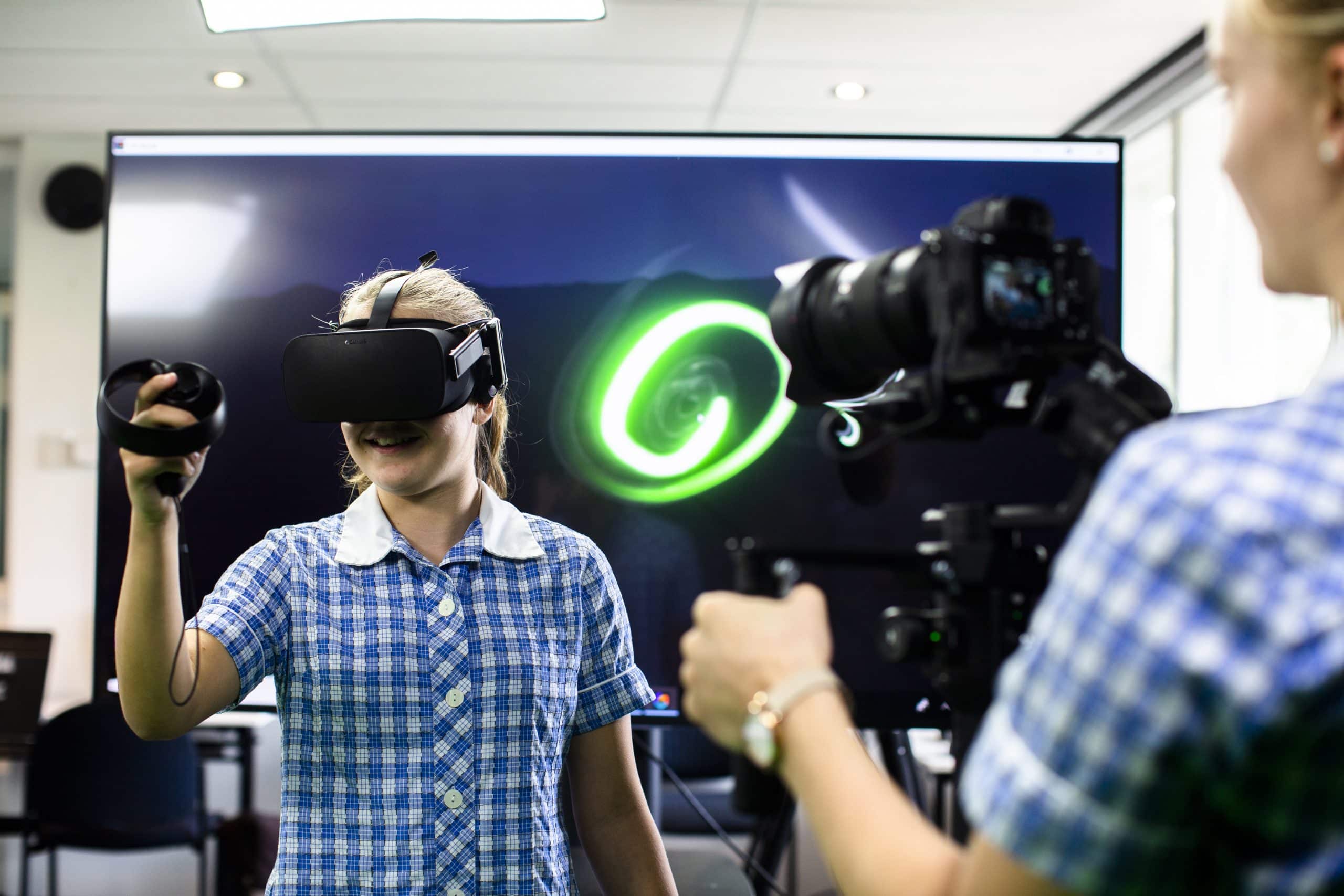 The Strathcona Tinker Train looks different in every classroom. It adapts and support students whilst providing them with the skills to solve problems.  Some highlights of the program include: 
Creating a video game to address a social issue;
The use of Minecraft to recreate and explore the Victorian Gold Fields;
Creating minigolf courses for the Sphero robot, allowing students to explore mathematical concepts including angles and measurement;
Creating functional prototypes of sustainable houses using SAM Labs;
Creating an eco-system map for the Beebotsto navigate; and 
Designing their own animal for a habitat using the Nintendo Labo.
Creativity and the arts are key to the Tinker Train program.  Regular collaborations with the Arts department feature on a wide range of projects including a VR sculpture garden and 3D printing projects.  For example, in the Video Game #coLAB project, students participated in Master Classes in character design and background asset creation. 
In November 2019 Strathcona was awarded Best STEAM Initiative at the prestigious Edutech Asia Pacific Awards for The Tinker Train