Old Strathconians' Association
WHERE LEARNING IS THE
HEARTBEAT OF OUR CULTURE. Once a Strathy girl, always a Strathy girl!
At Strathcona, we are very proud of the strong links between the School and our alumnae.
The Old Strathconians' Association (OSA) is committed to fostering relationships between past students and the broader Strathcona community. The OSA Committee is elected annually and works closely with the School to facilitate events and activities to provide opportunities for past students to stay connected and reconnect with the school and each other.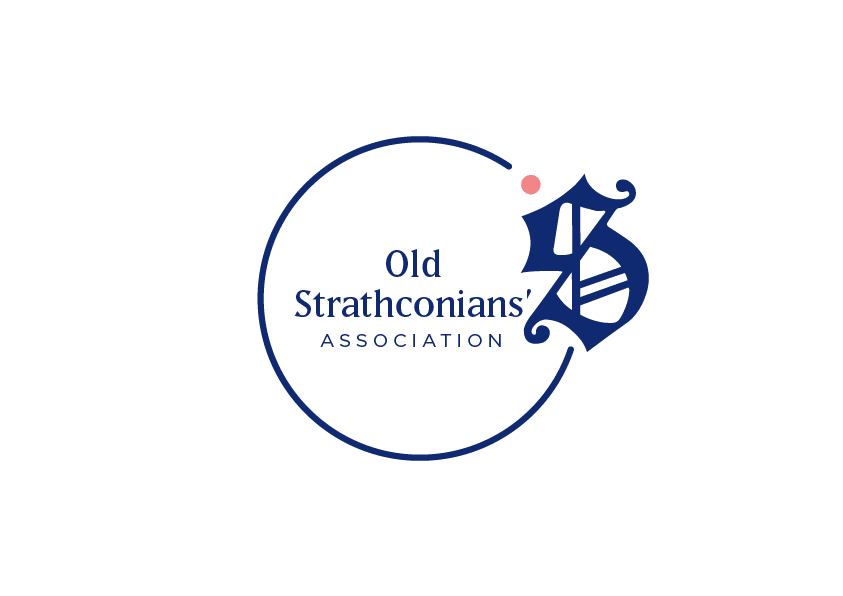 In recent years the OSA has established a prominent online presence via the OSA Official Facebook Page and the OSA LinkedIn Group. Alumnae are involved with various School programs and activities and we encourage alumnae of all ages, backgrounds, and interests to keep the Community Relations Office informed of their current postal and email address to stay abreast of news and events.
The School and OSA host an extensive reunion and events program for alumnae to stay connected as well as career and networking events throughout the year.
All past students are eligible to be nominated for the prestigious Strathcona Medal
To get in touch with the OSA or update personal information, please complete the form below or email the OSA President.
Strathcona Connect
Strathcona has a special online platform to bring together our powerful network of Strathcona women across all graduation years, providing opportunities for professional development, mentoring, networking and volunteering. It is a place where you can find old friends and make new ones, create interest groups, post and attend events, seek help and offer it.
Built in is a space for you to post the details of your business if you have one, offer or take advantage of special deals for alumnae, advertise a job, or even apply for one. Everyone knows the calibre of a Strathcona woman. Strathcona Connect is your opportunity to be part of an incredibly special network full of intelligent, encouraging, nurturing and empowered women. If you are a Strathy ''Old Girl'', sign in or Register by clicking the button.
Career Evenings
Strathcona alumna participates in the annual Careers Evening. Below are links to some of the industry panels.