All
Events
Featured
In The Media
News
Strathy Stories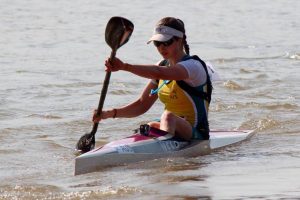 Marlena Ahrens ('09) is a passionate World Champion Kayaker and Physiotherapist.
Her passion for kayaking started in Year 9 at Strathcona. The appeal of being part of
a team competing in a five day race was the start of her paddling success.
Read More →